Umpf diary – our 2021 highlights
Well, it's been quite a year. Here's some of our edited highlights from 2021…
January: coverage galore



Starting the year as we mean to go on we bagged 300+ pieces of client coverage for one client alone, including features in The Telegraph, Ideal Home, Real Homes, Bella and Your Home.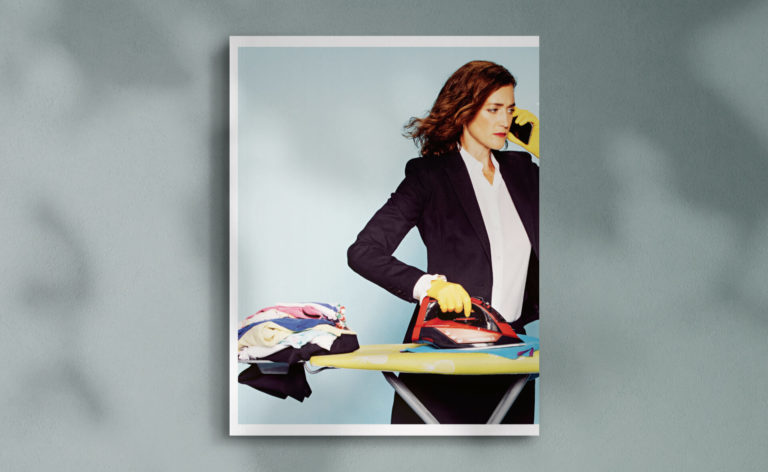 February:  'same old rubbish, new website'
We were tasked with helping to develop the London Recycles website, aiming to make it recognisable by every Londoner, no matter where they live in the capital, and to provide a consistent look-and-feel to help with confusion caused by a myriad of different waste and recycling services across the city. Read our 'same old rubbish, new website' case study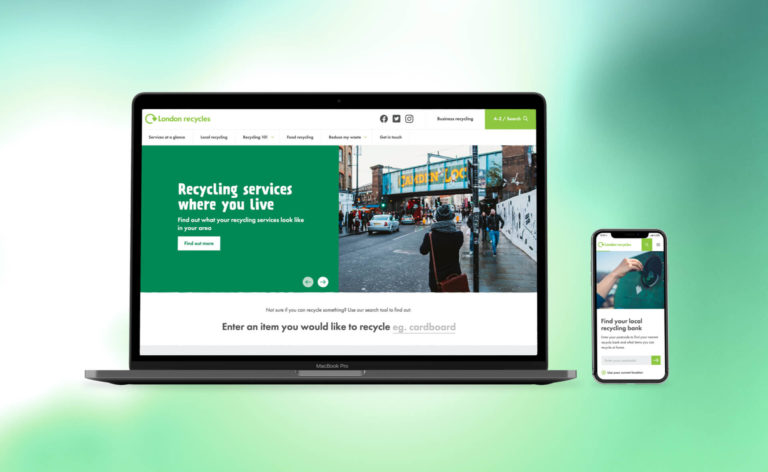 March: London calling (and Cardiff, too)



One of most significant agency announcements in a decade: we reveal our expansion with the opening of our London office and a freelance base in Cardiff on the back of client wins. Account Manager Danni Griffin and Junior Account Executive Alanna Hagan both join us from Arcadia and award-winning PR pro Laura Windeatt is looking after things from Cardiff.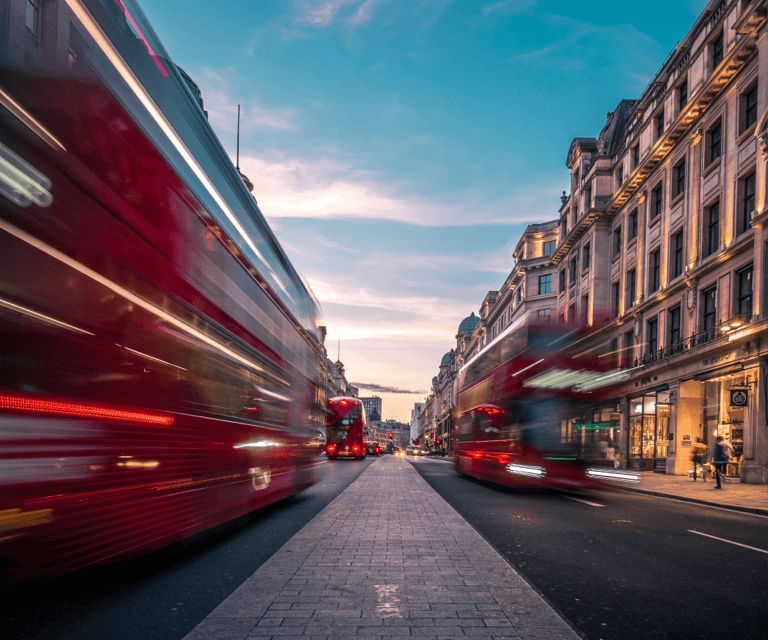 Leeds agency @Umpf to open London office: https://t.co/AhmU9bzCNS #comms pic.twitter.com/u6f569YGdc

— PRWeek UK (@prweekuknews) March 26, 2021
April: foolin' around



We made quite a splash (pun intended) with our April Fool's stunt for Keepmoat Homes – creating the 'world's first instant hot tea taps'. We know these stories are – ahem – not everyone's cup of tea, but as well as a bit of fun, we landed 40+ pieces of coverage including nationals, trade and regional.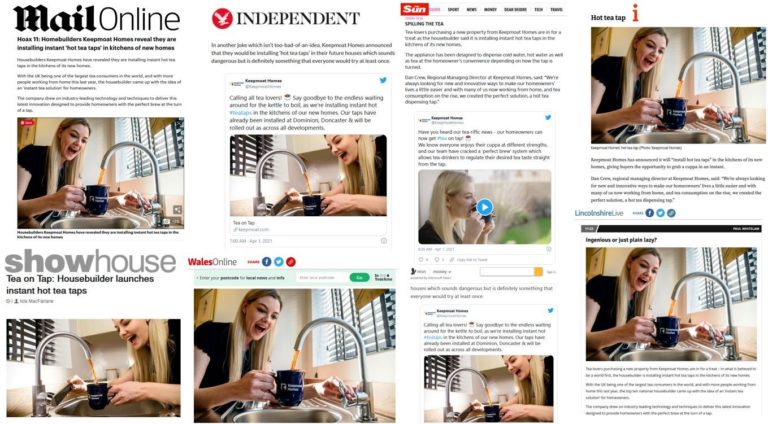 We also had some fun with Morphy Richards and Birds Eye with this "limited edition 'waffles-only' toaster. It generated 35 pieces of coverage, including seven national pieces from the likes of the Daily Mail, The Guardian and The Sun.
Want to make waffles that are perfectly crisp on the outside and fluffy on the inside in minutes? Introducing our new Waffles Toaster! We've joined forces with @BirdsEyeUK to create the world's first, for potato waffles. See more: https://t.co/0Lpwq6hnZE pic.twitter.com/Lec0hYrqS5

— Morphy Richards (@LoveYourMorphy) April 1, 2021
…plus we landed a tasty new client
Fast-growing chocolate brownie cafe Love Brownies appointed us to drive traffic to their website and footfall to their stores. Counting 13 stores in April, including London cafes in Clapham, Islington and Southgate, they would open another five across the UK during 2021.
Tasty new client alerthttps://t.co/oj7Zx3ghEI

— Umpf (@Umpf) April 30, 2021
May: #Speakupfortravel
Throughout May, and into June, we supported The Travel Network Group, the UK's largest membership consortium for independent travel businesses, as they lobbied Government for financial support and a clear roadmap to international travel. We developed and issued various statements and pitched its CEO, Gary Lewis, for broadcast interviews. We secured hundreds of clips and online comments across trade and the national media as well as natiional broadcast interviews on BBC, LBC, Sky News, GB News, Times Radio and TalkRadio.
Another interview with @TTNG_Gary – this time it's @SkyNews which was live just moments ago. pic.twitter.com/FxcaqD30Er

— The Travel Network Group (@TheTNG) June 23, 2021
June: Piccadilly Lights + CIPR Excellence Award + firing staff (off a cliff)
In a first for the agency, our creative work was beamed onto the world-famous Piccadilly Lights. With the help from RuPaul's Drag Race UK Queens Tayce and Lawrence Chaney, we launched Landsec's #BeYourBeautiful campaign across all centres with one sole purpose – to unite in pride and stand against discrimination in the LGTBQIA+ community. The message was spread loud and clear. From taking over several Landsec shopping centre social channels and sites, to featuring on Europe's biggest advertising display, Piccadilly Lights, the campaign solidified Landsec's stance on championing inclusivity and diversity.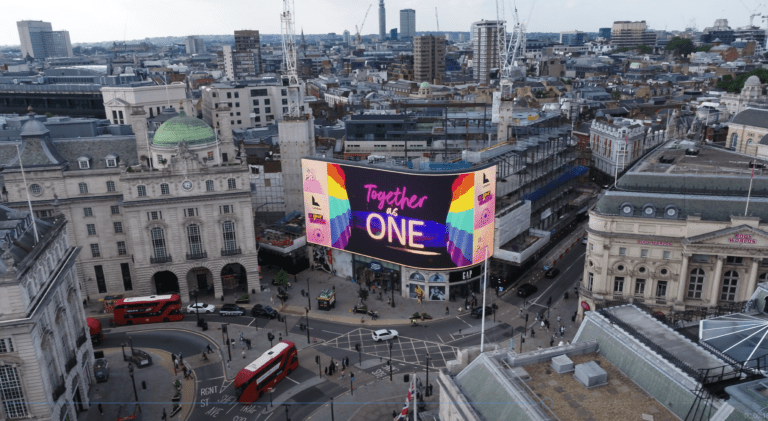 Our first award of the year was a cracker: a national CIPR Excellence Award for Best Use of Media Relations. Our street renaming PR stunt has previously picked up PR Moment PR Stunt of the Year and Creative Moment PR Stunt of the Year.
🏆🏆🏆
That's the hat-trick for our street renaming PR stunt: double-national award winners (@CIPR_Awards, @creativemoment_) plus the regional @therealprmoment awards
To quote Leo (or was it Alan), "back of the net" https://t.co/tlPpRUqqAe pic.twitter.com/DGfsmoUnMz

— Umpf (@Umpf) June 17, 2021
At the end of June we launched England's longest and fastest zipwire: Hangloose at Bluewater shopping centre in Kent. We racked up 70+ pieces of brilliant coverage including The Times, The Sun, Daily Star, Sunday Mirror, Daily Express, Sunday Express, plus bags of regional coverage and broadcast, too. And of course, we had to try it out ourselves…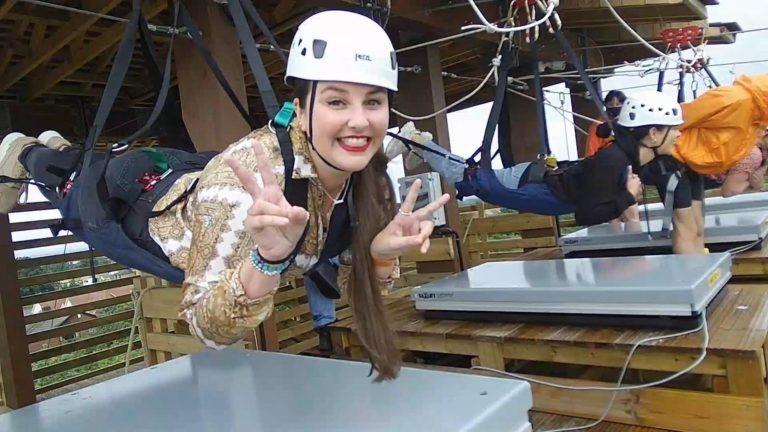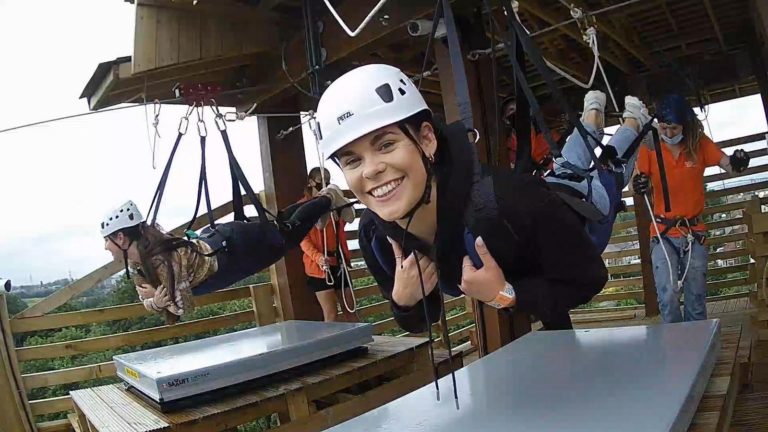 July:

Tent Vending Machine + Taking Over Topshop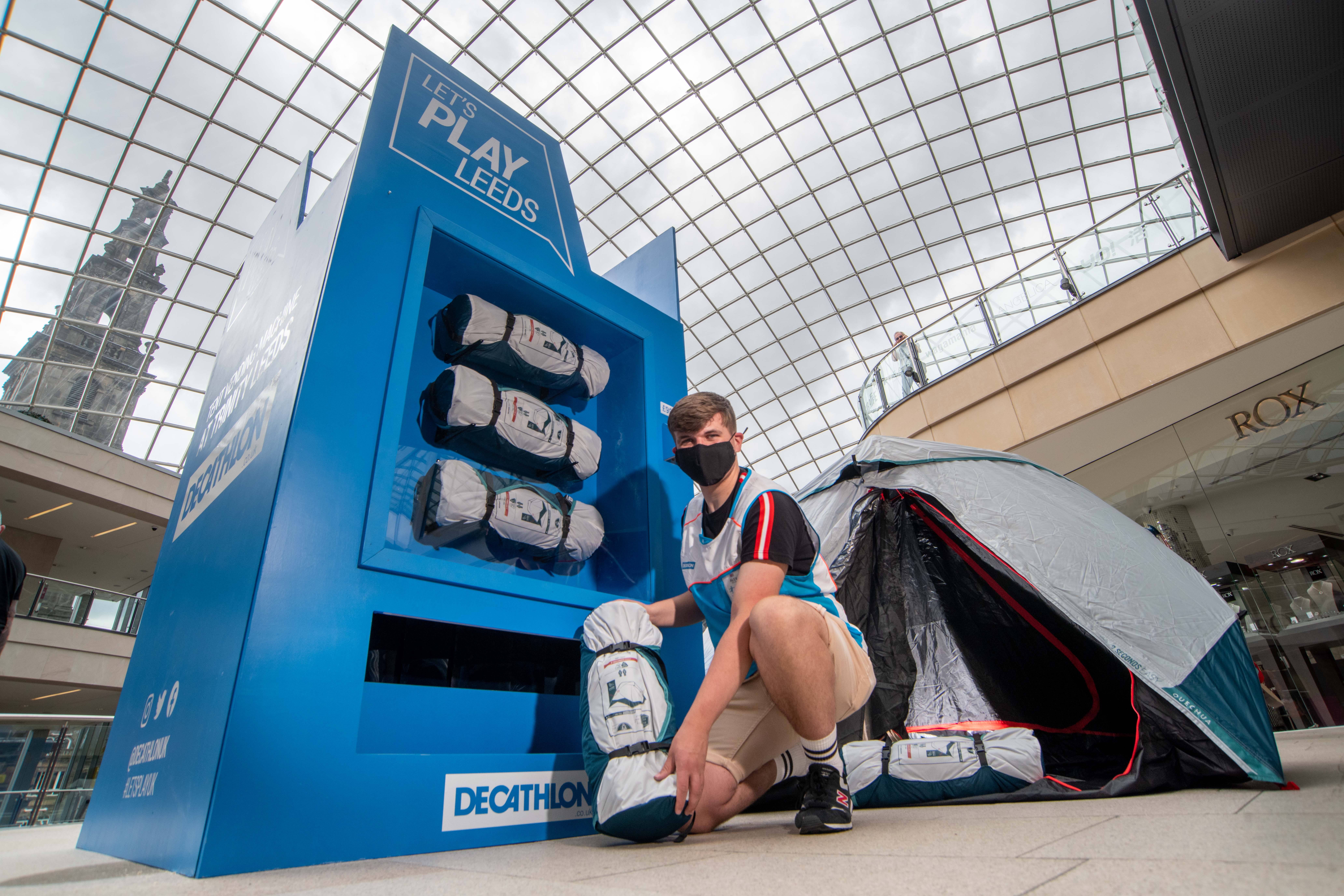 As restrictions lifted and interest in staycations and festivals surged, we launched a one-of-a-kind tent vending machine for Decathlon – believed to be a world-first. Following a huge 500%+ rise in demand for camping equipment at Decathlon, the bespoke vending machine dispensed camping tents only and aimed to help shoppers beat the queues ahead of the summer holidays.  As well as the PR, we also created social content helping the campaign reach more than a quarter of a million people.
We also transformed a former Topshop store in Leeds into a new attraction that publicised the work of artists across the region, giving a boost to the arts industry which had been hit pretty hard over the previous year. We created and project-managed everything, from the initial 'Trinity Stage', idea, through to the design look and feel, graphics and screen animations, as well as curating content from emerging talent, artists and performers in the region
August: Billy Connolly + sustainability

Our work for Buchanan Galleries on their fundraising campaign for Glasgow Children's Hospital Charity not only landed a heap of media coverage, but importantly raised £10k for a great cause. The 'Wee Big Yins' campaign celebrated the career of Glasgow's favourite comedian, Billy Connoly. Five minifigures were created and sold for one day only with every penny going to charity. Fans, who queued from 4am to grab a limited edition Wee Big Yin, broke a record for the largest amount raised for the charity in such a short space of time.  The campaign landed 33 pieces of coverage including The Sun, Daily Express, Metro, Daily Record, The Scotsman as well as blanket regional print, online and broadcast coverage.
We're celebrating our favourite Glaswegian with these exclusive minifigure replicas of Sir Billy Connolly. Our limited-edition 'Wee Big Yins' will be available to purchase only on 4th September, with all proceeds going to @GCH_Charity.
Find out more at: https://t.co/HIDZ4WwSZo pic.twitter.com/GlsGm0MPwm

— Buchanan Galleries (@buch_galleries) August 19, 2021
Finally, our Studio team created luxury bedmaker Harrison Spinks' first annual Sustainability Report; a piece of work we're pretty proud of. In addition to the creative and copywriting, we also managed a programme of social content, PR and paid opportunities within the trade press, all tying in with the biggest trade event of the year. Here's the report.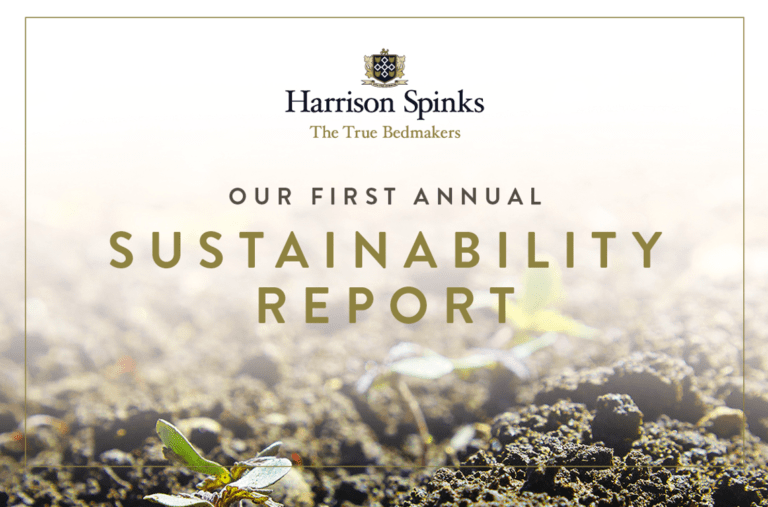 September: Christmas comes early + cleaning with the Queen + agency growth

Our Studio team were in festive mode, working on Christmas creative campaigns for shopping centres across the UK.  The work included developing the entire Christmas creative look and feel to deploying hundreds of assets from email, website, digital screens to in-centre signs and vinyls, plus of course social like this 30-second teaser piece for the Believe Christmas experience at St David's in Cardiff.
From Christmas to cleaning influencer extraordinaire Lynsey Queen of Clean who helped us launch Morphy Richards' most powerful steam iron ever. The partnership included Instagram content, a series of ironing hacks that got coverage in the nationals, plus a video showcasing some of the hacks that Morphy could use on its social channels.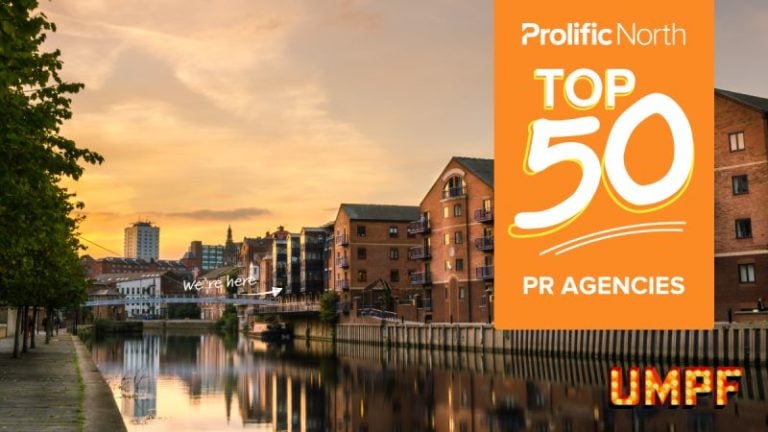 Finally in September, we climbed five places, to number 25, in the 'Top PR agencies in the north of England' league table published by Prolific North. Thanks to the Umpf crew for their brilliant work and to our clients for their continued support during a challenging 18 months.
October: retail openings + Ghostbusters + awards + losing hours

At the start of the month we helped national brownie cafe Love Brownies open their 16th UK store, generating some sweet and tasty results: 23 pieces of regional and business coverage and social endorsements from 14 influencers.
We bagged ourselves another 3 Golds + 1 Silver at the CIPR PRide Awards taking our trophy count for the year to seven. Our lockdown superhero recipe book for Belling scooped Best Integrated & Best Content, while our PR stunt for Trinity landed Best Use of Media Relations. Read about our Lockdown Superheroes recipe book.
🏆🏆🏆3 Golds + 1 Silver at the #PRideAwards @CIPRYorksLincs #PRideYL Our lockdown superhero recipe book for Belling scooped Best Integrated & Best Content, while our PR stunt for Trinity landed Best Use of Media Relations. Creating Lockdown Superheroes➡️ https://t.co/ZKbiVhEy0R pic.twitter.com/YXPSudUqYv

— Umpf (@Umpf) October 7, 2021
Our Studio developed some great digital content for client Landec ahead of the release of the latest Ghostbusters film – Ghostbusters: Afterlife. Static and animated content included the famous ECTO-1 car, proton beams, ghost traps and iconic Mini-Pufts. The content was used to promote Landsec's in-mall events to see the ECTO-1 car at Bluewater, St. David's, White Rose, Trinity Leeds and Westgate shopping centres.
Finally, as the clocks went back an hour on October 31st, and we lost an hour of daylight in the evening, our #grabthehourback initiative for lighting client 4lite encouraged people to use the hour to do something worthwhile, using smart lighting and the circadian rhythm function on the WiZ app.  The campaign included partnering with four influencers to showcase 4lite products and how they can help you feel more energised in the morning and relaxed in the evening. The influencers used the 4lite products to assist with morning yoga routines, artwork and home DIY.
November: it's all about the beer (and cider)

Since 2020, our team have been working with the bi-annual International Brewing and Cider Awards to raise awareness of the 'Oscars' of the brewing world; November saw the culmination of 18 months work with the awards ceremony.  The competition, which dates back to 1886, is the most historic international beer and cider competition of its kind. Our integrated international campaign, combining media relations, social media and media buying, secured more than 200 pieces of coverage from across the globe including Australia, Italy, Japan, Luxembourg, Malta, the Netherlands, New Zealand, Russia, Sweden and of course the UK and Ireland.  Cheers!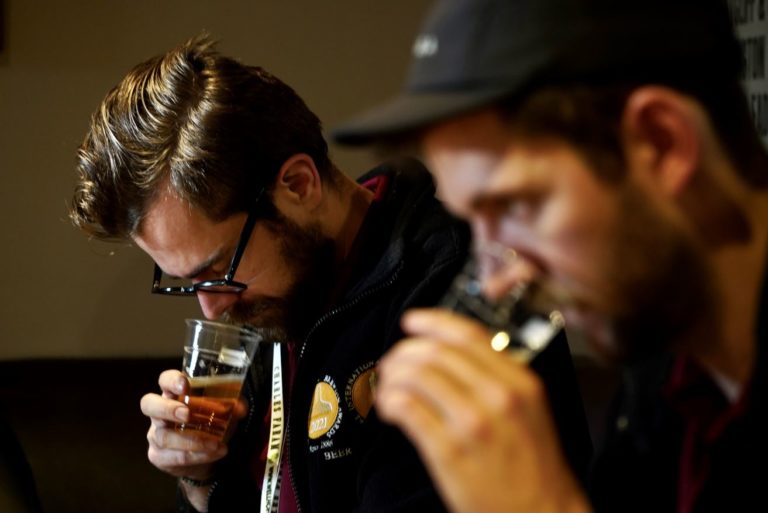 December: coverage galore

Ending the year as we started – with a client coverage bonanza – we acheived another 100+ media clippings campaign. Thanks PR Week for featuring Umpf in December's 'Behind the Campaign' spot.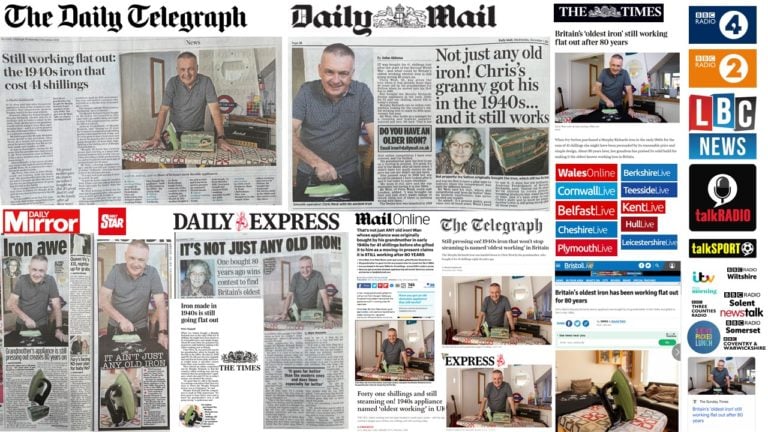 If you like the sound of what we do and would like to add a bit of Umpf to your brand, get in touch.
All the very best for Christmas and see you in 2022.
Team Umpf