Launched in 2009, Umpf was one of the country's first social media-focussed PR agencies. It has gone on to win a raft of industry awards; 40 in the last five years including ten agency of the year gongs. Ranked in the top ten UK social media agencies by Econsultancy, it combines creative social media campaigns and stunts with content, PR amplification and paid support.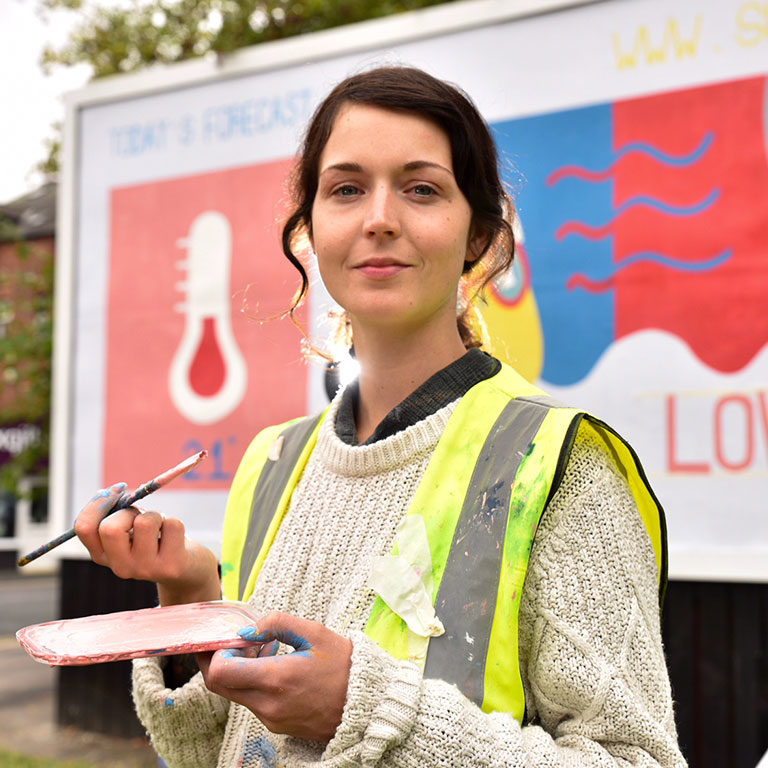 Umpf produces social media campaigns, stunts and content across a range of social media channels, from Instagram and Snapchat, to Twitter and Tik Tok, too.
It takes the social into the physical environment with experiential social media campaigns and uses influencers to garner social buy-in.
Umpf's paid team work on either standalone social projects or within integrated campaigns layering in paid media to amplify reach – social media results that are bang on the money.
"A social media tri-umpf."
Social Buzz Awards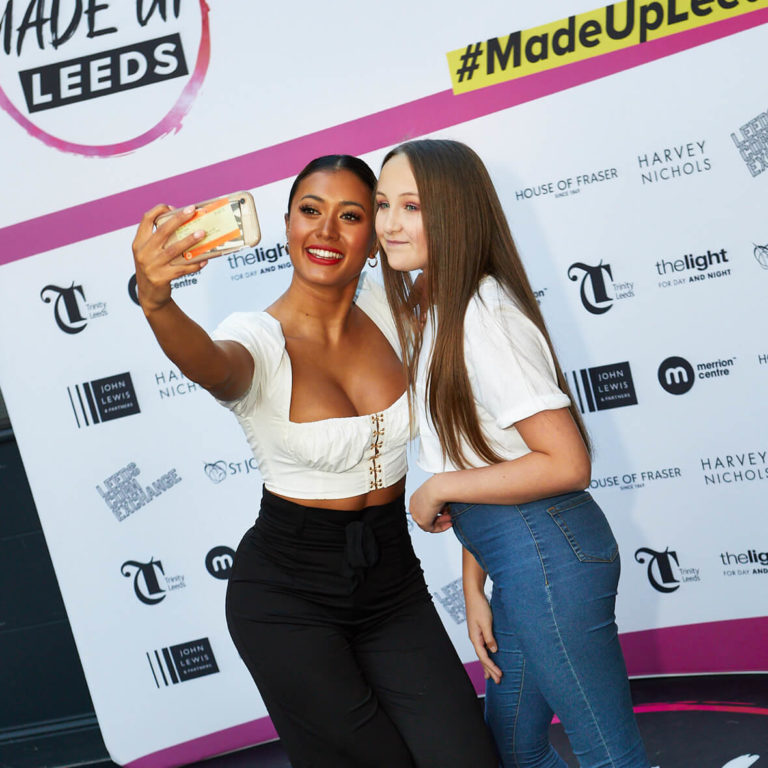 Its range of services includes all aspects of social media, from social media strategy development through to community management and everything in between. This includes app development, creative social media campaigns, social media stunts, cross-channel content creation, social-experiential integration, media buying as well as social listening and competitor tracking.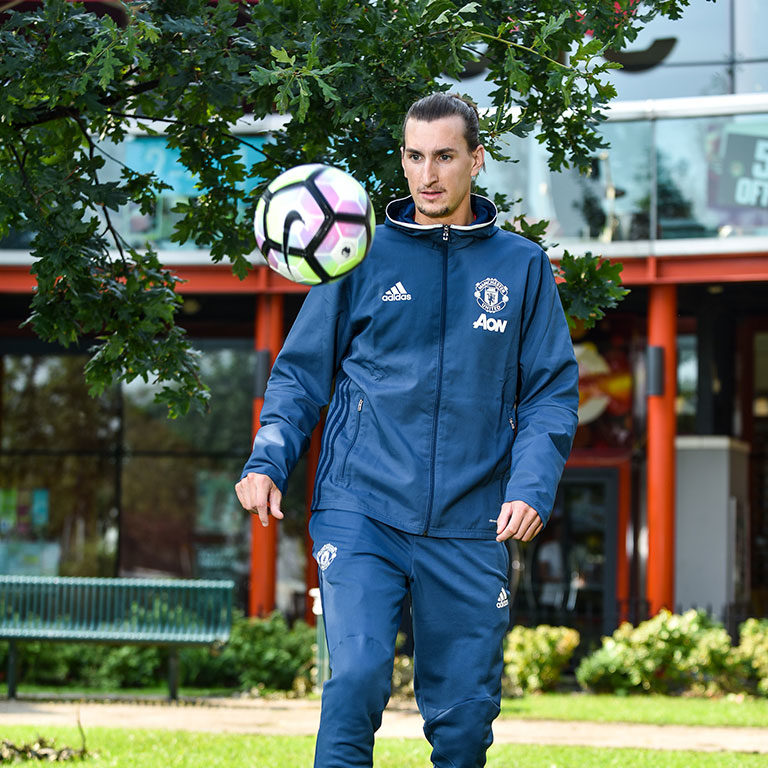 Umpf's work as a social media agency is fuelled by clever campaigns. Creative social media campaigns that generate buzz, conversations, interaction and engagement. Social media campaigns that are strategic and measurable so you can see the true ROI. The agency can build a social media strategy for your brand, from a simple piece of advice on how to create a quick social media footprint, to a more in-depth piece of strategic thinking, using social media to drive long-term sales.