Established in 2019, Umpf has been delivering traditional and digital PR campaigns for more than a decade. Global to local, our client experience is diverse and our public relations campaigns award-winning. From strategy to delivery, PR stunts and campaigns, influencer marketing, Press Office support, through to event management, we've got it covered.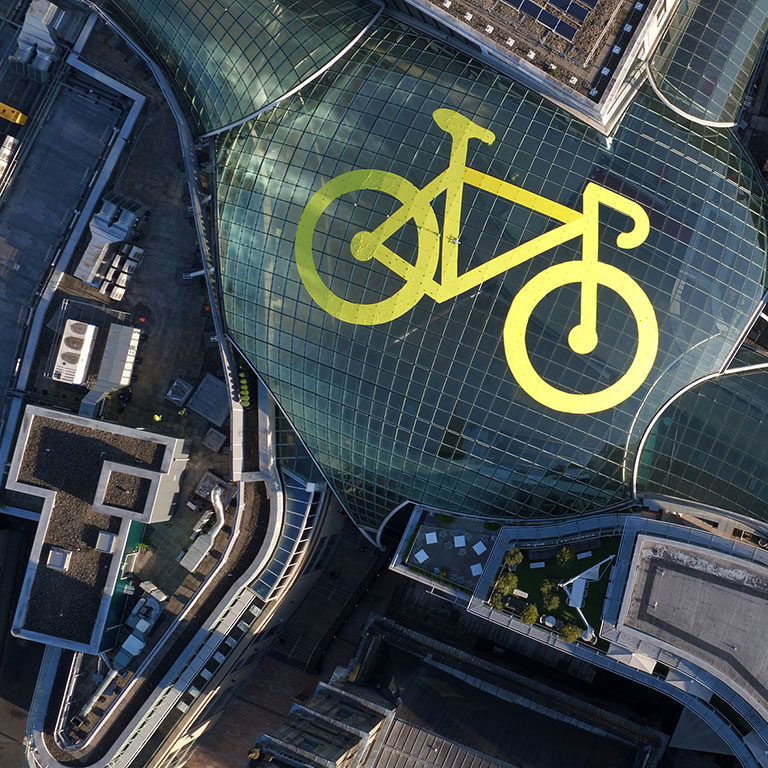 Launched in 2009, Umpf was one of the country's first truly integrated PR and social media agencies, combining creative consumer public relations with social media expertise. The agency specialises in consumer PR across traditional and digital channels.
From the ink of print media coverage that generates brand awareness, credibility and trust, and drives sales, to the link-building success that supports SEO and enhances your online presence, Umpf is an agency you can trust.
Discover some of the brands that entrust their business with Umpf.
"Umpf presented a strong all-round entry. Their campaign scored highly for its clear strategy, objectives, tactics and measures of success and this clarity of purpose also showed through in their overall business strategy and performance. In a highly competitive category, Umpf outshone their rivals to clinch gold."
CIPR Judges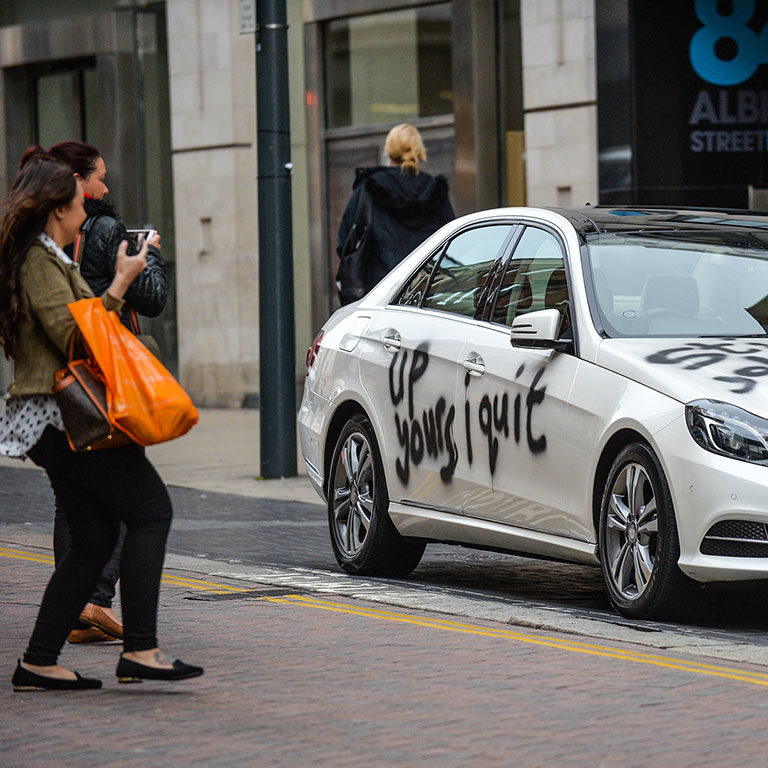 Umpf is an agency that produces brilliant PR and integrated campaigns that deliver not just the wow, but measurable business outcomes. And it's not just our clients who think so, we've won more than 40 PR industry accolades in the last five years.  The full list of awards Umpf has won can be seen here.
Umpf delivers clever, creative campaigns across traditional, digital and social media channels. At the heart of what it does, you'll typically find a brilliant idea. Work that is strategic and measurable so you can see the true return on investment. Executed by people who care about your business. PR professionals who are intelligent, thoughtful and, we hope, fun to work with.
Disciplines
B2B PR
Although consumer PR is the cornerstone of our work, we also provide business-to-business PR services. Umpf can assist your company raise awareness, develop understanding and/or change behaviour towards your brand with other businesses, promoting your interests to further your organisational goals.
---
Consumer PR
We can help you communicate more effectively with your consumer audience, helping build brand fame through clever, creative campaigns. Campaigns that generate buzz, conversations, interaction and engagement. Campaigns that are strategic and measurable so you can see the true ROI.
---
Content Marketing
A PR and social media agency by name, in practice we are a content marketing agency that delivers rich, multimedia content, audience engagement and brand growth. Our content marketing work is founded on our basic principles of delivering clever, creative campaigns; so, clever, creative content and digital experiences that engage audience and builds communities through shareable content. We layer paid media in the social space to amplify our content marketing strategy.
---
Crisis Communications
Whether you are in the midst of a crisis and need immediate reactive PR support, or you need a contingency plan drawing up should the worst happen, we can help. We have crisis management experience across a range of sectors and at varying degrees of emergency. Whatever the situation, or potential situation, we can advise you on the best steps to take to manage the media and your reputation. This applies to both traditional and online media reputation management.
---
Digital
Whether it's a podcast, an application or microsite, we have created award-winning campaigns in the digital space. From a simple, one-off idea to raise brand awareness in a particular channel, to a more complicated piece of strategic thinking, we can optimise your brand's digital potential.
---
Events & Experiential PR Campaigns
Whether you're looking to launch a new product or service, or celebrate a business milestone, we can organise and manage a successful event or promotion. And we'll support it, where appropriate, with a media relations campaign to raise awareness beyond just your invitees.
---
Online PR
Creative PR content to optimise brand mentions, citations and drive inbound links to optimise your website's ability to rank higher in search engines.
---
PR Stunts
Out-of-the-ordinary, attention-grabbing PR stunts. Usually unexpected but always shareable and memorable, they are quick-fire campaign activations that live long in the memory (and in Google search results).