Friday Social: Facebook Direct, #Muslimwomensday and Legs-it
Our #FridaySocial is a weekly round-up of the key social media news stories from the previous seven days.  Let us know your thoughts in the comments or via Twitter – @Umpf/@natashagraham_
Facebook launches Direct alongside Stories
Ah Snapchat, the app that started the disappearing photo trend. It wasn't long before other social media giant started following in Snapchat's steps and realised their own version. We mentioned last month about Facebook's plans to launch its Stories into the main Facebook app, well now it's officially here.
As of this week, Facebook users will be able to see their friends' stories at the top of the app page – much like the Facebook-owned app Instagram. It's almost as if Facebook intended the new feature to look identical to its sister app…
Along with this update, Facebook has also launched Direct, a new inbox for direct messages. Similar to Snapchat (shocker!) the feature lets users send photos to one or more people directly, or allows people to reply to friends' stories.
It's worth mentioning that Facebook has now launched a Story feature to each of the core platforms it owns – Facebook, Messenger, Instagram and WhatsApp.
Tinder scams 30 men out of money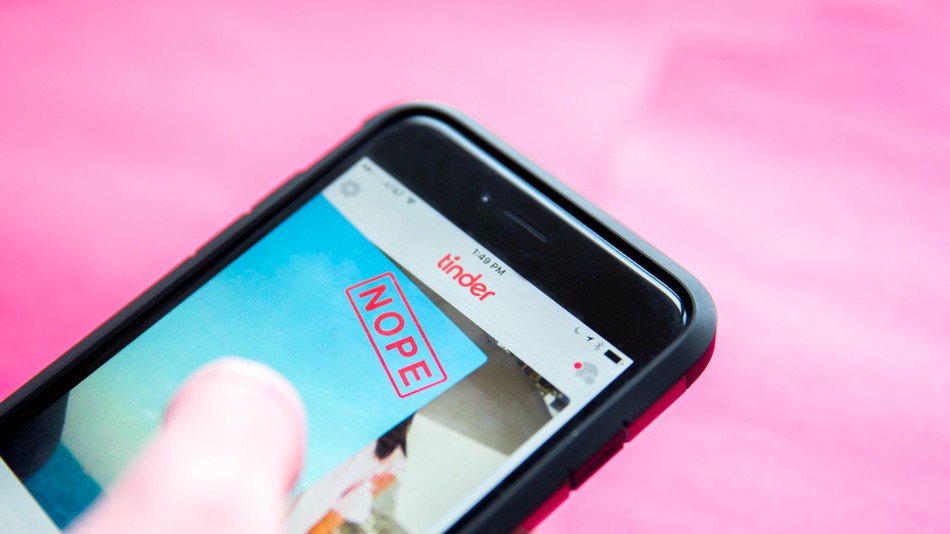 Popular dating app Tinder, has been found to be home to scammers who have managed to 'catfish' more than 30 men into giving them "millions of baht" from 2014 to 2016.
The scammers claimed to be Thai Airways stewardesses that had lost their credit cards and would ask their victims for a loan. When the money was transferred to them, they'd quickly disappear.
One victim in particular had transferred 15,000 baht (£350) to a stewardess he'd built a regular conversation with, and never heard from 'her' again after the payment was processed. Police believe there are two men behind the scam but have yet to arrest anyone. Who thought swiping right could be so costly?
Google Home arrives on British soil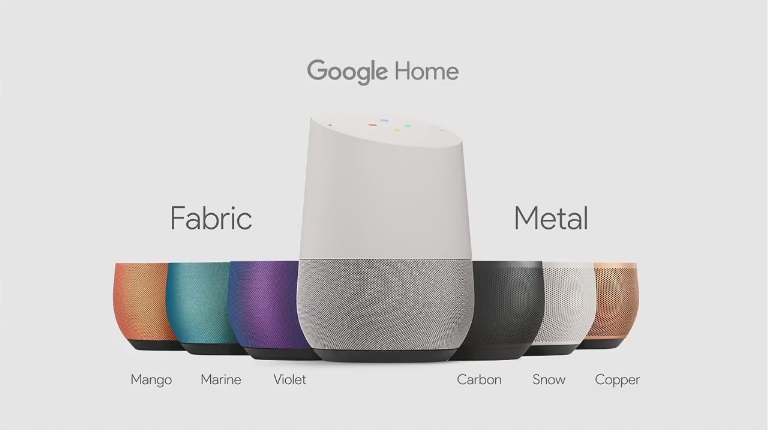 Said to be a worthy rival to Amazon's Echo, Google Home – a smart home assistant – is set to cross the Atlantic and hit UK shelves on 6 April.
Amazon Echo arrived in the UK last September and has proved to be a popular choice for modern homes, so it's up for debate whether Google Home will knock off the ruling crown from its rival.
Google has announced there will be noticeable differences in the product between its US and UK users, saying that there's 'a few hidden British treats' in the device – whatever that means!
Refinery29 celebrates Muslim Women's Day
Fashion and beauty site Refinery29, is tackling misconceptions and burning questions people have about Islamic culture for Muslim Women's Day. The site enlisted the help of well-known site for Muslim women and Islamic culture, Muslim Girl.
The site's founder, Amani Al-Khatahtbeh, sat down on Twitter and live-responded to people's questions such as "Where do you typically encounter Islamophobia and how do you combat it?"
.@Refinery29 #muslimwomensday pic.twitter.com/ghPE9ZwLXq

— Muslim Girl (@muslimgirl) March 27, 2017
.@Refinery29 #muslimwomensday pic.twitter.com/i1hv5YS3fZ

— Muslim Girl (@muslimgirl) March 27, 2017
The aim was to generate a positive and realistic conversation about Islamic culture and the women who are part of it. The hashtag #Muslimwomensday was used to help spread the word on 27 March.
…and finally, Legs-it sparks sexist debate
When two leading politicians meet and make headlines, you immediately think you'll be receiving important political news, right? Well…
This week, British newspaper Daily Mail has come under major backfire online after publishing this front page: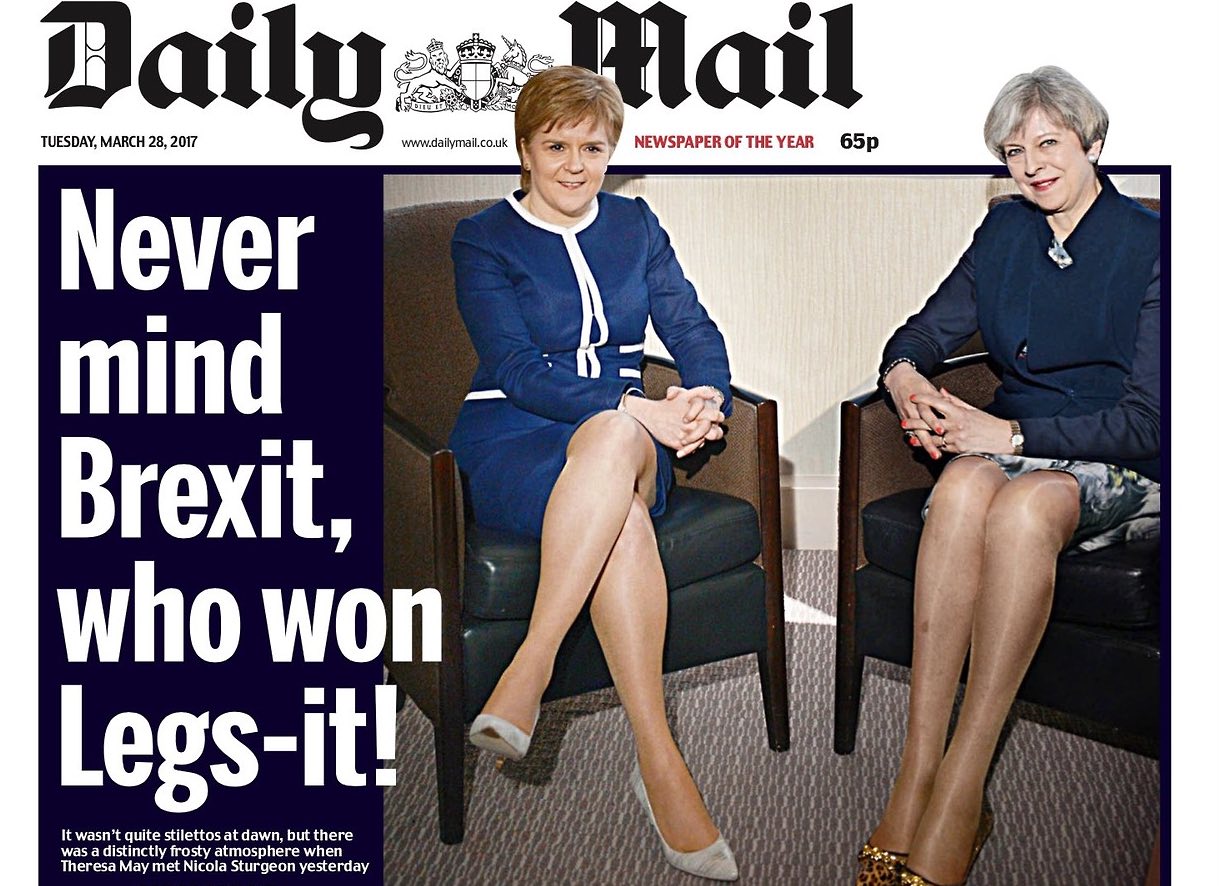 Unsurprisingly, the public took to Twitter to express their concern about the Daily Mail's apparent sexism towards Scotland's first minister Nicola Sturgeon and British Prime Minister Theresa May. Amongst the Tweeter's were Labour MPs Yvette Cooper and Jeremy Corbyn.


Some decided to turn the tables and create an alternative front page:
I'd like to think in an alternative brexit-verse far far away this is what everyone's getting cross over #dailymail pic.twitter.com/QlOg5Y6a0p

— Ashley Gould (@APJGould) March 27, 2017