Will Social Media be our Dotcom Bubble 2.0?
With the latest news that Linkedin has seen an IPO pricing up 30 per cent, valuing the business-based social media platform at $4.1 Billion, tongues are starting to wag that we're on the cusp of the second dotcom bubble bursting. The first, which took place primarily in 2001, saw the value of companies like lastminute.com reduce quicker than Dominique Strauss-Kahn's chances of being the next French president.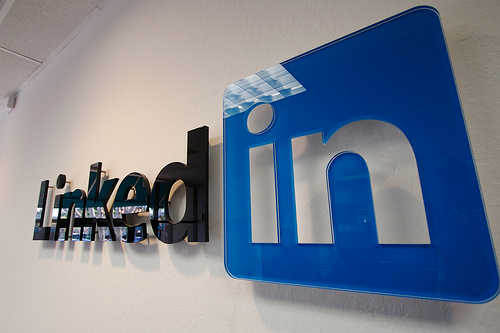 Social media has taken the world by storm over the past five years. Facebook has gone from dormitory-geek to global-chic in less time than it takes to, well, update your Facebook status.  Similarly, brands are fast recognising the value of promoting their goods and services on platforms such as Twitter, Quora and YouTube.
In light of the sheer explosion of social media, it seems perhaps justified that the value of these platforms has risen at a similarly rapid rate. After all, the growth in audience, advertising opportunities and routes to market make platforms like Linkedin more than just a place to connect and share. They are the advertising hoardings of the future, with brands large and small clamouring to have their voices heard and their value is intrinsically linked to the increase revenue they can generate for these companies.
Estimated values for social media platforms:
1. Facebook – $50Billion
2. Twitter – $10 Billion
3. Linkedin – $4.1 Billion
4. Quora  – $1 Billion
Whether or not Linkedin is really worth $4.1 Billion remains to be seen but one thing is sure, social media platforms represent big money and, regardless of whether the market adjustment arrives, brands will continue to see them as such.
If you are interested in seeing how social media can help you reach out to potential consumers, why not speak to us?  Email us on social@umpf.co.uk and we'll get back to you.