Umpf PR Diary – October 2022
October has been a blast here at Umpf HQ! From Pawsome Pooches to Hedgehog Highways, read on to find out what we've been up to this spooky season…
Crowning Clarks Village's very own Pawsome Pooch!
The team have been busy putting our proposed canine casting event 'Pawsome Pooch' together for our client Clarks Village Shopping Outlet in Somerset.
The shopping outlet hosted the dog-friendly event in October, featuring a variety of pawsome activities and the chance for one pooch to be crowned the outlet's 'top dog'.
The event saw over 300 perfect pooches enter the casting competition, which took place at the Pawsome Pooch event on 22nd and 23rd October, with guests travelling from across the Southwest to take part.
Following a competitive public vote, the winner of the Clarks Village Pawsome Pooch casting competition was recently unveiled to be Bailey, a 4-month-old Whippet from Street.
Bailey received the most of the over 1,500 votes received via social media, crowning her as the winner of the competition and her owner the recipient of £500 Clarks Village shopping vouchers. What's more, the paw-fect pooch will be invited to feature in Clarks Village future marketing campaigns for the next 12 months!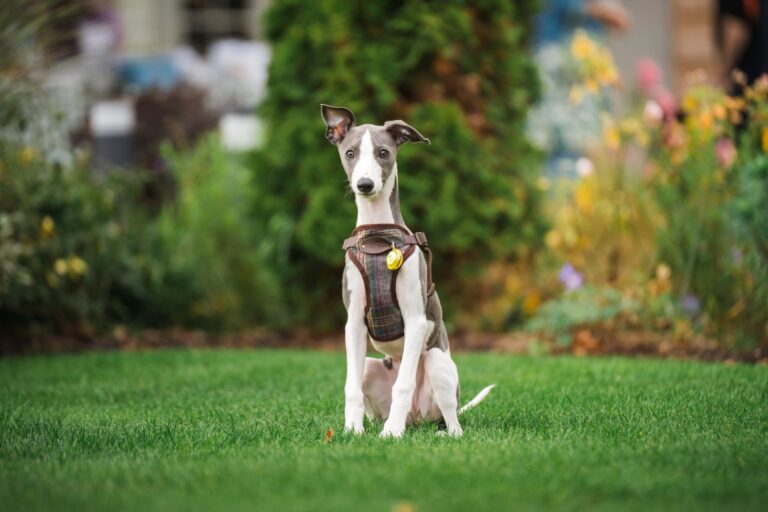 Life is a hedgehog highway – and they're riding it all night long
From pet pooches to a pricklier garden visitor: team Umpf had a productive day filming on site at one of Keepmoat's housing developments for the launch of its Hedgehog Highways project this autumn.
These small fence holes accommodate the spiky animals, that can travel up to an astonishing 2km per night. The team got lots of great footage of the hedgehog-friendly fence upgrade, using a toy hedgehog and some eclectic camera angles.
The footage demonstrates the ways hedgehogs can use the system, as well as how viewers can get involved to help our spiky friends, with tips and expert advice from nature author, Sally Coulthard.
We also arranged some great professional photography of the Keepmoat team and construction workers who made this all possible.
Westgate Oxford's 5th Birthday celebrations
This month, Umpf helped celebrate Westgate Oxford's 5th Birthday.
On 24th October, Westgate Oxford celebrated the occasion with the unveiling of a special logo, designed by competition winner and Oxford-local Tamsin Taylor. The design was printed on cupcakes which were handed out at a ceremony marking the milestone.
Umpf secured several pieces of coverage including interviews with BBC Radio Oxford and BBC South Today as well as a feature on the history of Westgate Oxford in Oxford Mail.
Here's to another 5 years of Westgate Oxford!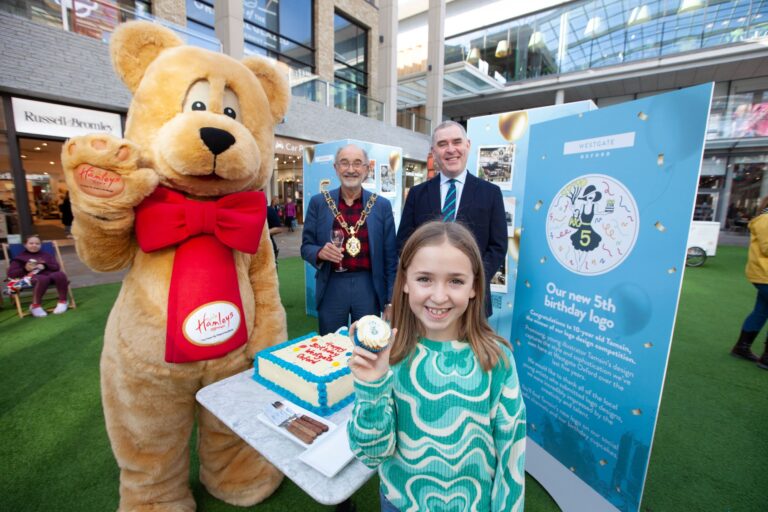 Andy's Man Club Book Donation
Following a record 158 books being entered into the world's most valuable literary sports-writing prize, we reached out to men's suicide prevention charity, Andy's Man Club, that was founded here in West Yorkshire.
Instead of the all the entries from talented authors sitting on shelves, the William Hill Sports Book of the Year 2022 Award team wanted to give something back to their community and arranged for the charity to receive a donation of books.
Lucas Whitehead, a representative of the charity, was invited to the William Hill office in Leeds City Centre to retrieve the donation, and stopped for a photo opportunity with Neil Foggin, reading panellist for the Bookie Prize.
The books donated books are to be distributed amongst the charity's men's talking groups across the country, with hopes of supporting those going through difficult times with the power of reading.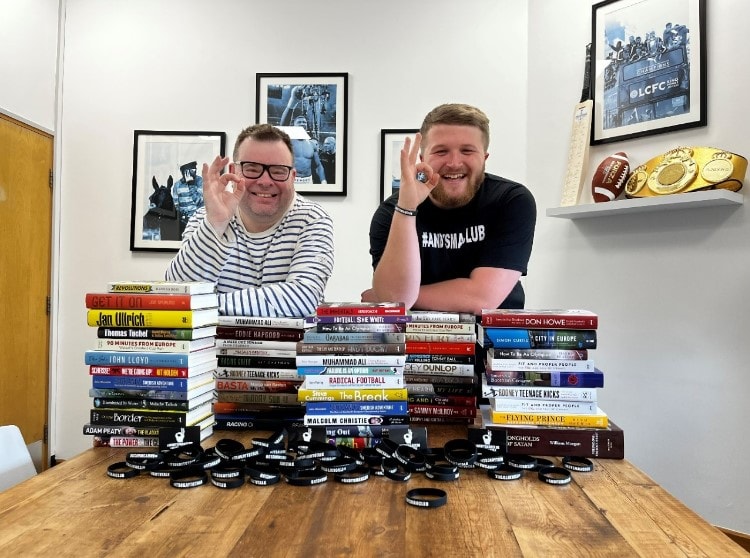 Team Umpf had an AXE-ellent Last Thursday Club
This month Umpf welcomed a new member to the team, our new Account Executive Meg Bolderson, who joined in on her first-ever Last Thursday Club.
After a full team debrief, team Umpf hit the streets of Leeds in Halloween costumes and had a great time honing their axe throwing skills at Whistle Punks Urban Axe Throwing. Everyone had lots of fun, and our scarily good axe throwing champion was Leanne who came out on top with a total of 23 points!