Umpf PR Diary – June 2023
From press trips to groundbreaking launches,  the Umpf team have been super busy in the run up to Summer – read on to find out more…  
Scaling New Hights with the Launch of Parthian Climbing at Southside
This June, the Umpf team helped launch Southside Shopping Centre's latest addition, Parthian Climbing. 
Alongside publicising the launch in the media, the team also supported Parthian Climbing with their exclusive 'first look' event and invited the local media and climbing content creators down to the preview the new climbing complex. 
The new London leisure destination offers a state-of -the-art indoor climbing facility including bouldering, auto-belays and roped climbing, along with "The Titan", the first exact replica of the Paris 2024 Olympic bouldering wall in the UK. 
… and it goes without saying that the team had to try out the facilities too!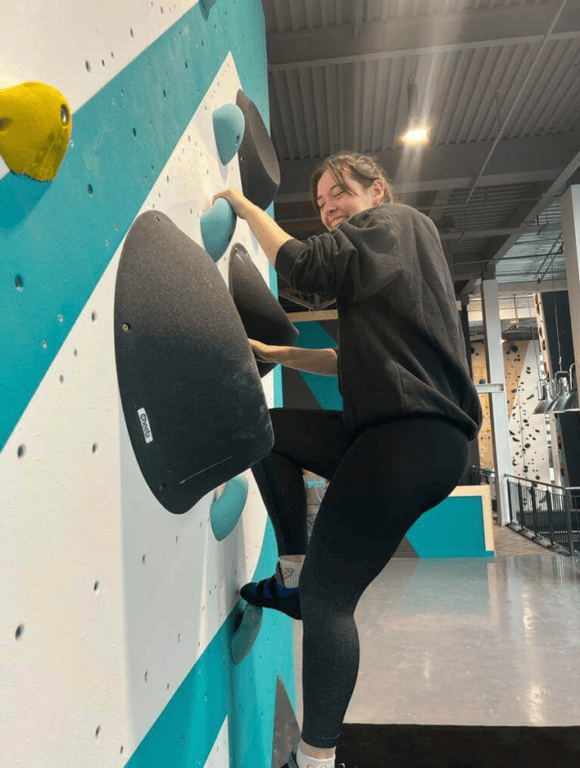 Landing in Mallorca to rain coverage from Spain 
Hot on the heels of our press trip to Rhodes, we were back in the sun once more with our hotel client Cook's Club, as another one of our team jetted off to Mallorca to launch the new Cook's Club Calvia Beach hotel on the sun-soaked Spanish island.   
A group of national and lifestyle journalists were treated to a host of fun activities that showcased the amazing location, including a tour of the beautiful city of Palma, a chilled-out scenic boat trip, a cocktail masterclass from the hotel's skilled bartenders, and of course lots of delicious fresh food and delectable drinks.   
Cook's Club's newest adults-only hotel includes two pools, including a beautiful infinity pool surrounded by its own sandy beach area, where you can lounge on sunbeds while sipping on a refreshing cocktail and listening to live DJs, all with a view of the ocean and being minutes away from the beautiful beach.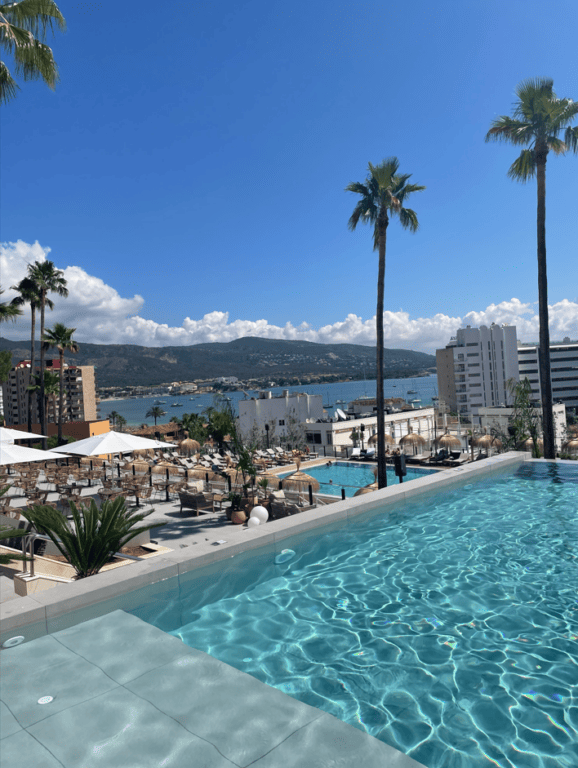 Global-firsts at Bluewater
This month, Umpf managed the announcement for Europe's biggest YouTube collective, the 'Sidemen', opening their first ever retail store at Bluewater. 
The initial announcement secured bags of coverage with a reach of over 16.8 million.  
Keep your eyes peeled for further updates in Umpf's July blog…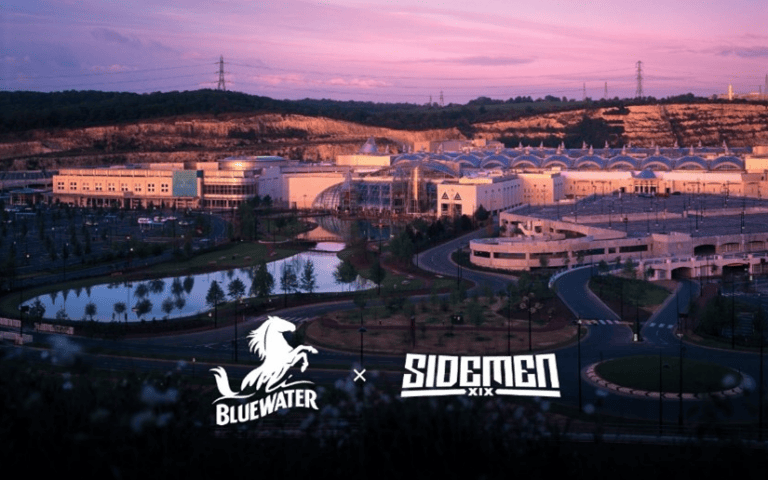 Tree of Pride Campaign
This June the Umpf Studio team created assets for social and web to promote the 'Tree of Pride' which travelled between Westgate Oxford, St David's, Trinity Leeds, White Rose and Bluewater during Pride month.
The team also publicised the events taking place at each centre, working alongside local Pride charities. Overall, the campaign garnered 25 pieces of coverage with a combined reach of 12.6 million.