Umpf PR Diary – January & February 2023
The start of the year has brought about some great PR campaigns at Umpf HQ. Read on to find out what we've been up to so far…
Beauty by Breslin on Blue Monday
BBC Glow Up: Britain's Next Make-Up Star winner and Glasgow make-up artist, Yong-chin Marika Breslin, approached us just before Christmas around a potential collaboration to host a make-up masterclass at Buchanan Galleries Shopping Centre in Glasgow, as the BBC were keen on filming a documentary series for 'The Loop' which shares an insight into Scottish artists' working lives.
With only a couple of weeks to turn the event around, the team went straight to it, sourcing the staging equipment for the set up as well as issuing an announcement press release to initially publicise the event.
The free event was open to the public which saw Yong-chin showcase her make-up talent and share her expert industry knowledge in a live demonstration, followed by a Q&A session, answering questions about cosmetics, make-up tips and tricks, and life after being crowned winner on Season 4 BBC Glow Up. Influencers within the make-up industry were also invited as a VIP to the event to generate additional awareness and content for the centre.
The event provided theatre and life to the centre on Blue Monday. The make-up masterclass was a huge success in generating media coverage for Buchanan Galleries as well as increasing brand awareness and footfall to the centre.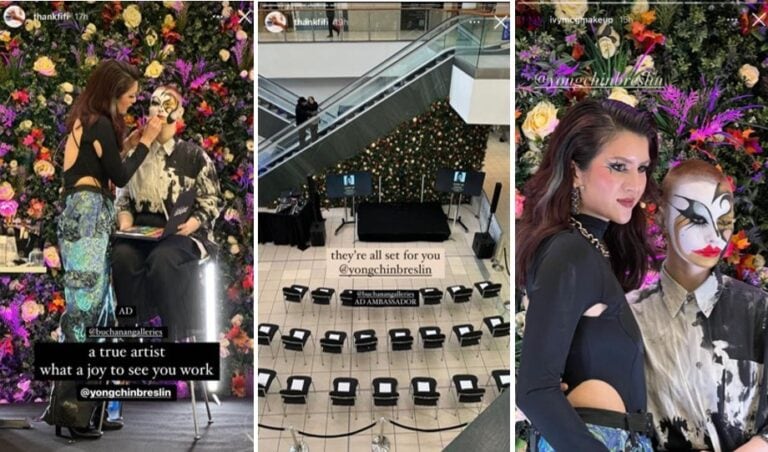 New Year, New Street Food at Trinity Kitchen
Trinity Leeds' street food offering Trinity Kitchen kicked off the new year with a delicious new line-up of vendors.
We've been working with influencers to help showcase exactly what's on offer – from vegan Chinese street food to rainbow bagels and grilled cheese toasties.
Check out one of their visits below –
View this post on Instagram
When love takes over…
We've been all loved up this February as we helped launch the 'Heart of the Village' at Braintree Village in Essex. The campaign, run in conjunction with Moniker Culture was a 10-day urban art takeover showcasing eye-catching installations and offering guests creative workshops in The Art House.
To celebrate its launch, the team invited local influencers and press down to an intimate preview night which showcased just some of the creative workshops planned for the week, along with artist and illustrator Rachael Presky.
In total, the press and influencer coverage from this campaign generated a reach of over 3.8 million with pickup throughout the region including BBC Radio Essex and Essex Chronicle.
View this post on Instagram
Not only that we also pitched a special gift guide for loved ones, including a range of goodies from our bedding client murmur – from calming candles and refreshing room fragrances to luxurious silk pillowcases and bedding. It achieved 45 pieces of coverage – all with links back to the murmur website to buy. A fantastic Valentine's gift for us all!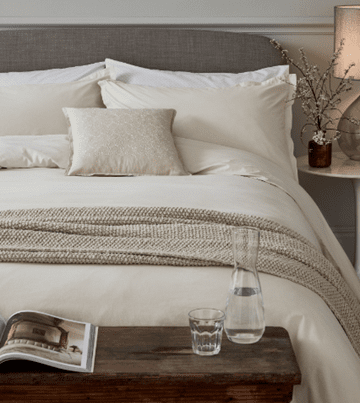 Bagging a new retail client 
2023 brought about new adventures as Southside appointed us to help raise awareness of their shopping centre in Wandsworth – which is home to nine mega unique immersive experiences under one roof at Gravity.
The team have already had a taste of a range of new openings at the centre including BrewDog and Black Sheep Coffee – and have a healthy pipeline of activity to get their teeth into. Watch this space!