Umpf PR Diary – April 2022
Bringing you a lowdown on what we've been getting up to in April. We've had a new recruit, as well as getting involved with a lot of fun and creative PR campaigns. Read on….
We May Have Fooled You Once, But Did We Fool You Twice?
We do like a good April Fool's stunt here at Umpf and this year was no exception.
In a hope to break a new British record, we teamed up with Bluewater and Hangloose Adventure to turn England's longest zip wire into a giant, 720-metre-long washing line.
The record attempt resulted in 36 pieces of coverage including features in The Sun and Daily Mirror. But, we eventually had to air our dirty laundry and come clean about our April Fool's Day stunt!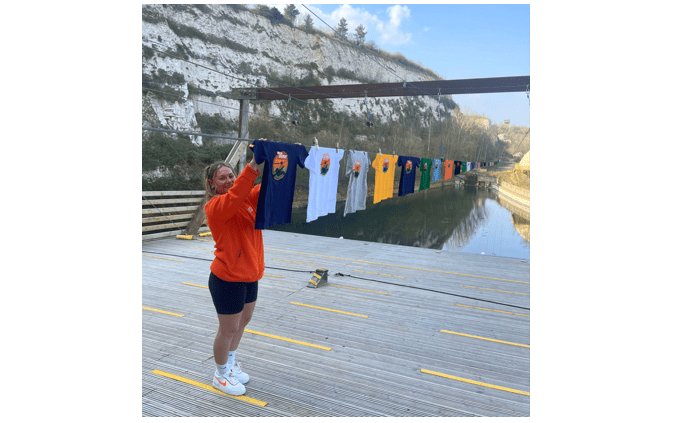 Not only that, we worked with our client 4lite, to 'launch' soil-powered garden bulbs.
We teased the concept on social to suggest a new product reveal was coming, followed by an announcement that 4lite engineers had come up with 'ground-breaking' lightbulbs which are purely powered by nutrients in the soil – brightening up flowerbeds across the country.
The campaign achieved almost 30 pieces of coverage and generated some great social content.
View this post on Instagram
The Sound Of Music – Trinity Leeds Launches 'Busk Stop'
The team at Trinity Leeds was keen to build on the success of the Trinity Stage concept (you can read about that here) – so we came up with an idea that would give musicians the chance to perform inside centre for the very first time.
The 'Busk Stop' is a specially-designed stage with eye-catching prints and a built-in speaker for performers to hook up to, allowing them to perform to thousands of passers-by.
Yorkshire singer and TikTok star Liv Harland launched it with the first performance last week – and even did a duet with BBC presenter Matt Allwright on guitar, achieving national coverage on BBC Morning Live.
The Busk Stop is now open to other solo musicians and artists to apply for the chance to perform.
If you're interested in giving it a go, visit www.trinityleeds.com/busk-stop.
View this post on Instagram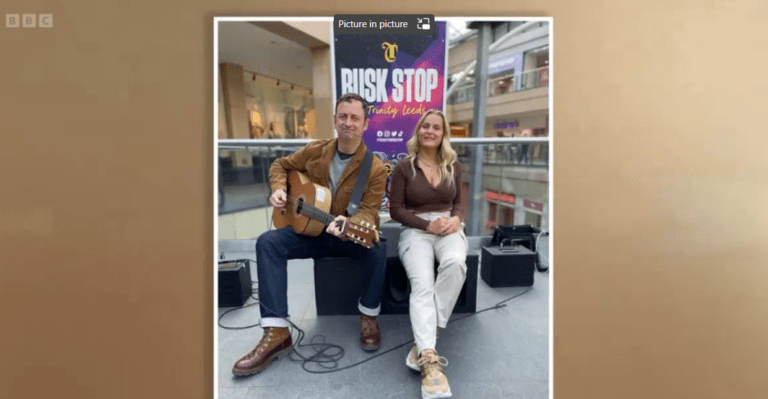 Hemp Is The Word
Our client, Harrison Spinks, has become the UK's largest hemp grower after expanding into a new North Yorkshire farmland, and we helped spread the word!
Hemp fibre is a key component of our client's mattresses and is one of the strongest natural fibres used in the luxury mattress fillings. The company has been growing its own hemp for production and has now expanded due to the business's growth and sustainability plans.
We been busy helping them plant the story in the regional and trade publications, including The Yorkshire Post and The York Press.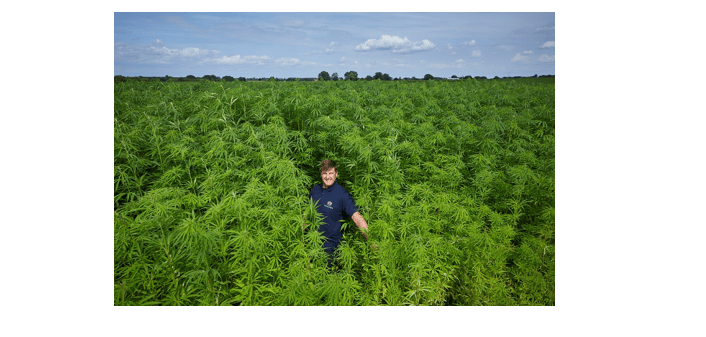 London Repair Week 2022
We recently designed and built a campaign website for London Recycles as they look to try and tackle the rising demand for repair across London.
The Repair Week campaign is an annual week-long event of workshops that showcase hints, tips and hacks for repairing things such as furniture, textiles and bicycles. The website – hosted on data centres using 100% renewable energy – included a what's on schedule of 35+ events, repair directory of shops, projects and community schemes across London, repair hacks guide and loads more.
After the event, content was adapted to remain relevant and allow visitors to continue making the most the hints and hacks. We loved helping out and being involved in a project that aims to help tackle the current climate emergency!
https://londonrecycles.co.uk/repair-week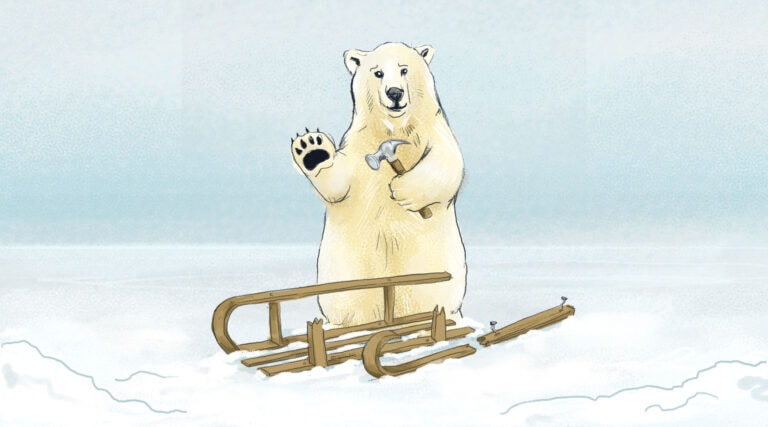 There's A New Friendly Face At Umpf
Say hello to Milly Rose who has joined us as a Senior Account Director in our Leeds office. We look forward to giving Milly the proper Umpf welcome when we all get together soon.