Umpf Diary Nov-Dec '19: The low down on what's been keeping us on our toes over the last two months…
Our Umpf Diary is a bi-monthly low-down on what goes on behind the scenes at Umpf HQ – from coverage, campaigns and events to awards, team outings and more!
Pucker Up Leeds
We've been working with Trinity Leeds on their Christmas campaign, which has seen new festive selfie spots and decorations installed at the shopping centre.
The launch video features influencers LookingforLewys, Yammy and Em Sheldon amongst others, and aims to encourage shoppers to snap a photo with the festive 'Instagram Moments' to win thousands of pounds worth of prizes by sharing their selfies on social media using #PuckerUpLeeds.
The campaign has been shared far and wide on social media and the story has been picked up by local media titles, with a combined reach of 3.3m so far.
A big thank you to @yammy_xox, @emshelx, @beardmeatsfood, @lookingforlewys, @kennymeth, @milkbubbletea, @ameliaw_b, @stanley_dru and @gtoneruk for bringing #Kissmas to life!😍Remember to uplaod your selfie's using #PuckerUpLeeds to be in with a chance of winning amazing prizes!👄 pic.twitter.com/vLl96N6o0x

— TRINITY LEEDS (@TrinityLeeds) November 26, 2019
Sustainable Lifestyle Awards win
We're chuffed to bits for our client Texfelt, which took home the 'Launch Of The Year' award at the newly launched Sustainable Lifestyle Awards earlier this month. Facing tough competition from known consumer brands, the judges were blown away by Texfelt's SpringBond – a carpet underlay made from 85% recycled plastic bottles and other single-use plastics.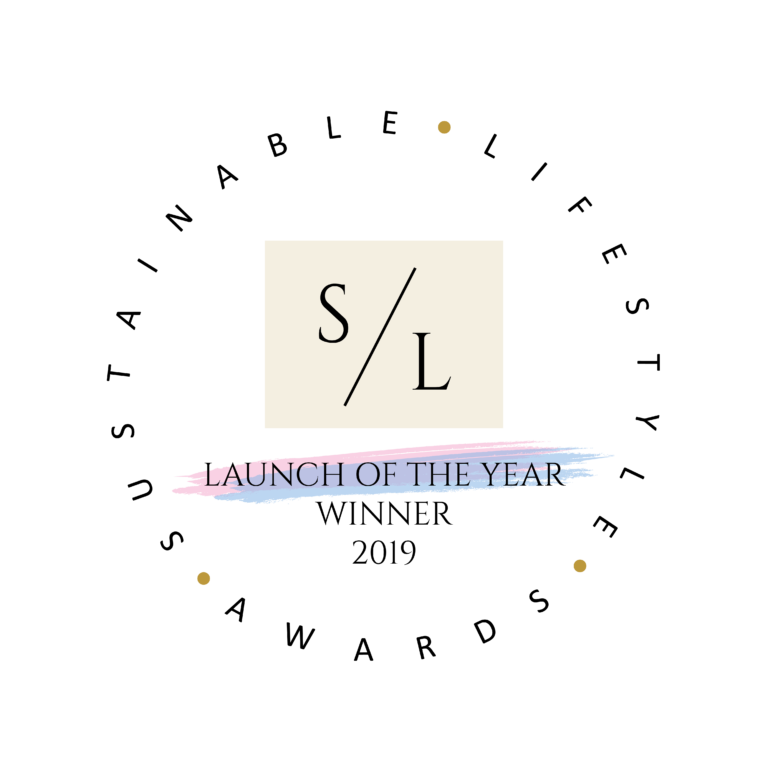 Proud at the PRides
We took home a Gold award at the CIPRs for our work around mental health with MindMate. Our joint campaign with agency neighbour Aberfield won Best Public Sector Campaign – well played team!
Massive congratulations to Aberfield Communications and Umpf, Gold winners in the Public Sector Campaign category, for MindMate – Breaking down barriers to mental health 🙌🙌🏽🙌🏾🏆@AberfieldPR  @Umpf #PRideYL

— CIPR Yorks and Lincs (@CIPRYorksLincs) November 21, 2019
Blobbing off for Yorkshire Water
Briefed on an animation to show how increasing and decreasing water pressure can help diffuse the fuzzy material that builds up on pipes, we had a whale of a time getting our heads into all sorts of terminology! And yes, 'blobbing off' is actually a term!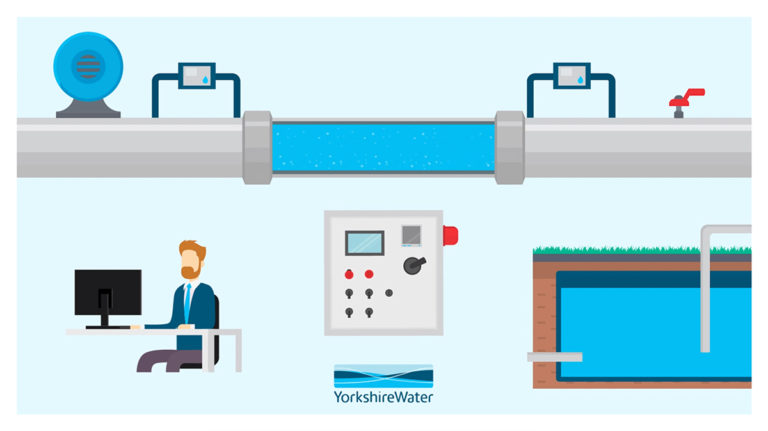 Buckingham Pal-astic
Talking about carpet underlay again, we did some [PR] maths to work out just how many plastic bottles would be in certain well-known buildings if they used SpringBond! And these were our findings –
Downton Abbey – 133,920 plastic bottles
10 Downing Street – 4,240 plastic bottles
Buckingham Palace – 924,960 plastic bottles
Hogwarts 462,024 plastic bottles
Palace of Westminster – 1,351,119 plastic bottles
2,876,263 is the number of plastic bottles that could be recycled if Buckingham Palace, @10DowningStreet, @DowntonAbbey, Hogwarts and the Palace of Westminster re-considered their choice of carpet underlay #waronplastic pic.twitter.com/je3G001RuI

— Texfelt (@Texfelt) December 10, 2019
Feeling Festive
The typo in the tweet signals what a good time we had on our Christmas do! But, joking aside, we've had trips to the German Market and our Christmas p-a-r-t-y at Tailors Gin and Stuzzi (followed by obligatory karaoke).
Our month pretty much consisted of mulled wine, beer in steins, snowballs, dodgy flavoured shots and copious amount of prosecco. It was epic.
It's the @RightAgency @Umpf Chistmas shin-dig. It's 20s themed @TailorsGinLeeds pic.twitter.com/F2urYDK07i

— Umpf (@Umpf) December 6, 2019
And lastly…
… we have started work with two exciting new clients in the last few weeks – a coffee brand and a floorcare company. More details to follow in the New Year! Have a GREAT one.