Spurs Top Social Media League Table of British Sports Teams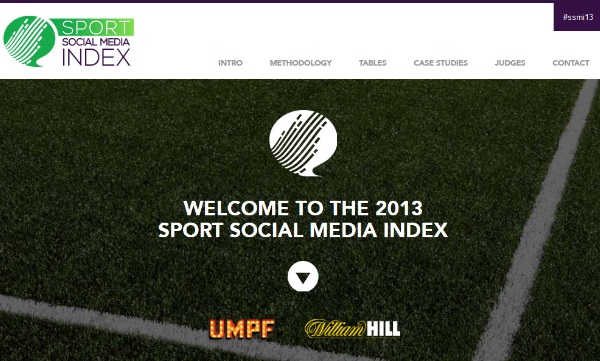 After four months of solid data analysis (and a few late night trips to Nando's…), Umpf has launched the first ever index ranking British professional football, rugby and cricket teams according to social media performance along with our partners William Hill.
The Sport Social Media Index is a league table of 148 British professional football (English Premier League, Championship, Leagues One and Two; plus the SPL) rugby (Super League and Premiership) and cricket (County Championship Divisions One and Two) teams, ranked according to the best use of social media by their official club channels.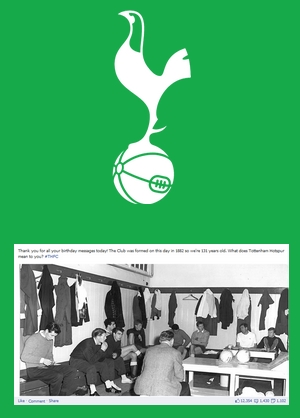 In spite of Tottenham's mixed performance in the Premier League, it seems that off the pitch it's a different story. Spurs in fact top this particular league, ahead of five other Premier League clubs, with League One's Leyton Orient (3rd) and rugby Super League's Leeds Rhinos (5th) notable inclusions.
Published annually, the table is compiled by measuring the performance of each team based not just on an algorithm, but research from a team of nine people who looked at eight social networks, as well as a panel of four judges who presided over the results.
The intention was to create a benchmark of social media success among professional British sports teams. The scoring methodology includes both quantitative data from a two-month analysis period and qualitative research from a team of 11 people from Umpf, William Hill and Opta.
The first element – which accounted for 65% of the total score – was a full analysis of each team's official club social media channels from 01 August 2013 to 30 September 2013 and took into account the breadth of official club social media channels (including Facebook, Google+, Instagram, Pinterest, Twitter, Vine and YouTube) as well as blog activity. The scoring included percentage engagement levels, percentage community growth as well as multimedia content posted on Twitter and Facebook, including video, images, audio, official apps and external links.
The second element (35% of the total scoring) was the judges' scores, where four judges marked each team and the combined total was averaged to give a score.  Finally, 'Red Card' penalties of 2.5% were accrued for poor social media practice, including duplicate content, idle periods of community management as well as repeated spelling mistakes and grammatical errors.
The leading professional team in the inaugural Sport Social Media Index is Tottenham Hotspur with a score of 69.9 out of 100, more than two points ahead of second-placed Chelsea (67.6) and almost three points ahead of Leyton Orient in third (67).
Aside from Spurs, the top clubs in each of the other respective leagues were Birmingham (Championship), Leyton Orient (League One), Hartlepool United (League Two), Inverness Caledonian Thistle (SPL), Leeds Rhinos (Super League), Leicester Tigers (Premiership), Middlesex (CC Div One) and Northamptonshire (CC Div Two).
Spurs generated a strong data score with excellent levels of community engagement, offering a great breadth of social media channels which it used to their potential. The club understands clearly the importance of tailoring their content platform-by-platform to fit each of their social channels.
They have strong video content, great archive imagery, they use Q&A sessions with the players well, and their unique, behind-the-scenes footage was another highlight – it's no surprise that this content receives very high engagement as it taps into fans' curiosities.
Michael Sheehan, Social Media Customer Experience Manager at William Hill, said:
"Tottenham deserved to be crowned this year's winners as they have truly mastered the art of engaging with their fans on multiple platforms. Their content is fresh, engaging and resonates well with their supporters.
"Leeds Rhinos were another notable winner in their respective category as they have also demonstrated a clear understanding of social media. Their use of clever hashtags and stunning imagery has shown the importance of social media for educating and engaging with fans and potential supporters alike."
Do you agree with our findings? Tweet your thoughts to @Umpf or @amyinleeds
*Case studies on Tottenham Hotspur, Leeds Rhinos and Leyton Orient, full league tables, methodology and judges' bios available at: www.sport.socialmediaindex.co.uk
 Tottenham Hotspur: Overall Winner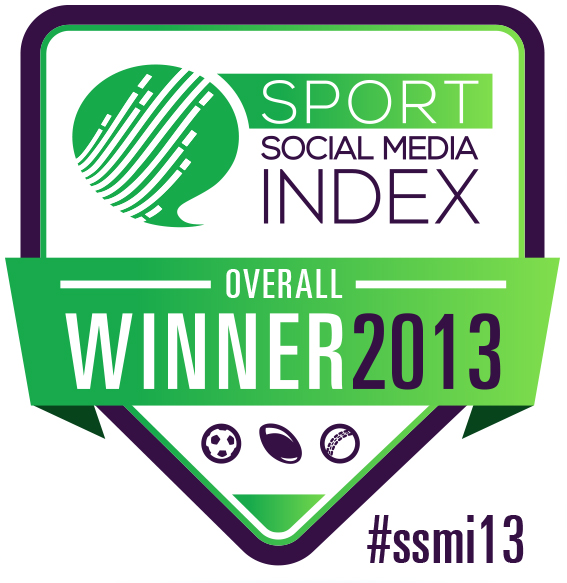 Birmingham City: Championship Winner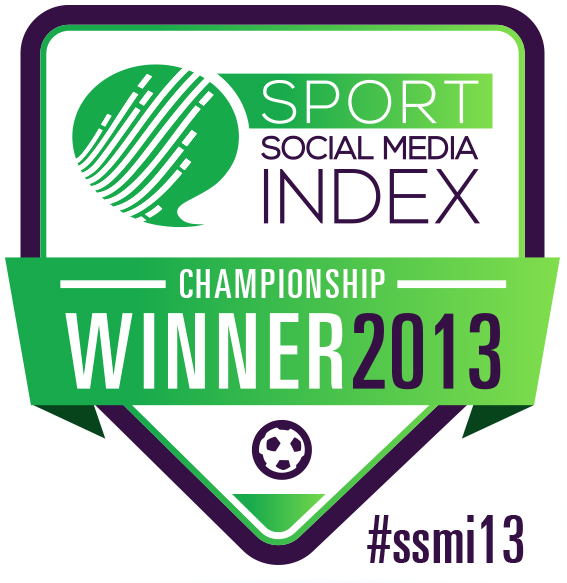 Inverness Caledonian Thistle: SPL Winner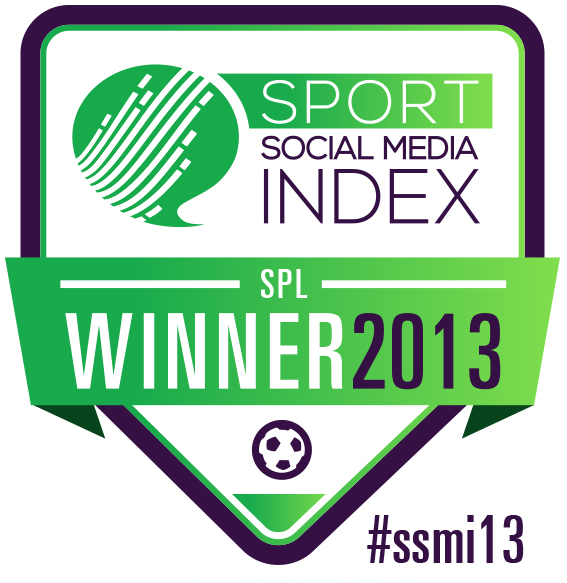 Leyton Orient: League One Winner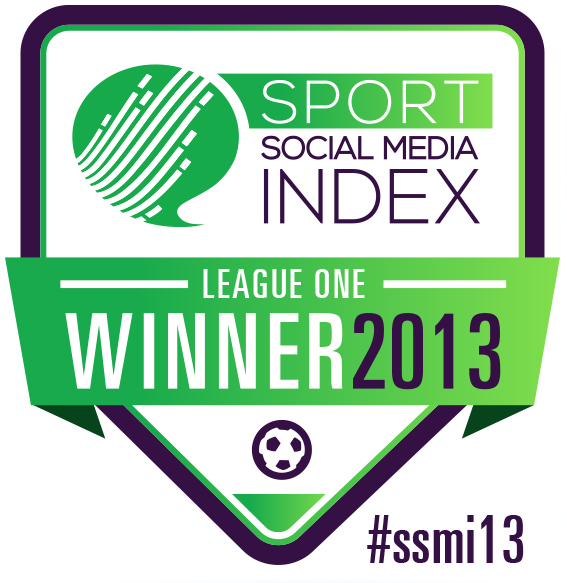 Hartlepool United: League Two Winner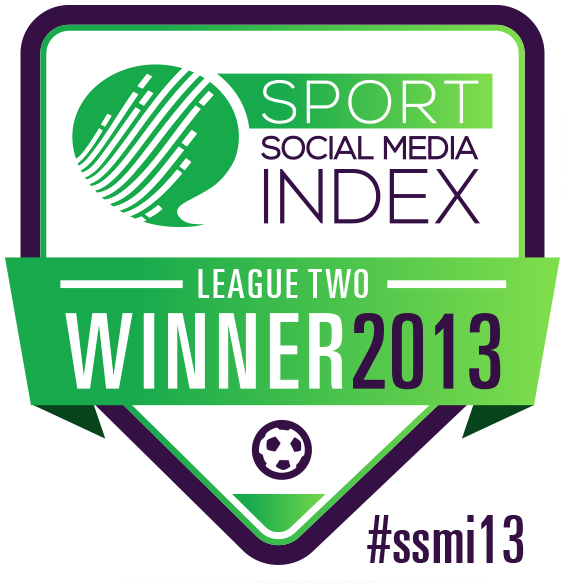 Middlesex: Cricket Div 1 Winner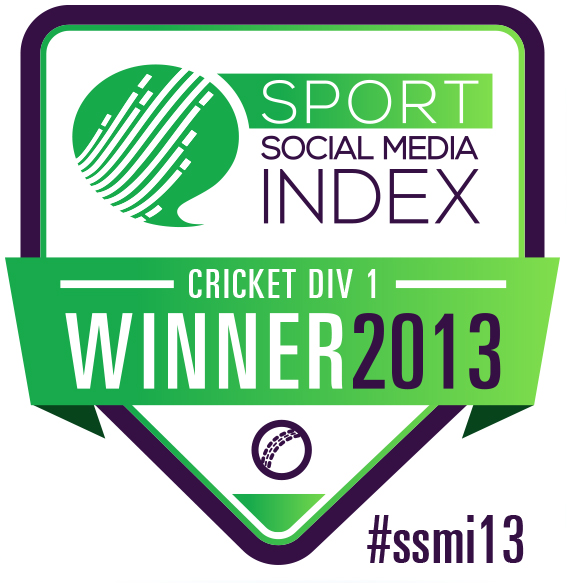 Northamptonshire: Cricket Div 2 Winner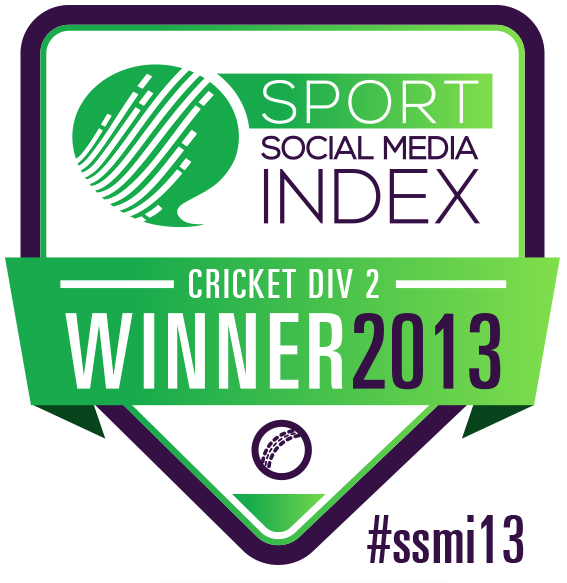 Leicester Tigers: Premiership Rugby Winner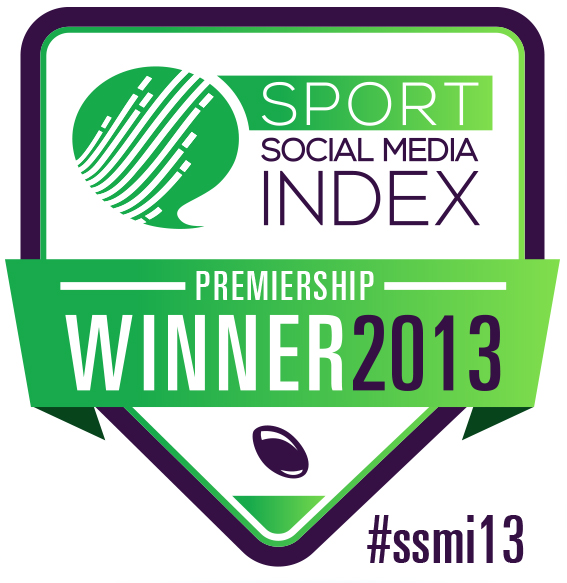 Leeds Rhinos: Super League Winner