Social Media Round-up of the Week – 25 February
Welcome back to our weekly instalment of what's hot in the world of social media. In case you missed what happened over the past week, here's our top five and don't forget – if you see anything that really impresses you, why not let us know by emailing on social@umpf.co.uk Perhaps yo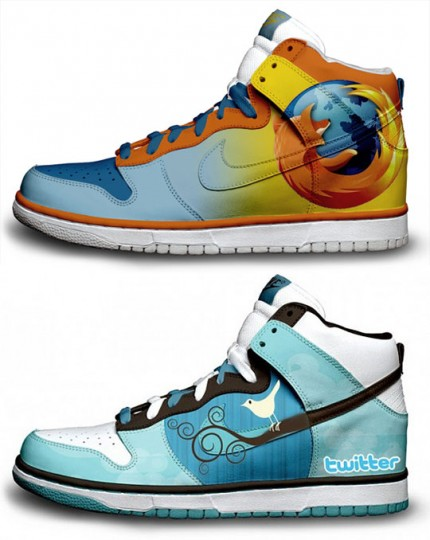 ur suggestion will make the cut next week:
1. Tripadvisor launches a version of augmented reality for the iPad
2. An Egyptian family names their daughter Facebook
3. Nike sneakers get a web-friendly makeover
4. Bad habit? Too much Facebook gets Nun banished from her order
5. Is Quora already being valued at $1Billion? Is this dotcom bubble 2.0?