Social Media round-up of the Week – 21 March
Welcome back to our weekly instalment of what's hot in the world of social media. In case you missed what happened over the past week, here's our top five and don't forget – if you see anything that really impresses you, why not let us know by emailing on social@umpf.co.uk Perhaps your suggestion will make the cut next wee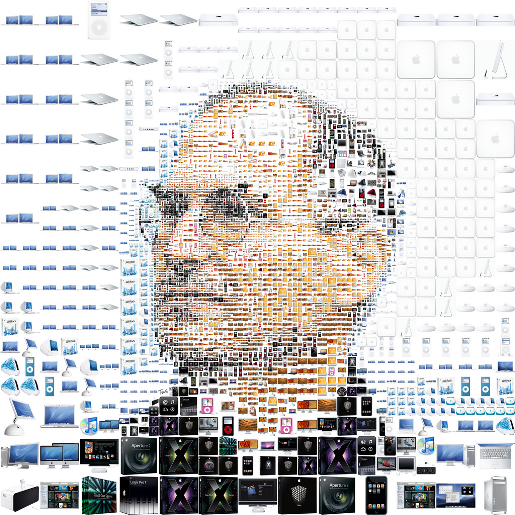 k:
1. Those of us worried about compromising photos at the office party circulating forever on the internet need worry no longer.  Due to EU privacy law, we'll all have the right to be 'forgotten on line'. Whether or not our friends and family are able to forget is another matter altogether.
2. A man has been charged with polygamy following a defriending of his first wife on Facebook. Richard Leon Barton Jr defriended his Rhode Island-based first wife but failed to get a divorce before moving on to his second and posting photos of the ceremony on his Facebook profile. If found guilty his new marriage will be delcared void.
3. Such is the influence and importance of Facebook that it seems the US government is amassing a phantom army on Facebook to monitor, snoop and counter enemy propaganda. The project specs call for an "online persona management service that will allow one U.S. serviceman or woman to control up to 10 separate identities based all over the world."
4.China has shut down 130,000 internet cafes over the past six years as part of a crackdown to control the market. Around a third of China's Internet population surfs the Web from Internet cafes. The Ministry of Culture said the number of Internet cafe users in China reached 163 million in 2010. The country's total Internet population stands at 457 million users.
5. Finally, as you've never seen him before, it's Steve Jobs made up entirely of the products which Apple has made over the years (above). You'll need to click here to see a more detailed version.