Social Media Round-up of the Week – 18 April
Welcome back to our weekly instalment of what's hot in the world of social media. In case you missed what happened over the past week, here's a run-down of our top five:
1. Presidential candidates for the 2012 elections in the US have embraced social media more than ever. Republican Tim Pawlenty disclosed his 2012 presidential aspirations on Facebook. Rival Mitt Romney did it with a tweet. President Barack Obama kicked off his re-election bid with a digital video emailed to the 13  million online backers who helped power his historic campaign in 2008.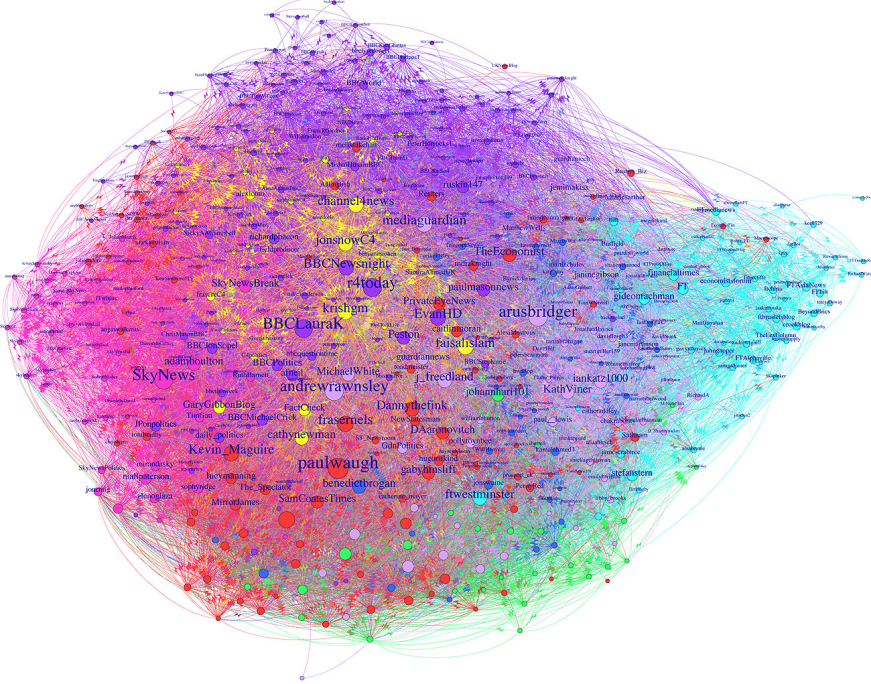 2. Facebook is looking to cash in on user data.  Profiles, status updates and messages all include masses of voluntarily provided information. The social media site is using it to help advertisers find exactly who they want to reach. Privacy watchdogs are said to be concerned about this latest development.
3. Comedian Stephen Fry told a charity benefit concert than he would go to prison rather than allow the verdict to stand in Paul Chambers 'Twitter joke' appeal. Paul Chambers famously tweeted "—-! Robin Hood Airport is closed. You've got a week… otherwise I'm blowing the airport sky high!"
4. The FT reports that governments all over the world are increasingly restricting internet freedoms as penetration spreads and activists turn to the still-evolving medium, according to a comprehensive analysis of practices in 37 nations.The report, which is released today, found that some countries imposed their first political controls on internet content in the past two years, while those that had already restricted access redoubled their efforts with new tools and bureaucracies.
5. A great infographic (above) showing how journalists on twitter all follow one another.
Don't forget – if you see anything that really impresses you, why not let us know by emailing on social@umpf.co.uk and perhaps your suggestion will make the cut next week.