Social Media Round-up of the Week – 14 March
Welcome back to our weekly instalment of what's hot in the world of social media. In case you missed what happened over the past week, here's our top five and don't forget – if you see anything that really impresses you, why not let us know by emailing on social@umpf.co.uk Perhaps your suggestion will make the cut next week: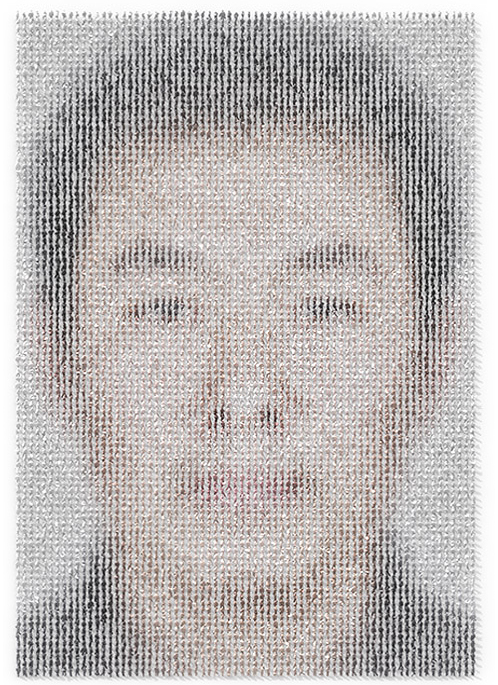 1. Car maker Chrysler was forced to apologize after an employee of a contractor swore to the automaker's 7,500 followers. The tweet read "I find it ironic that Detroit is known as the #motorcity and yet no one here knows how to f**king drive". The contractor in question, New Media Strategies, has since been sacked by Chrysler.
2. A landmark law suit has led to the UK's first person being ordered to pay damages for Twitter libel. In a watershed case, a Plaid councillor, Colin Elsbury, has been ordered to pay £60,000 in bills and £3,000 compensation to fellow councillor Eddie Talbot
3. In a 'bid' to raise more money for Comic Relief, a Twitter auction has been launched with a celebrity angle. Twit Relief is asking members of the public to bid for their chosen celebrity on ebay and if they win the bid, said celebrity will follow them on Twitter for 90 days, re-tweet their tweets and provide 'extras' such as private performances and Mulberry handbags.
4. Social media goes saintly with news that Pope John Paul II will have a Facebook page dedicated to his beatification which will take place on May 1 this year. This latest page is part of the Vatican's push to use social media in increasing measure.
5. National Geographic shows us the world's most typical face (above). The composite image shows the earth's 7 billion inhabitants depicted by 7,000 humans, each one representing one million people.