Social Media Digest: Verified Twitterati, Swedish Colbert and Nike vs. ASA
1. Twitter has made some improvements to its 'blue tick' verified accounts, and now lets you read tweets in a verified user's feed without seeing @replies. This tweak lets you scroll through tweets without @replies and conversations clogging up the feed, so that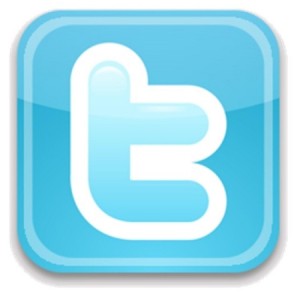 you only see news and updates that you want to see. Twitter has given Pepsi and NASCAR as examples of accounts that have already received the updated profile format, and it was announced that this will now be the default view for all verified accounts. Fortunately for the nosy among us, users will still have the option to view an account's @replies by toggling an option above the timeline. Could this be an option coming to personal accounts soon, too?
2. Facebook has revealed its strategy for dealing with any inappropriate content posted on the social network. A network of teams, based at Facebook's Menlo Park headquarters as well as Austin, Dublin and Hyderabad, monitor user reports of inappropriate posts 24 hours a day, seven days a week – a monstrous job when you consider Facebook's community of more than 900 million users! A Safety Team, an Abusive Content Team, a Hate and Harassment Team and an Access Team work together to manage any inappropriate posts or activities. If a post is found to be in violation of Facebook's policies, Statement of Rights and Responsibilities or Community Standards then the publisher will be warned and the content removed. The teams also have the power to block users or ban them from using certain features, and will report any illegal activities (such as stolen goods or incriminating photos) to law enforcement "when we have a good faith belief it is necessary to prevent fraud or other illegal activity, to prevent imminent bodily harm or to protect ourselves and you from people violating our Statement of Rights and Responsibilities".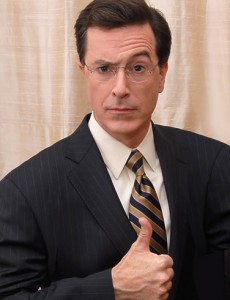 3. As part of its campaign letting its citizens control the country's official Twitter account, and following its recent controversy, Sweden is seriously considering letting American comedian  and writer Stephen Colbert have a go at owning the Twitter feed for a week. Following his recent pleas and attempts to gain access to the account, Sweden's local English-language newspaper The Local has reported that the Swedish Institute and Visit Sweden are discussing the prospect of Colbert becoming a curator of the Sweden Twitter account and will issue a verdict next week. Visit Sweden's Head of PR and Social Media, Johannes Karlsson, said: "Of course, we're very flattered that Colbert is interested, though we are concerned that he may not be able to give an authentic view of the country". Sweden's idea to let a different individual take control of its official account every week has already won the Grand Prix award at the Cannes Lions International Festival of Creativity, and no doubt Colbert would add a dash of comedy to the innovative feed. We hope he gets his wish to become an honorary Swedish curator!
4. Popular social news site Reddit was built on a lie, according to cofounder Steve Huffman. Huffman has revealed that in Reddit's earliest days, he and fellow cofounder Alexis Ohanian used hundreds of fake user accounts to populate the site. Using the fake accounts, the cofounders submitted the type of high-quality content that they wanted to read – and see being read – themselves, setting the tone for the site at the same time as making it look busy and populated. Clever idea, or living a lie? Either way, there's no need for fake accounts now – Reddit now boasts more than 35 million unique users and counting.
5. The Advertising Standards Authority (ASA) have ruled that footballer Wayne Rooney must delete his paid-for endorsement of Nike as he didn't blatantly declare that he – or the tweet – was sponsored by the brand. Rooney and fellow England footballer Jack Wilshere are the first to receive a deletion order from the ASA since the authority was granted additional social media powers last year. Both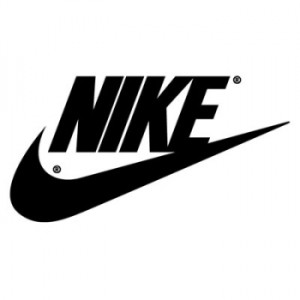 footballers tweeted messages containing links to Nike's website and the #makeitcount hashtag and while Nike claims that both footballers are well-known for being sponsored by Nike, the ASA disagreed saying that: "We considered there was nothing obvious in the tweets to indicate they were Nike marketing communications", and recommending that future sponsored tweets carry an overt identifier such as #ad. Following on from Snickers' recent social media blunder, time will tell if this is the beginning of the end of celebrity endorsement messages via social networks.