Social Media Digest: Twitter's image preview, Snapchat, Keek's 50m users and Facebook's "Host Chat"
1. Many users are now noticing that Twitter is testing a new automatic in-stream image preview feature on Twitter.com. As many social media platforms evolve towards a focus on multimedia content, it seems Twitter's flagship Twitter.com service is next to follow suit. In what appears to be limited test rollouts, images are shown automatically in a user's timeline without the need to click on the tweet.
Currently this feature appears limited to users' own tweets, but if it is rolled out further it could work towards increasing engagement and boost future advertising opportunities.
Would you welcome this new feature as a way of quickly accessing multimedia content at a glance, or do you think it will clutter up the streams with unwanted images? Let us know on Twitter @Umpf.
2. Valued at £571m, picture-sharing app Snapchat boasts an estimated 5m daily active users and is 4th in Apple iTunes most popular free app chart in Britain. It announced this week that its users are now sending 200m photos every day – which is four times as many as Instagram. Brands are taking note, and MTV is the latest to announce its use of the app to promote its latest season of hit show Geordie Shore.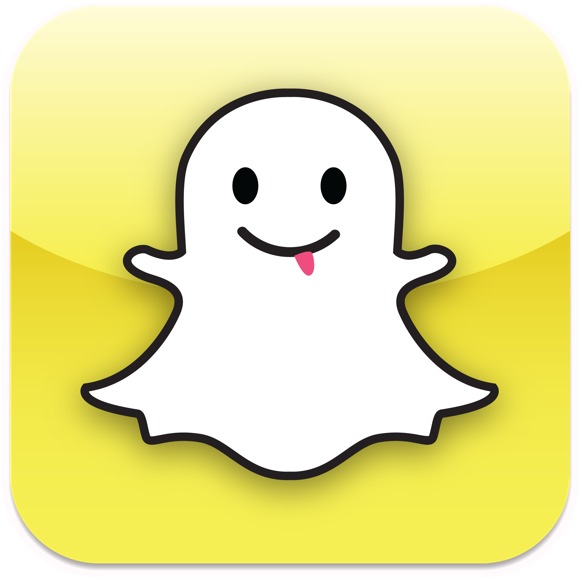 Following this soar in popularity, this week Snapchat released a version of its photo-sharing app for
children under the age of 13 (who aren't allowed to create accounts), called SnapKidz. In this new iOS version, youngsters will be able to caption and draw on their snaps, but save them to their device without the function of sending, receiving or adding friends.
Recent figures published in the Metro revealed that 54% of Snapchat users in Britain say they have received an 'inappropriate picture' and 47% said they have received nude images. Snapchat innocently describes itself as a 'new way to share moments' by taking 'an ugly selfie' to have a laugh at with friends before it disappears. However, marketing to children will be seen as a controversial move.

3. Keek, the social networking service known for its 36-second video status updates, announced this week that
As Keek continues to grow, it will be interesting to see how it starts the move towards monetisation. Keek's CEO Isaac Raichyk has said that it has already attracted brands and media buyers interested in advertising on the platform; hardly surprising given this massive user base (for comparison, Vine is currently has 13m users). Time will tell if it chooses to take on the challenge of making advertising space available whilst maintaining the user experience. it has reached the 50 million user mark. Founded in 2011, the Canadian company with celebrity fans including Kim Kardashian and Tom Daley has grown by an average of 200,000 users per day over the past 12 months.
4. Over the past five years, brands have seen an enormous shift in consumer behaviour that has both been caused and enabled by the persistent rise of tablet and smartphone devices. Recently released figures from BI Intelligence show specifically that consumer appetite for mobile video has doubled over the past year alone. Between March 2012 and March 2013, the total share of online video on mobile devices rose from 5% to 10% of the market. Interestingly, in recent months tablets have passed smartphones as the most popular device for video viewing, edging to a 6% share of total online video consumption.
5. Now, hot off the press! TechCrunch reports that Facebook have built a new feature that lets people set up chat rooms their friends can join without invitation. Facebook has confirmed it has begun testing this feature, codenamed "Host Chat", which could allow users to meet and chat with friends of friends easily, and thus spend more time on the site.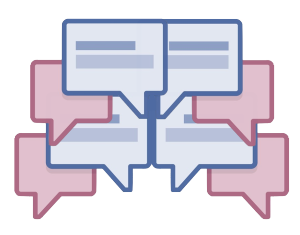 Included in the status update bar, users will be given the option to "Host Chat". Friends will then see a news feed story and will be given the option to join in. As "Host" you can set privacy restrictions to limit who is allowed to join and can also remove people they don't want present. According to TechCruch but currently unconfirmed by Facebook, there may be an option to grow the chat room virally by allowing friends of friends to take part.