Social Media Digest: Su's Anal, Social Psychos & Saturday's Sprog
Welcome back to your weekly installment of everything that's hot in the world of social media. It's fair to say this week has been a bumper crop, so let's make no haste in getting started: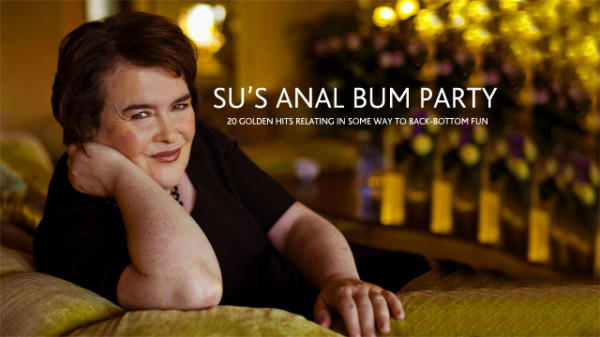 1. Poor old Susan Boyle/Subo. Just as she was stumbling back into the public eye to launch another album of choice…cough…songs, her agents go and stuff it all up. Using the hashtag on Twitter #susanalbumparty, which should have been read Susan Album Party, but unfortunately it was interpreted as Su's Anal Bum Party. Well, we're blaming the agents but perhaps it was a very clever move. After all, we're all talking about it!
2. Facebook and Twitter came under fresh fire this week when it was revealed that scientists had discovered a link between Facebook and Twitter and psychotic episodes. Report author Dr Uri Nitzan said people who are vulnerable or lonely can actually lose touch with reality through online relationships. The researchers from Sackler Faculty of Medicine at Tel Aviv University in Israel studied three people who had recently suffered a bereavement or separation. And they found that all three had delusional episodes triggered by their internet communications.
3. Lord McAlpine is seeking settlement with 20 "high-profile tweeters" who wrongly named him as a paedophile. The announcement from his lawyer came as the Tory peer reached a £125,000 settlement with ITV and Phillip Schofield. Andrew Reid declined to name the individuals, but confirmed they could face damages claims reaching thousands of pounds. He also said he had spoken to Scotland Yard about Twitter users who "maliciously" re-tweeted the peer's name.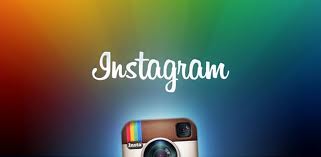 4. Changes to Facebook's data usage rules will allow the company to share users' details with Instagram, the photo-sharing app. Facebook included the change in a proposed update to its hefty data usage document, which said that data "from our affiliates or our advertising partners", would be used to "tell us information about you" and "improve the quality of ads." Instagram, a photo-sharing service for smartphone users, is one of Facebook's most significant affiliates, and was acquired by the social network in October for around $715 million (£448 million). The change will allow Facebook to build more complete profiles of its users – and target advertisements – using people's personal data from its social network and from Instagram.
5. It seems that Twitter is fast becoming the de facto channel on which to announce all your personal news as Marvin and Rochelle Humes have revealed that they are expecting their first child together. The singers, members of JLS and The Saturdays respectively, only got married this summer – and have now announced their happy news to their followers on Twitter. Marv, 27, wrote: "Rochelle and I are SOOOOO excited to tell everyone that we are expecting our first baby!!! Its absolutely amazing! Baby is due middle of next year and all is great!! "We want to say thank you to everyone for their love and support..it means so much to us!! We are over the moon!"