Social Media Digest: Pinterest Explodes, Google Retails & Twaffic Twouble
Welcome back to our round-up of all that's hot on the world of social media. You probably haven't been able to move for Pinterest stories this week, but we've been digging up some gems on other emerging platforms and some of the larger brands, so make yourself a brew, have a read and get back to us with your thoughts. As always, we'd love to hear from you.

1. Pinterest has already hit 10 million US monthly uniques, which is faster than any other standalone site…ever. In fact, by the time you've finished
reading this, it will have probably grown to 20 million. TechCrunch attained exclusive data from comScore showing Pinterest just hit 11.7 million unique monthly U.S. visitors, crossing the 10 million mark faster than any other standalone site in history. In fact, users are spending so much time sharing their favorite images that now only Facebook and Tumblr have more social media time on site than Pinterest. Who's propelling its rise? 18-34 year old upper income women from the American heartland. Maybe we should call it blow-dryer growth. If you'd like to see our profile, just click here.
Will Pinterest be bigger than Twitter?  Read our blog here.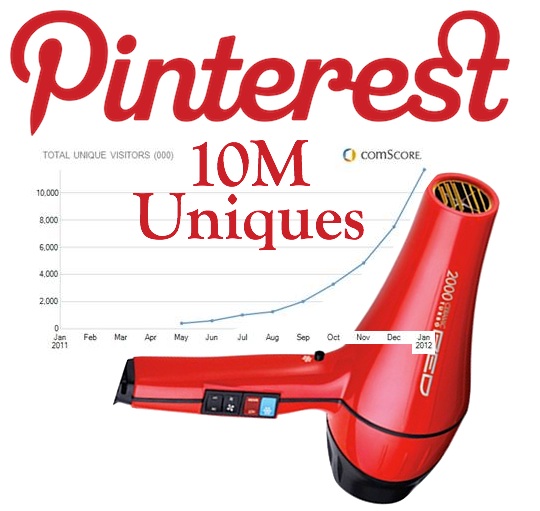 2. Sky News has told its journalists not to repost information from any Twitter users who are not an employee of the broadcaster. An email to staff on Tuesday laid out new social media guidelines for Sky News employees, including a contentious ban on retweeting rival "journalists or people on Twitter". The new
guidelines also warn Sky News journalists to "stick to your own beat" and not to tweet about non-work subjects from their professional accounts.
3. Following on from the news that Amazon may open high street stores, Google plans its first stand-alone retail store at its European headquarters in Dublin after a trial at a computer shop in London, according to a filing by the world's most-popular search engine. The Google Store would be open to the public and sell unspecified Google merchandise, Google's Irish unit said in a local planning application. Located in the Montevetro office block on Dublin's Barrow Street, the store would have about 123 square meters (1,323 square feet) of space, including an added mezzanine floor designed to draw attention from passersby.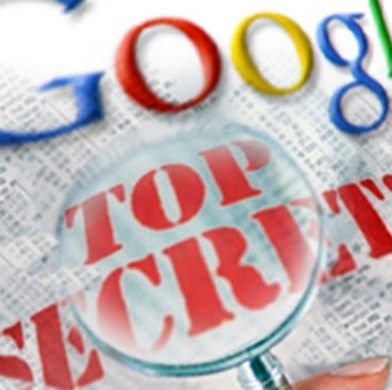 4. The crowd-source funding site Kickstarter has been doing well recently, giving thousands of entrepreneurs the opportunity to bring their projects to life. It also just hit a major milestone: the service has now funded two million-dollar projects, both on the same day. First up was the Elevation Dock for the iPhone, which takes design cues from Apple's own aluminum unibody products. It hit $1 million in donations sometime around 1:30PM Eastern today. Following it was Tim Schafer's Double Fine Adventure, which hit its initial goal of $400,000 in approximately eight hours.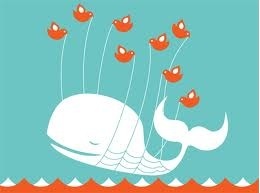 5. For probably not the last time, an entire country has taken up the fight against Twitter. A request for an injunction to stop Twitter users from alerting drivers to police roadblocks, radar traps and drunk-driving checkpoints could make Brazil the first country to take Twitter up on its plan to censor content at governments' requests. Twitter unveiled plans last month that would allow country-specific censorship of tweets that might break local laws. "As far as we know this is the first time that a country has attempted to take Twitter up on their country-by-country take down,'' Eva Galperin of the San Francisco-based Electronic Frontier Foundation said in a telephone interview Thursday.
6. Fresh from a rather uplifting IPO, Facebook founder Mark Zuckerberg is in line for a tasty 45% bonus.