Social Media Digest: PeerPerks, Facebook babies and the battle of ownership of social media
1. The big news on every social citizen's lips this week is that PeerIndex has launched a new scheme whereby the more socially influential you are, the more discount you gain for certain retailers. While the word 'PeerPerks' may not be anything new to the PR or marketing world, the official launch this week has introduced the new discount scheme in addition to its freebie rewards.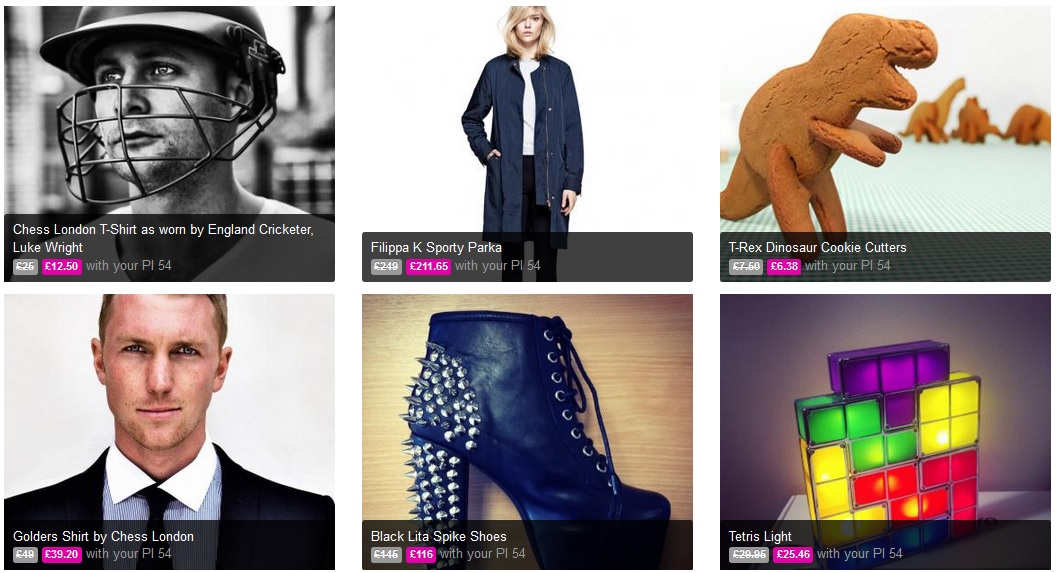 Benefits include more than 350 exclusive offers such as 50% discount for top influencers at athlete fashion brand Chess London and 15% off designer womens' fashion at Monica & Joe eBoutique.
2. If you ever needed persuading that we're all becoming a bit too obsessed with social media, then take a look at these stats released this week. According to new research, one in eight newborn babies already have a Facebook account. 10 per cent of Brits believe that the most important thing to do first is take a picture of their newborn (ahead of having them weighed). One in two British parents share their newborn baby image within the first 24 hours and one in five share their picture within 15 minutes!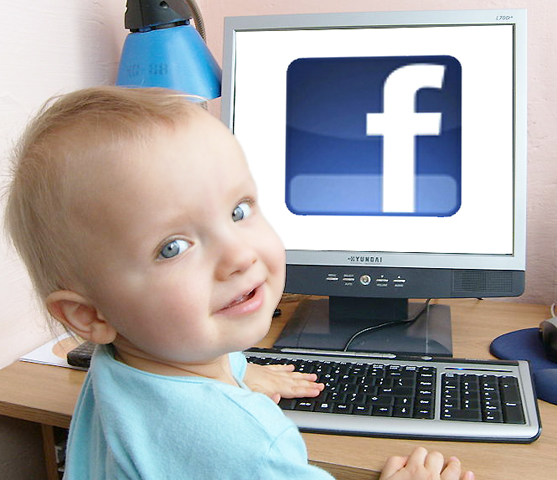 Perhaps even more shocking (but believable), is that 65 per cent of UK adults will 'meet' a friend or relative's newborn baby through images on social media or via email/SMS before meeting them in person. Whatever happened to surprises these days?
3. Media mogul Simon Cowell has taken a step into YouTube with the launch of his 'You Generation' channel. Described as "the world's first global audition, giving you the chance to show off your skills and win amazing prizes, simply by uploading a video", You Generation is a year-long contest with all kinds of talent competing. SyCo teamed up with YouTube to host the competition which will launch on 20th March 2013.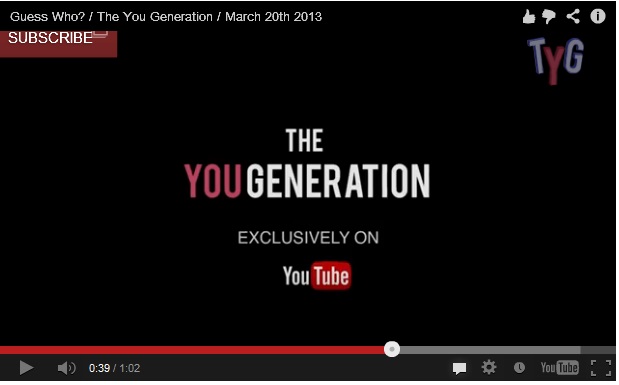 4. Great news for North Korea this week, as social media has finally hit the country following the permit of 3G.  The first Instagram image was taken by Jean H Lee, the bureau chief for the Associated Press in Pyongyang.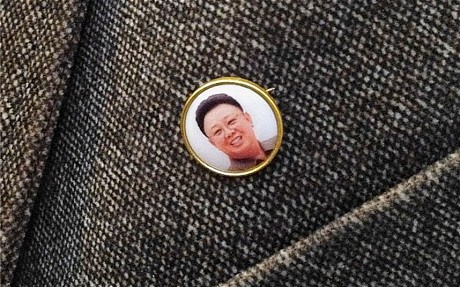 Images emerged include commuters on their way to work, a full moon over the dimly illuminated city, dusk settling over the skyline, and propaganda posters.
Citizens and visitors will also be able to send tweets and Skype the outside world from the state, thanks to the opening up of the 3G market.
5. Finally, good news for PR agencies in the battle for who owns social media.  Sir Martin Sorrell, chief exec of WPP, the world's largest advertising agency, said this week that he believes PR agencies are best placed to handle social media.  Specifically, Sorrell speaking to the Harvard Business Review said, in a question about Twitter, "I'm going to get myself shot again. I think it's a PR medium. Again, it's very effective word of mouth. If you look at the Olympics in London, the big winner was Twitter. It wasn't Facebook. It wasn't even Google.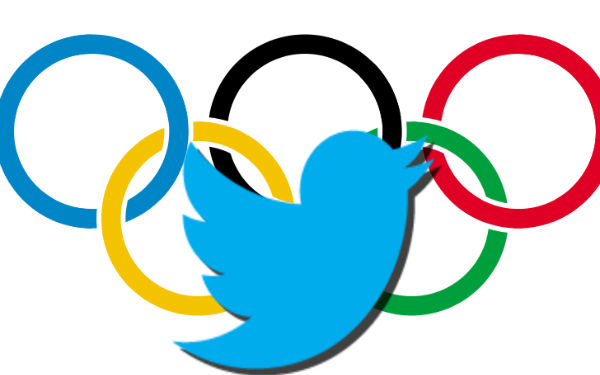 "We did analyses of the Twitter feeds every day, and it's very, very potent. But—and this is the old fart speaking—I think because it's limited in terms of number of characters, it reduces communication to superficialities and lacks depth."