Social Media Digest: Old ages, multilingual cities and a bit of Twitter and Facebook!
1. A student from the University College of London has created a 'Twitter map of London', a colour-coded graphic which pinpoints the location and language of tweets sent from London and shows how linguistic groups are clustered in the city. They detected a total of 66 languages, in which 92.5% were English. However around 1.4million tweets had to be discarded because the language could not be determined. Quite a few tweets were sent in Tagalog, the Philippines language – but taking a closer look showed that many of these tweets were uses of English online colloquialisms like 'hahahahaha', 'ahhhhhhh' and 'lololololol'.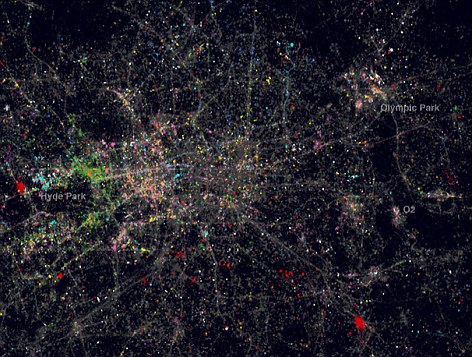 2. A great-great-grandma from Madrid has claimed to be the oldest Facebook user at 105 years old! Maria Seguar-Metzgar who has 40 grandchildren uses an iPad to log onto her page to read birthday wishes. When asked what she likes about Facebook, she responded: "I love it all!" even though she can't change her birthday to older than 101 years old!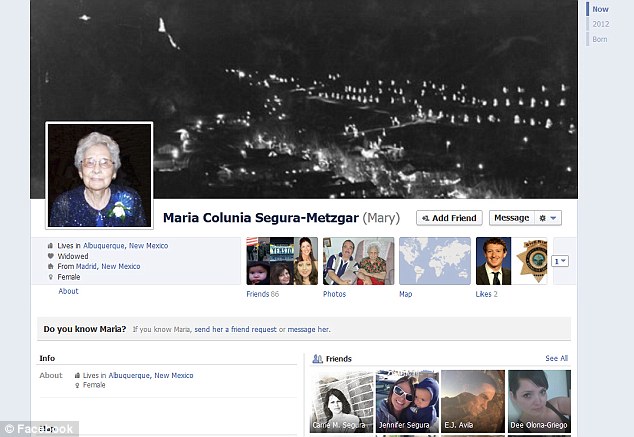 3. It was revealed yesterday that Twitter has appointed two new senior roles from Chime and Google in a bid to offer a better service to the increasing amount of advertisers working with the platform. Dara Nasr, currently Google's industry head of YouTube and display, has been recruited to lead Twitter's agency sales team. Will Scougal, Chime Communications' group creative director has been appointed as brand strategist.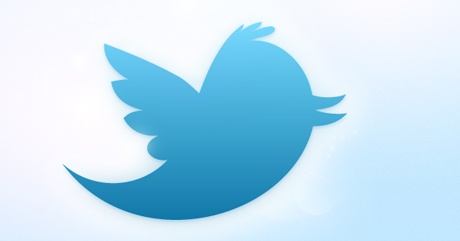 4. Despite seeing a 32 per cent rise in revenues, Facebook has made a loss of $59million in the third quarter. This only equates to around $2 per share, however, and the company has still increased revenue by 32 per cent to $1.26 billion from $954 million.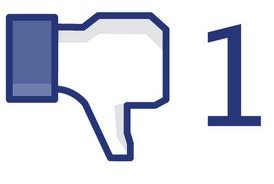 5. Finally, Adrian, owner of Umpf has posted a blog post today discussing the SEO, social media and PR bubble – how these are all interlinked and how PR and social media are affecting the SEO business. It's fascinating. Read it here!