Social Media Digest: Klout Changes, Facebook Farm & YouTube Takedown
Welcome back to our weekly instalment of what's hot in the world of social media. In case you missed what happened over the past week, here's a run-down of our top six:
1. Millions lost sleep this week with news that Klout (the social capital calculator) was changing its algorithm.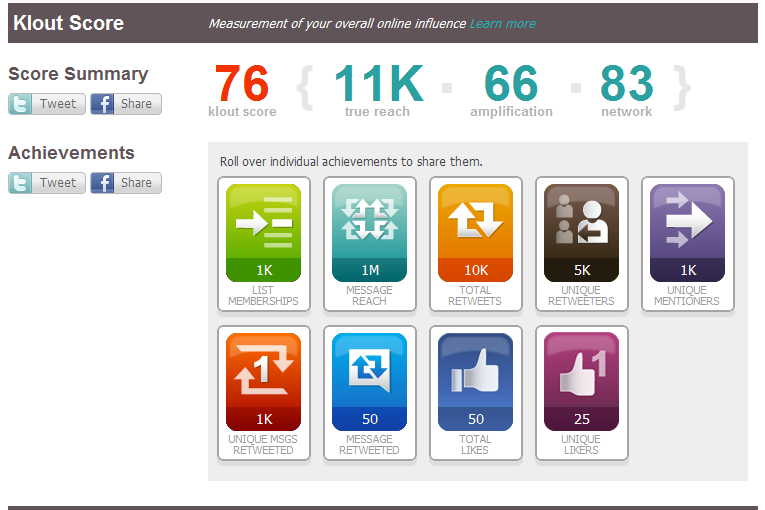 The company insisted that many scores would go up, but that didn't stop a small amount of negative reaction hitting social media channels. You can read more about the changes here. Suffice to say, at Umpf Towers we're not quaking in our boots, but we'll be working extra hard to break the magic 70 over the next few weeks.
2. This week saw the launch of the world's first Facebook inspired cooker – or the 'Facecook' – as manufacturer Belling are calling it. Put simply, Facebook users have the unique chance for their profile pictures to appear on a specially designed cooker. By liking Belling UK's Facebook page and liking the Belling Cooker app your profile picture will appear on the cooker's photo montage. After the closing date for entries has passed, all images will be printed on to a specially created, unique Belling Classic Range Cooker. The cooker will be exhibited at the BBC Good Food show, so head down if you want to have a look.
3. In a small corner of the Baltic Sea, a mere 100km from the Arctic Circle, Facebook has announced it will build a new server farm. The small town of Lulea has been chosen as the location, creating about 70 – 90 jobs in the local area. Sweden's network of high speed broadband, plus the general cold weather (used to keep the servers below critical temperature) has been cited as two of the reasons why the town was chosen.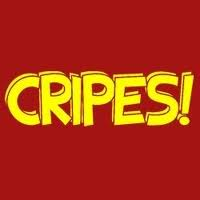 4. Traditional English words such as 'balderdash' and 'cripes' are dying out thanks to the texting generation, linguists have claimed. Some 73% of people believe texts and website Twitter have dramatically changed the use of English, with long words falling out of use. The trends were revealed in a poll of 2,000 adults for the launch of JP Davidson's book Planet Word. The book is a tie-in to Stephen Fry's BBC2 series of the same name, charting the history of language from early grunts to tweets. The author said: "Language is always evolving and great descriptive words are being lost – but others emerge."
5. The UK government asked Google to take down 135 YouTube videos for reasons of national security in the first half of this year, states Google's biannual Transparency Report, released yesterday. The report also shows that the German government asked for videos that included Nazi memorabilia to be removed, and that US police wanted videos taken down because they showed their officers in acts of brutality. UK content removal requests went up 71 per cent compared to the previous six month period, when the government made no requests at all for content to be taken down on grounds of national security.
6. This week's video is how to post a company status update on Linkedin, following recent changes to the professional online network: