Social Media Digest: KFC Fail, Twitter Trolls & Instagram Bought
Welcome back to our weekly instalment of all that's newsworthy in the world of social media. Once again, there's been lots going on this week, so put the kettle on, put your feet up and read what's making the social sphere tick this week: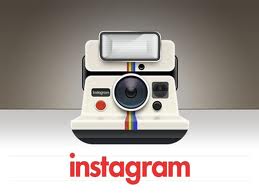 1. Biggest news this week has to be the purchase of Instagram by Facebook for $1Bn. Speculation is rife as to why Zuckerberg has reached into his deep pockets to buy the photo-filering app but one thing we do know is that it has made the small number of employees at Instagram very rich, very quickly!
2. Pinstamatic is one of a number of spin-off apps all aimed at helping users to make the most of Pinterest (which is still growing rapidly, last time we checked!). The Idea behind Pinstamatic is that it enables users to get more from Pinterest by adding so much more than photos. You can now add locations, music, quotes, calendar dates, Twitter profile links, sticky notes and websites. Check it out and let us know what you think!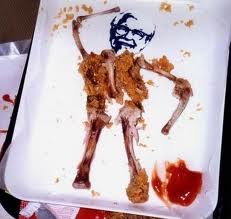 3. Social media fail of the week – KFC Thailand has apologized for posting a Facebook message that urged people to rush home during Wednesday's tsunami scare and order a bucket of KFC chicken. As people were being urged to evacuate from beaches, the company posted this message: "Let's hurry home and follow the earthquake news. And don't forget to order your favorite KFC menu." Hundreds of angry commenters on Thai web boards denounced the company as insensitive and selfish.
4.  Alexandra Burke was under police protection at her lip gloss launch on Wednesday after being subjected to threats on Twitter. An internet troll wrote a series of abusive and threatening messages leaving the singer fearing for her safety. Police officers arranged to meet the X Factor winner, 23, outside the Rose Club in central London, with her record company drafting in extra security.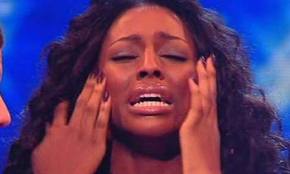 5. Facebook has updated a tool that lets users look at some of the data the social network holds on them. The update gives people an "expanded archive" of their activity on Facebook letting them see friend requests and login locations. Facebook said other categories of data would be added in the future. Campaigners said the data shared did not go far enough and handed over only a "fraction" of the information European laws demand.