Social Media Digest: Instagram Vids, Mozilla 8 and Ashton Bails
Welcome back to our weekly instalment of what's hot in the world of social media. In case you missed what happened over the past week, here's a run-down of our top five: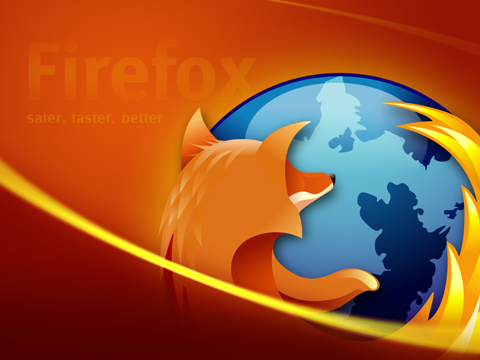 1. The Guardian released details of the fifty most influential people in the media on Twitter. Following Portland's 'Newstweet Index' Neal Mann (@fieldproducer), Sky Digital News Editor was top of the pile, with the likes of Ben Goldacre and Rory Cellan-Jones not far behind. You can read the entire list here. The list followed a study of more than 330,000 tweets.
2. Mozilla updated its popular Web browser to Firefox 8 this week. The new version comes less than six weeks after Firefox 7, and applies to the desktop editions of Firefox for Windows, Mac, and Linux, and the mobile Firefox for Android. Key features for the new desktop releases include Twitter search integration, on-demand tab group loading, and more WebGL graphics hardware acceleration support.
3. UK users of social media sites such as Facebook don't want the hard sell from big brands, according to a survey. Almost two-thirds of Britons do not want to be bothered by big-name brands on Facebook, Twitter and other social networks, according to a survey.The survey of more than 72,000 internet users indicates that Britons are less susceptible to online marketing messages and corporate blogposts than web users in other countries. In the UK, 61% of internet users do not want to engage with brands on social networks, according to the research firm TNS, compared with 57% across other developed countries and a low of 45% in Latin America.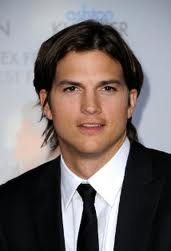 4.  Ashton Kutcher has handed his Twitter account over to his management. The 33-year-old actor did the unthinkable after scores of Twitter users blasted him for posting support for a football coach caught up in a child abuse scandal. On a long explanatory post on his blog, he wrote: 'Up until today I have posted virtually everyone of my tweets on my own, but clearly the platform has become too big to be managed by a single individual. While I will continue to express myself through @Aplusk I'm going to turn the management of the feed over to my team at Katalyst Media to ensure the quality of it's content.'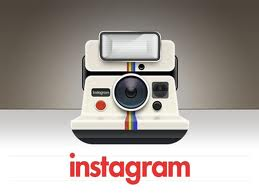 5. Instagram CEO Kevin Systrom, speaking at TechCrunch Disrupt in Beijing, hinted at a future addition to the popular image-sharing service that would include video posts. Systrom's talk at the Disrupt event also included thoughts on international expansion for Instagram and how social media should be approached in places like China. But, the real gem was his backstage comments about video. "Our job and our vision is to allow you to tell the story of your life, and whatever tools that may be for video, we'll end up making them," he said. "I'm not sure if that includes filters for video or not, but we'll definitely consider it."
Images sourced from:
1. http://wallpaperstock.net/firefox-logo_wallpapers_13362_1600x1200_1.html
2. http://www.imdb.com/name/nm0005110/
3. http://www.businessinsider.com/instagram-2010-11