Social Media Digest: Foursquare Search, YouTube Growth and FB Apps
Welcome back to our weekly instalment of what's hot in the world of social media. In case you missed what happened over the past week, here's our top 5: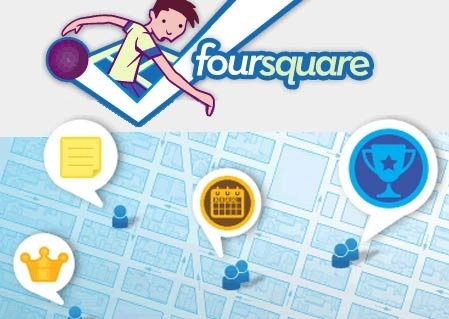 1. Foursquare is rolling out its own search engine, called Explore, as the location-based social network looks to expand its audience. The firm descibed Explore as a product to add "an 'interesting' layer to the whole world, tailored just for you. In a statement, the firm explained how the search engine would be tailored to each user:
"Most real-world searches are one-size fits all. You search for pizza, and it gives you the same list of pizza places, whether you like deep dish or thin crust, whether you want a slice or a sit-down meal, or whether your friends would love it or hate it. But not with foursquare Explore, because you are your friends' (along with 1,500,000,000 more from the foursquare community) help us personalize our recommendations for you. Ever you time you check in, we get better at finding places you'll like."
2. A study by Hitwise in December has shown that the UK accounted for 606 million Internet visits to YouTube. The study shows that video sharing sites, citing YouTube and BBC iPlayer as examples, received 936 million visits last month. This figure has been steadily increasing, and in October, we saw a 36% increase in visits to online video sites. But YouTube is clearly ahead of the pack. The site  is one of the fastest growing according to Hitwise's data, and accounted for 65% of visits to video sharing sites in the UK in December 2011.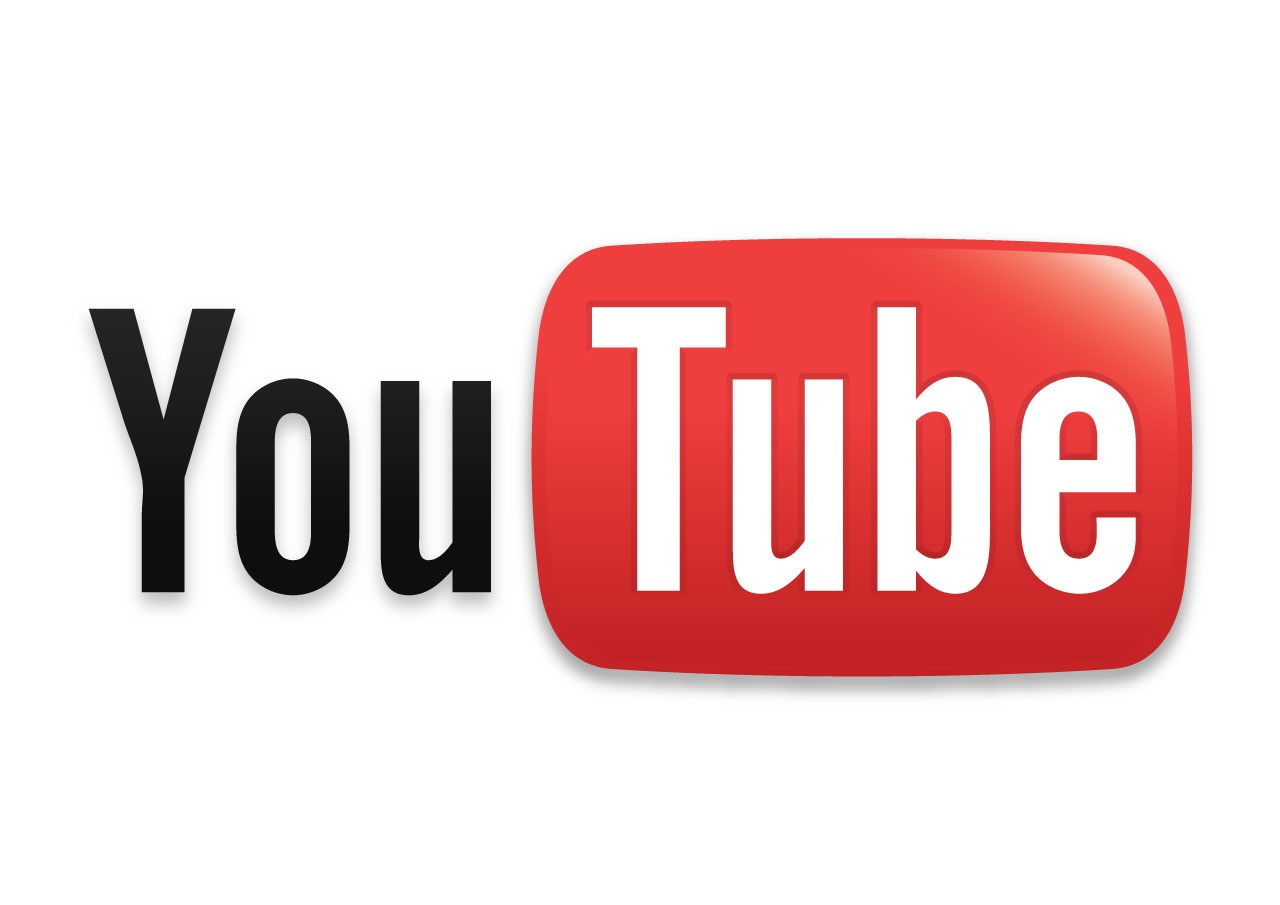 3. Facebook, following a year of whirlwind growth, overtook Orkut as Brazil's most-popular social network in December. Orkut is a social network that Google launched in 2004. Its popularity in Brazil, where 60% of Orkut's users are based, led to it being hosted and managed by Google Brazil from 2008 onwards. Facebook's user base increased 192% during 2011, according to a comScore report released Tuesday. In December 2010, 12.4 million Brazilians visited Facebook.com. One year later, that number skyrocketed to 36 million Brazilians.
4. A lot of the web went 'black' yesterday in response to the US governments prospective anti-piracy laws. Sites like Wikipedia downed tools and stopped visitors from viewing pages in an attempt to raise awareness of what they believe will be dangerous legislation for freedom of speech and freedom of internet use. Google and Craiglist also draped their pages with protests about the legislation. The New York Times has an interesting round-up of the day's events.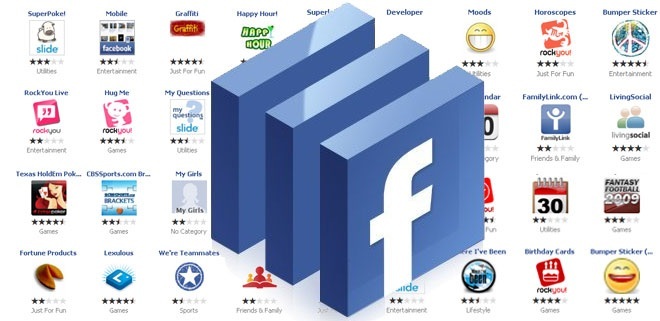 5. Facebook is adding a series of new applications to let users share such things as photos, travel or fashion. The online social network firm unveiled more than 60 new apps that users can share on their Facebook profiles, known as their Timeline. Users can already share the music they are listening to or news articles they are reading. But this latest development expands the number of apps significantly.