Social Media Digest: Facebook Tracks, Foursquare Revamp & Cowell Tweets
Welcome back to our weekly instalment of what's hot in the world of social media. In case you missed what happened over the past week, here's a run-down of our top five: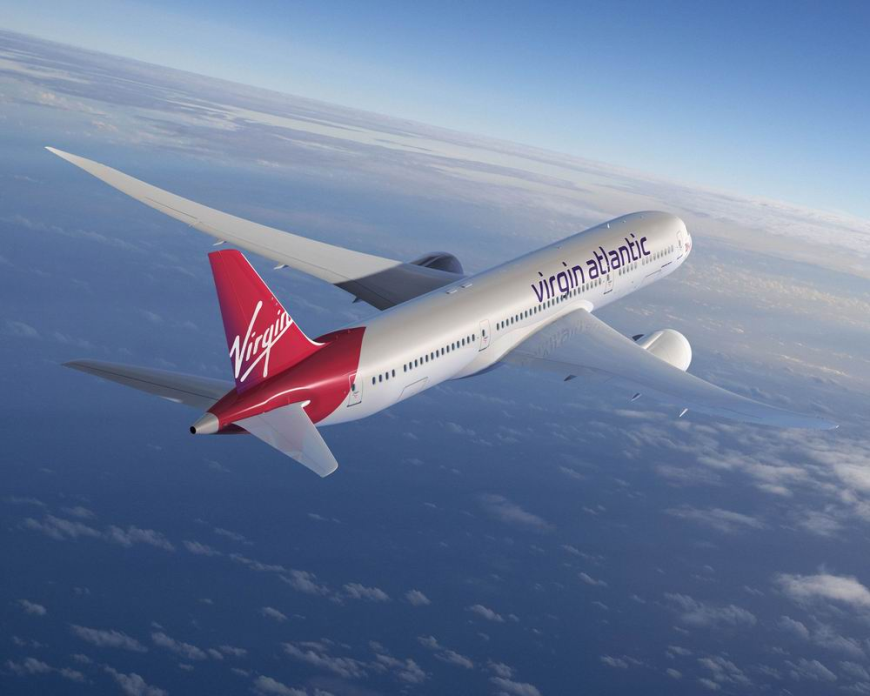 1. Virgin Atlantic is offering customers a 'tweet bit' service allowing them to get flight status updates via micro-blogging site Twitter.The @VAAInfo account takes customer queries about their flight and offers a response "within seconds" the airline said. Fergus Boyd, head of e-commerce, at Virgin Atlantic, said: "We now have over 50,000 Twitter followers worldwide and we know that many of them use the social network to keep abreast of travel news and updates."
2. X Factor supremo Simon Cowell has finally joined Twitter – although so far he's mainly just winding up Piers Morgan and rival judges Nicole Scherzinger, Paula Abdul and LA Reid. After dozens of spoof and fake accounts, Cowell finally gave in and joined the social networking site with the words: 'It's official, I know it's taken a while. It's really me! We're live in 10 minutes. I'll keep you posted. Lots of love #iamsimon' Fans hoping Simon would continue his infamous caustic criticism online weren't disappointed – having joined just in time for the X Factor USA live show, his second tweet provided the perfect opportunity to make a dig at his rival judges.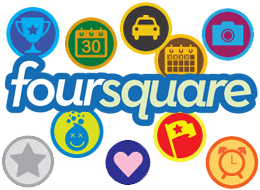 3. Foursquare has revamped its popular badge system in an effort to increase user engagement and encourage exploration. Starting Monday, Foursquare's core 24 category badges will begin leveling up based on users' checkins. A numerical icon now appears on the bottom right of badges such as "JetSetter," "Wino" and "Great Outdoors", indicating how often users have checked in to places related to those badges. "It's rewarding exploration and awarding expertise," says Foursquare Head of Product Alex Rainert. "It's a platform to showcase tastemakers and get their content exposed."
4. Despite the fact services and apps like Instagram, Twitpic and PicPlz are growing in popularity on our mobile devices, it seems that more users are uploading photos to the micro-blogging platform via Twitter's own photo service instead. According to new research featured on ZDNet, Twitter's fairly new photo sharing service, which is powered by Photobucket, is now the number one way users put their photos onto the social network.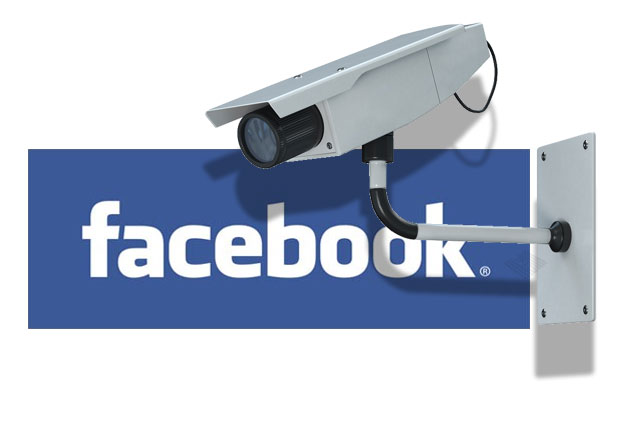 5.  In a series of interviews with USAToday, Facebook has finally revealed  how it tracks users and non-users across the web, gathering huge amount  of data as it does so. ABCNews/USAToday said: "Facebook officials are now acknowledging that the social media giant has been able to create a running log of the web pages that each of its 800 million or so members has visited during the previous 90 days. Facebook also keeps close track of where millions more non-members of the social network go on the Web, after they visit a Facebook web page for any reason."
Images kindly sourced from:
1. http://www.air-valid.co.uk/virgin-atlantic-airways/event.html
2. http://www.simplyzesty.com/mobile/foursquare/whats-foursquare-simple-guide-power-user/
3. http://nexus404.com/Blog/2011/10/03/is-facebook-tracking-user-actions-on-other-websites-facebook-patent-application-indicates-tracking-on-other-domains-what-about-our-privacy/