Social Media Digest: Christmas Special
To fit in with the abundance and generosity of the festive season, we have a special bumper 'Christmas Edition' of our social media digest for you today. So, pull up a pew, pour yourself your favourite tipple (not too much, now) and enjoy reading through what's hot in the world of social media:
1. Facebook has begun rolling out functionality that allows Page owners and individual Facebook users to exchange private messages. Unlike on Twitter, where either party can initiate a direct message, Facebook is requiring that the individual initiate the conversation for now at least.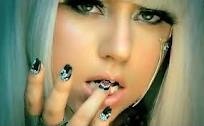 2. It appears no one is safe from hacking as singer Lady Gaga has been the latest victim of a targeted attack on her Twitter and Facebook accounts. Multiple messages, seemingly from the singer, offered "free iPad2's to each one of you". Attached links directed more than 100,000 of her followers to a site requesting personal details, possibly as part of a phishing scam. The 25-year-old, Twitter's most followed user, later tweeted: "Phew. The hacking is over!"
3. Facebook has been told to stop its practice of indefinitely retaining data about which adverts its 500 million users outside the US click on, following a review by the Irish data protection commissioner of its non-US operations. It has also agreed to take immediate steps over data collected from third-party sites when people use their Facebook identity to log in to them. Until now, that data about people's behaviour was passed back to Facebook and retained indefinitely. Following the review, Facebook can keep the data but it has to make it anonymous.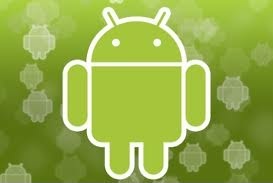 4. Every day more than 700,000 people sign up for a new Android device, Google's Android chief, Andy Rubin, said this week. That works out to nearly 5 million new Android users every week, which is about the equivalent of an iPhone 4S opening weekend every seven days. Rubin also clarified that Google's 700,000 activations per day includes new devices only and not resold ones. "We count each device only once," Rubin said in a follow-up post on Google+.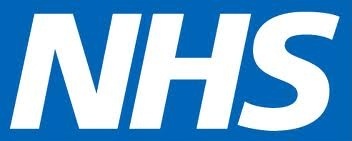 5. Two NHS organisations have teamed for a Twitter campaign that will direct patients in London to the right services during the festive season. The 12-day 'choose well' tweeting initiative will begin on Christmas day, when both NHS London and NHS South West London – a strategic health authority and a primary care trust cluster – will tweet a rhyme about a seasonal ailment and the best place to get it treated during the holidays. People will be able to keep track of the tweets by following the hashtag #NHSXmas.
6. According to Twitter, the TV screening of the highly popular Anime Castle in the Sky in Japan earlier this month set a new record for the most tweets per second (TPS) on the service. The new high of 25,088 TPS smashes the previous record, which saw "nearly 9,000? tweets per second recorded following the announcement of Beyonce's pregnancy.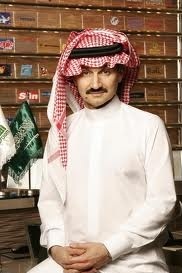 7. Twitter received a $300 million investment from Saudi Prince Alwaleed bin Talal (left) as it pushes through a redesign of its site to attract advertisers. Alwaleed, who leads the 2011 Arab Rich List, and his investment company agreed to buy a "strategic stake" in Twitter, Kingdom Holding said today. A strategic holding means more than 3 percent, Ahmed Halawani, a Kingdom Holding director, said in an interview. That would give the San Francisco-based company a valuation exceeding $10 billion.
8. Instagram has posted its first in a series of 2011 review posts, listing the top locations that people shared with their photos. The top 15 locations showed heavy usage on the West coast, California specifically, with top spots being Disneyland, AT&T Park, and airports in San Francisco and Los Angeles.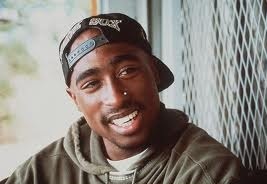 9. Paul Rayment, a PR manager based in Leeds, has come up with yet another interesting and unique use for Foursquare. He's using the check-in service to map out the history of rappers. Starting out with Tupac Shakur (right), Rayment has documented the milestones in the rapper's life, starting out with his performance at the Apollo Theatre. The tour then takes users through Tupac's high school years, the location where he signed his record deal with Death Row Records, and of course, as is to be expected, passes through the site of the shooting that took Tupac's life.
10. Last but not least, we'd personally like to thank all of you who've read, retweeted and enjoyed this blog over the past year – we'll be back in 2012 to continue to keep you updated on all that's hot in the world of social media. If 2012's anything like 2011, there'll be a lot to keep you in the loop about. Please take some time to view our Christmas Card and an update of our work this year.
All the team at Umpf