FridaySocial: Secret Conversations, Snapchat Memories & Pokémon GO
Our Friday Social is a weekly round-up of the key social media news stories from the previous seven days. Let us know your thoughts in the comments or via Twitter  – @Umpf #FridaySocial
Facebook tests Secret Conversations
Not long after the Facebook-owned messaging app WhatsApp rolled out end-to-end encryption, the social network itself has announced it is testing Secret Conversations – encrypted messaging within Messenger. The conversations can can only be viewed on the devices that initiated them, which means mobile users cannot switch to their laptop to continue a conversation – or vice versa. Unless content is reported, Facebook has no ability to read encrypted messages. Facebook says that Secret Conversations will be stripped of all the flash features Messenger users are accustomed to – there will be no GIFs, stickers or photo/video sharing.
Vine loses numerous top executives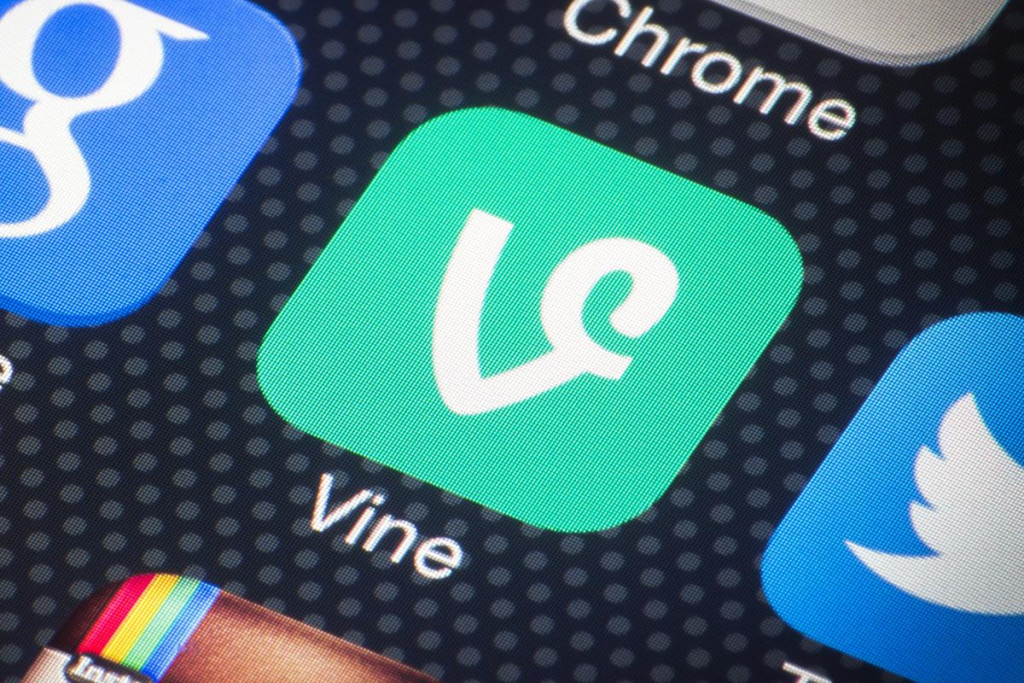 In recent weeks and months, most of Vine's top executives have left the company due to a lack of growth, stunning bosses at parent company Twitter.
'Viners' have created an extremely diverse range of videos with a huge variety of humorous and cultural themes. Vine has also been at the heart of many creative crazes and slang terms, such as 'on fleek' and 'Netflix and chill'. So why the sudden drop in growth?
The likes of Facebook and Instagram have made significant advancements in their video offering, while Vine has remained relatively unchanged and relied on repeat users. What we do know is that Twitter is unlikely to cast aside such a unique and ultimately popular app, with a recent innovation being the introduction of longer from video in the form of #beyondtheVine.
Snapchat Memories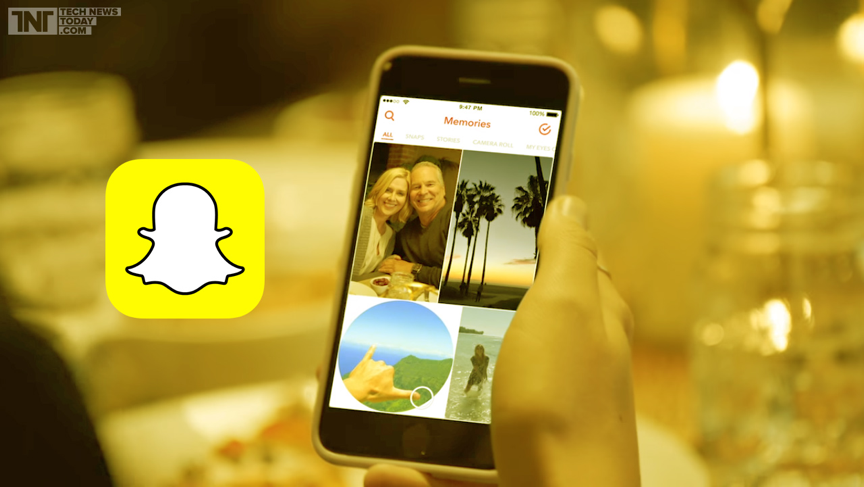 Snapchat has introduced a new feature called 'Memories', which allows users to upload photos and videos from their camera roll directly to their Snapchat Stories. A new button leads users to an in-app gallery consisting of either their camera roll or saved past snaps. From these pages, users can go on to edit their snaps, adding text, geofilters and timestamps. Memories are posted with a white border to differentiate them and show precisely when they were taken. The new feature has been received well so far and we expect Snapchat will continue work to further embed Memories into the Snapchat experience.
Gotta catch 'em all!
Pokémon GO, a new augmented reality mobile game, has taken the world by storm this week. Even before its official release in the UK yesterday, thousands of users exploited a workaround in the App Store to start playing the game. In the US, it is already the most downloaded mobile game in US history, attracting more daily users than Twitter. 
Pokémon GO requires players to walk around with the app open in search of Pokémon characters in the game's digital world. The app uses augmented reality and the Google Maps API to create a virtual universe filled with creatures to catch. For all children who grew up in the nineties this game brings a real dose of nostalgia and it has gripped adults as much as it has the younger generations.
SPOTTED. A wild Paras caught at @Umpf HQ #PokemonGo @D4rrenP4lmer pic.twitter.com/Dwp7InxMAd

— Umpf (@Umpf) July 14, 2016
Twitter supersizes its GIF upload limit
Twitter has increased the maximum size for GIF uploads to 15MB, tripling the previous restriction. This will allow content creators to share GIF content in much higher resolution, cementing GIFs as a useful format for quality animation and short form video. Unfortunately, for the majority of people who use Twitter exclusively on mobile, the 5MB limit still applies. An avid Twitter user noticed the change in an update to the GIF FAQs.
is the gif size limit updated? pic.twitter.com/cepHOOJSg2

— Ryan Penagos (@AgentM) July 11, 2016
Words: Oliver Dongray-Burke