PR and Social Media diary: March
Spring is in the air and the last month of the first quarter has been a busy one at Umpf HQ.  Here's a roundup of some of the PR and social media campaigns we've delivered in March…
Goodbye East Coast, Hello Virgin Trains East Coast
At midnight on 1st March, our client East Coast trains officially became Virgin Trains East Coast. The Umpf team was on hand into the small hours to support the client transition on social media, arranging account name changes, profile picture updates and more, at the right time, across all platforms.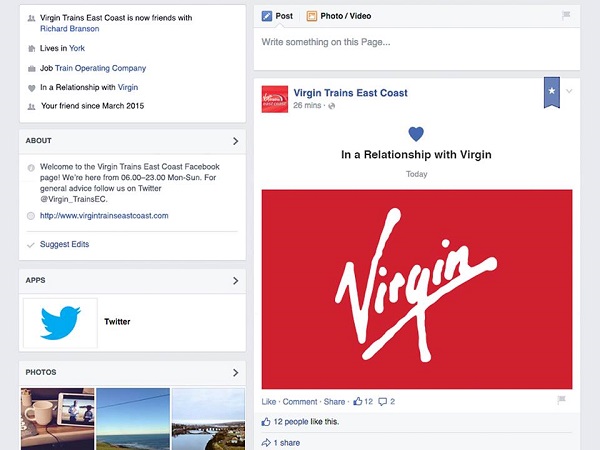 Halo in the sky
On 4th March the team headed to a spectacular event at the Shangri-La in The Shard for client Methven. The event was to unveil a brand new product and a first in showering technology – the Aio, is a unique, halo-shaped shower design and patented Aurajet™ technology. Guests included over 25 journalists from titles such as Houzz, 25 Beautiful Homes, Style At Home, Elle Decoration and T3.
It's a dog's life
The PR and social team moved on to Crufts at the NEC with new pet food client Canidae to unveil the first ever dog selfie mirror. We created this bespoke piece of social-experiential kit especially for the occasion (and for our canine friends).
Taking a Twitter mirror concept and adding a pressure mat and some squeaky-toy noises, our bespoke-built piece of kit allowed pooches to take their own picture which was then shared onto Canidae's social media channels.
As well as creating wagging tails and onsite buzz, our dog selfie mirror also generated column inches in Heat Magazine, Huffington Post,  Daily Mail, Sunday Telegraph, Independent and Metro.
It also featured on Channel 5 News! See the Press Association piece here: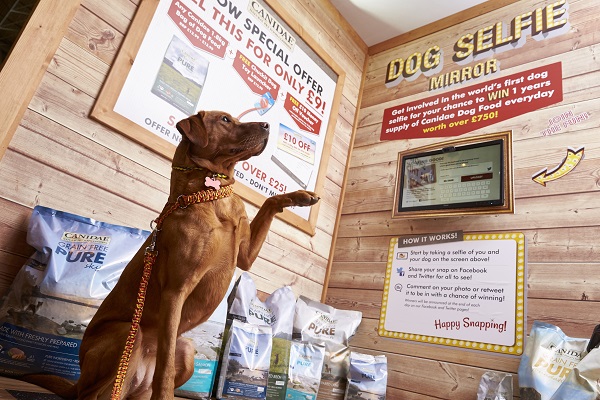 Best Social Media Agency
On 11th March we headed over to Manchester for the PR Moment awards in the North. We came away with three gongs: Best Use of Evaluation for our Sports Social Media Index, Best Integrated Agency and last, but by no means least, Social Media Agency of the Year. We're incredibly proud of the work of our team and these awards reinforce the great PR and social media campaigns we do!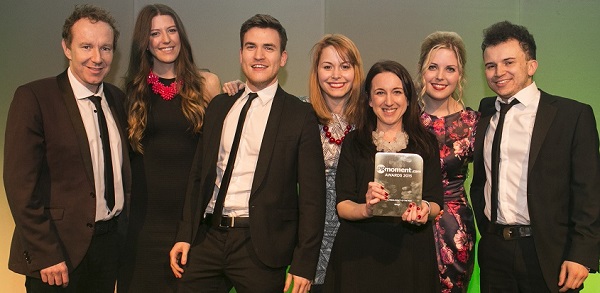 It's not about what you nose
Next in the calendar was Comic Relief and the team helped YESSS Electrical celebrate by creating a record-breaking giant Red Nose on the side of the electrical wholesaler's HQ in Yorkshire.
Enlisting the help of Made in Chelsea's Spencer Matthews for its official unveiling, the team secured a two-minute slot on BBC Look North, the Daily Mirror and more.
Singing for joy!
On 12th March the team headed to Birmingham for the Women's Institute Centenary Choir competition. The final was the culmination of the four-year long competition and featured the best six choirs from over 50 that entered.
Umpf is supporting the WI in its centenary communications and we secured over 15 pieces of coverage for our client including four slots on BBC News shows. The winners, Somerset's Bleadon Belles, sang live on BBC Somerset's Points West programme as well as appearing on the BBC's region-wide radio station too.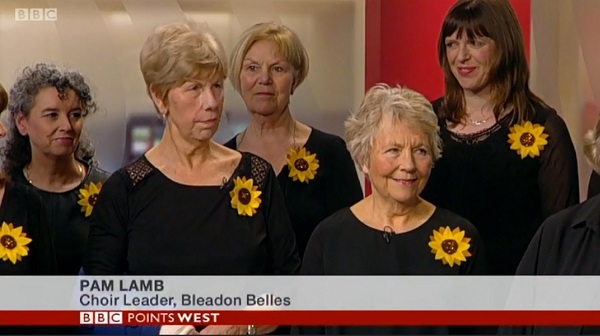 It's all about ewe
On March 18th we were alerted that one of our clients' stores had been broken into – or ram-raided if you like – by a lone rogue sheep. Recognising the PR potential of the incident we herded the the client team and secured branded coverage in the Daily Mail, The Sun, Daily Mirror and Metro. We believe the sheep remains at large.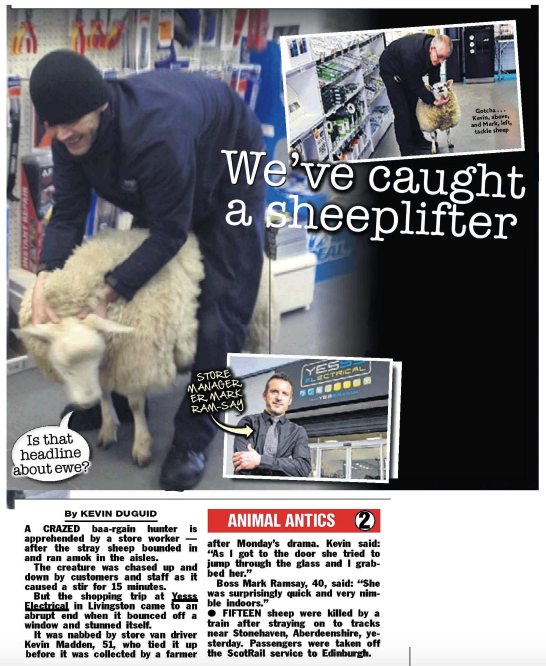 Travel Marketing Awards
The tuxedos and heels were back out of the wardrobe on 19th March when the Virgin Trains East Coast team headed to the Travel Marketing Awards. Working with Havas PR, Intermarketing and the Virgin Trains East Coast in-house team we were up for gongs for East Coast's I Love Trains week. The campaign was awarded two silvers!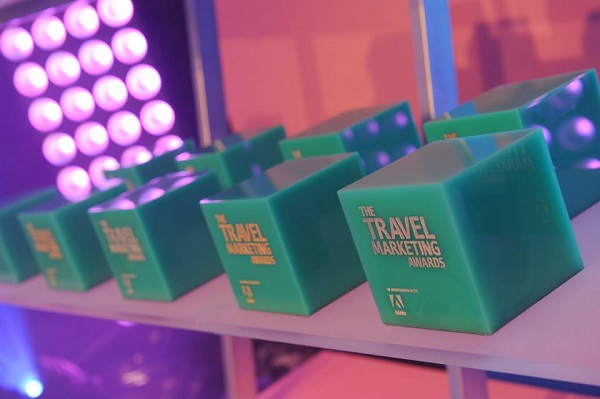 Top of the tourist boards
On 20th March we launched our first-ever English Tourism Social Media Index – an annual league table of the 126 tourism bodies in England, ranked according to the best use of social media content on their official social media channels.
It's the latest in our Social Media Index series and the overall winner was VisitWiltshire. The full index, which was produced in association with HolidayLettings.co.uk, and case studies can be found here.
The team secured more than 30 pieces of coverage such as Travel Weekly, Travel GBI, Wiltshire Times, Business Cornwall and a range of other regional and tourism titles.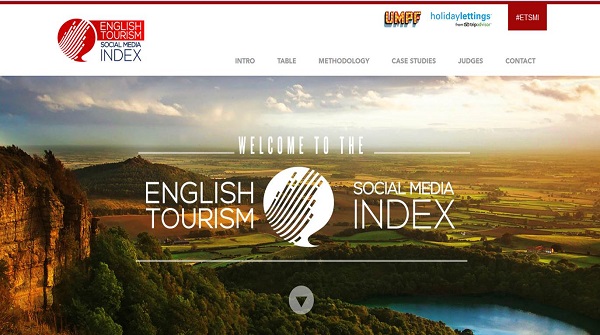 Movin' on up
Last but not least, we moved upstairs to lovely, bigger new offices – so thanks for bearing with us when the move took place. In case you missed it, here's the timelapse of it taking place.
Like what we do? Find out more by emailing contact@umpf.co.uk for new business enquiries or if you'd like to work with us!