It's a busy start to the summer at Umpf HQ this May, with some shiny awards, a new face, and plenty of cracking creative campaigns. Read on to find out what we've been up to…
Blooming Glorious at Landsec's Outlets
With the summer months approaching, our client Landsec is hosting an array of stunning, interactive floral displays and relaxing summer lounges at its shopping outlets.
With the help of Bakehouse and Shilpa Reddy Flower Designs, the outlets are in full bloom and have been fitted out with a range of displays – from telephone boxes to cars, all bursting with flowers, allowing guests to capture picture perfect moments while they visit.
To help with the launch at each outlet, we organised photography and videography to capture the eye-catching displays, with each outlet following an individual colour scheme. We handled media outreach, securing our client coverage across all locations.
Fun in the Sun with Cook's Club
Another exciting new client of ours is innovative lifestyle hotel brand Cook's Club, which is launching new hotels in Greece.
Cook's Club already boasts 10 hotels in prime sun and beach destinations, and is unveiling a new hotel in Rhodes and Corfu this year.
We'll be supporting with lifestyle and consumer PR, trade PR and influencer engagement, to make sure these fantastic new Cook's Club hotels are front of mind for holidaymakers looking for some summer sun. Read more on Prolific North.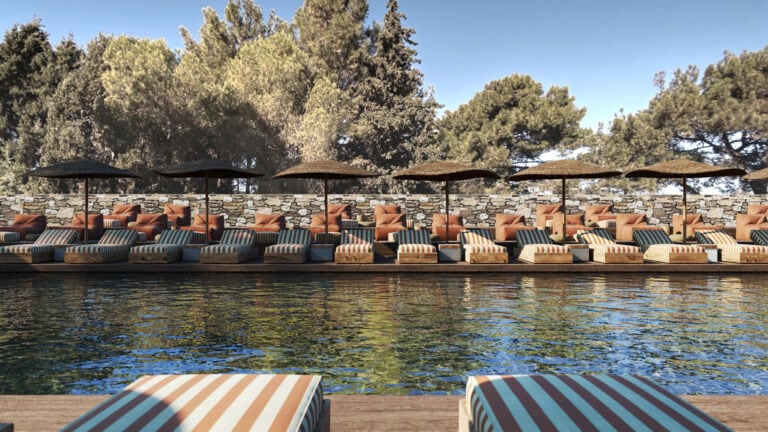 What type of coffee drinker are you?
This month, we rolled out interactive Insta filters for our clients Keepmoat, Cafédirect and Landsec. These included a 'what house type are you' generator for Keepmoat – randomly picking the perfect house type for the Keepmoat Insta followers – and a 'what type of coffee drinker are you' generator for Cafédirect – randomly picking what type of coffee might be your brew of choice. For Landsec, we created a bespoke illustrated Jubilee-themed flower crown to help engage with visitors at Braintree Village in Essex and Clarks Village in Somerset. Here's a peek at what we created:
Extending the awards shelf…
The PR Moment Awards took place in Manchester mid-May, and our London and Leeds teams met up to mark the occasion – and took home two trophies!
We picked up gold for our 'Not Just Any Old Iron: Celebrating 85 Years of Morphy Richards' campaign in both the Integrated Communications and Media Relations categories.
Judges said that it was a 'really engaging campaign that drove consumer action', and 'a two-pronged campaign to search for the stars of yesterday and tomorrow resulting in some superb visual media relations.'
You can read more about the integrated campaign we created here.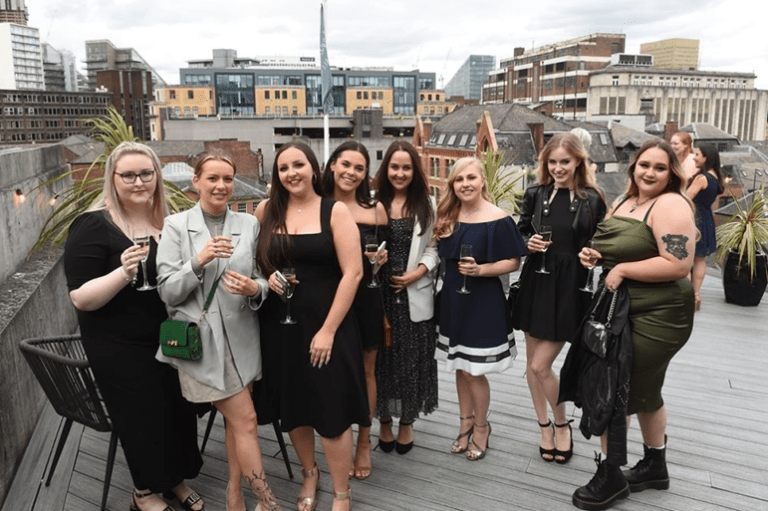 Welcome Octavia!
We're excited to welcome Account Executive Octavia Hargrove to Team Umpf! Octavia is joining the team in our London office and studied in Umpf's hometown of Leeds, so we're looking forward to sharing our favourite city haunts when we get together.