Optimizing PR for SEO: The Nitty Gritty
There are scores of articles online about how PR and SEO should go hand in hand as one, consolidated marketing strategy. The concept of combining these approaches is nothing new, however most of these posts skirt around the fundamental practicalities of merging these strategies into one.
Having a background in SEO and Online PR, I want to demonstrate not just the importance of search for PR agencies, but also ways in which you can actively tweak your PR strategies to not only gain high value media coverage, but also to improve your search rankings.
I work in PR – why do I need to consider SEO?
Simply put; a client's search engine rankings usually have a direct correlation with their sales revenue. A difference in ranking 1st or 2nd for a search term can make a huge impact on traffic, and therefore online sales.
If you think about the way you would usually search and click through to a site, it's plain to see why companies want to rank first for terms associated with them. If I search for 'women's shoes', for example, I'm statistically much more likely to click on the first few results at the top of the page (in this case, the 'winners' being JustFab and ASOS).
So, why does JustFab rank first for 'women's shoes' when it only launched in the UK last year? If I were thinking about traditional PR values like brand strength and influence, I'd probably predict results coming up like Clarks, Office, Schuh or Moda in Pelle. The likelihood is that JustFab have been search engine optimizing their brand, alongside their traditional PR activity.
A quick Google search shows clear evidence of this, looking at a recent article written on their launch party. The text is permeated with brand mentions and the article links with brand anchor text through to the JustFab website – evidence that the PR working on this account has a good awareness of the kinds of techniques that make a website rank.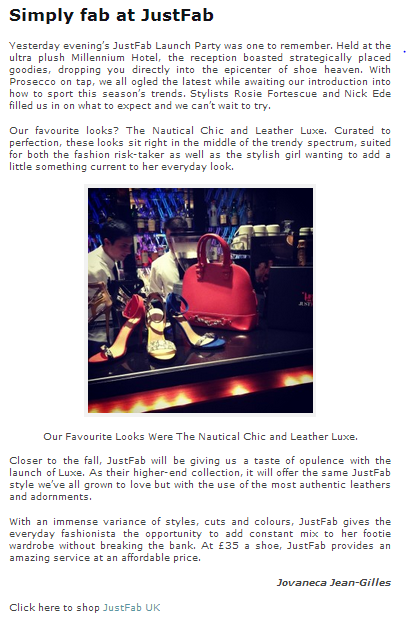 Affecting search engine rankings as a bi-product of something as traditional as a product launch is a real value-add for a client and something that shouldn't be ignored by any PR worth their salt.
So, what can I do to optimize my PR activity for SEO?
Search Engine Optimization is all about tailoring your content in such a way that Google's algorithm deems your site to be the most relevant for a specific search term. The algorithm exists to maintain quality in search results, so providing you stick to generating quality content both onsite and off, you're already on the road to success.
The crucial element of ensuring that Google takes into consideration the online coverage you generate is to make sure that articles contain a relevant link back to your website. In the eyes of Google, a link from a trustworthy website acts as a vote of confidence in your brand. Links from newspapers and other media outlets are the most highly prized of all as these are the most difficult to manipulate. Always include relevant links within your press release – you can often negotiate including these links within resultant coverage as part of an exclusive deal.
It's important to keep all your link building 100% white hat. Make sure that any link to your site is relevant and fits with the context of the editorial. If you think it looks artificial, the chances are that Google will too (which can lead to heavy penalties). To that end, it's essential that you avoid paid link building and placing links in advertorials and sponsored posts. Keep the line between advertising and Online PR completely separate.
A top tip for seamlessly merging your SEO and PR campaigns is to make your newsworthy content digital, and host it on a page which is linkable. This may just be including a landing page for your press release, or it may involve the use of widgets, microsites and digital assets to accompany your story.
Content that is placed online to deliberately attract links is usually referred to as 'Linkbait'. This is content that will naturally attract conversation, pick up, and therefore links (one of the best examples of successful link bait that I've seen is Safestyle's Secret Door – check it out!).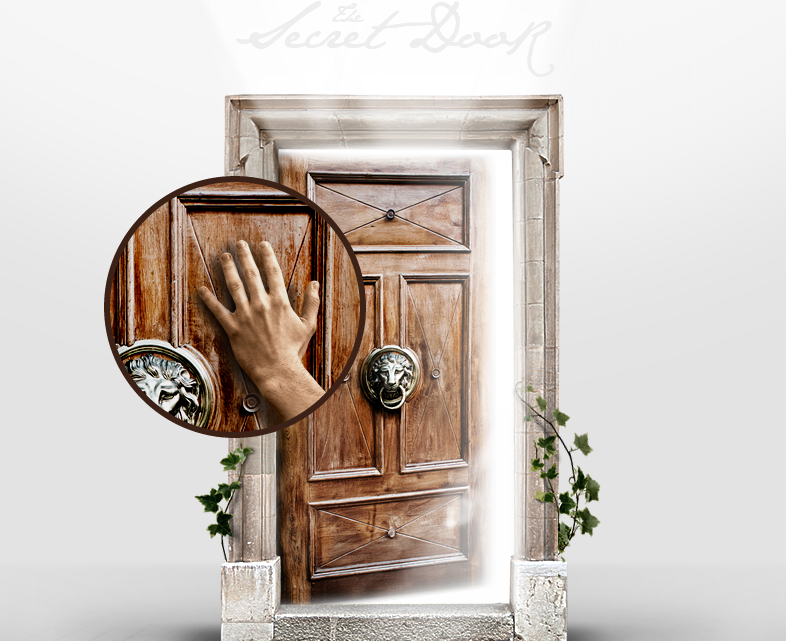 What kind of links do I need?
The links you already have going into your site (you can view these by using Open Site Explorer) are a good indicator where to start, as from these you can determine the kinds of links your website is lacking compared with your competitors. For example, do you have lots of medium to low authority blog links going into deep pages? If so, it might be wise to look at hitting the higher level newspapers and homepage links as a starting point.
Be wary of building lots of keyword specific links  – as a rule of thumb, it's best to link to the most relevant page to the story you've generated and if in doubt, go for homepage links with brand anchor text (these will be the least likely to get you penalised by Google).
Do you have any other tips for optimizing your PR activity for search? Let me know on Twitter @amybyard