New Year thoughts, social media money… and even more money!
Happy New Year! We hope you had a great festive celebration and ate copious amounts of chocolate, mince pies and turkey (hopefully not all in one meal)!
1. Who did you send your New Year wishes and thoughts to? Your family and friends… millionaire footballers? To kick-start the year in full swing, the poor (but so, so rich) Rio Ferdinand asked the nation to spare a thought for him, pleading for sympathy because he had to spend his New Year's Eve in his hotel suite – how depressing! Yep, you guessed it – his followers didn't take to this too well.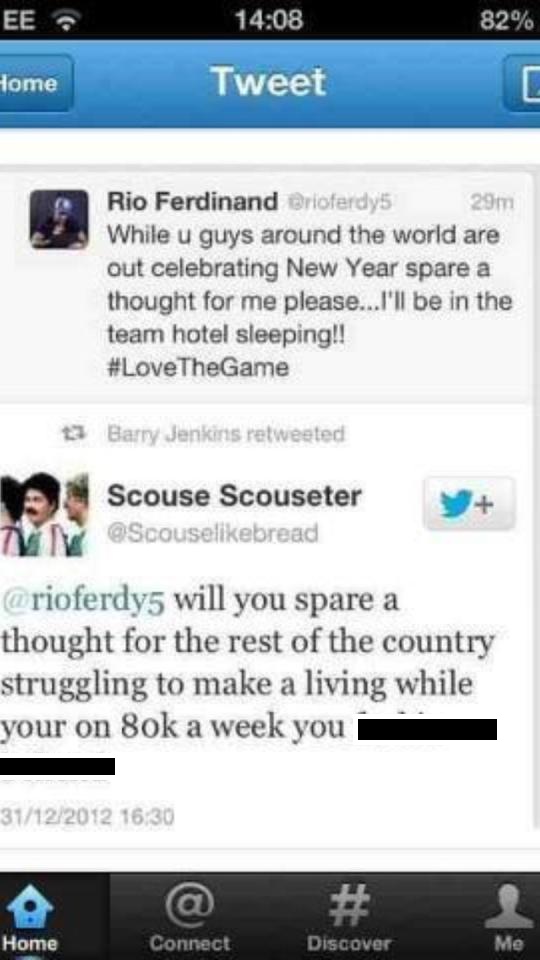 2. In a bid to make even more money, Facebook have announced payment in Facebook messages, which is currently being tested in the US, allowing someone to pay $1 to make sure their email reaches someone else's "inbox" (rather than the "other" folder) even when the person isn't in their group of Facebook friends. Apparently the $1 charge will be a "financial signal" which improves its formula for delivering "relevant and useful" messages to Facebookers' inboxes.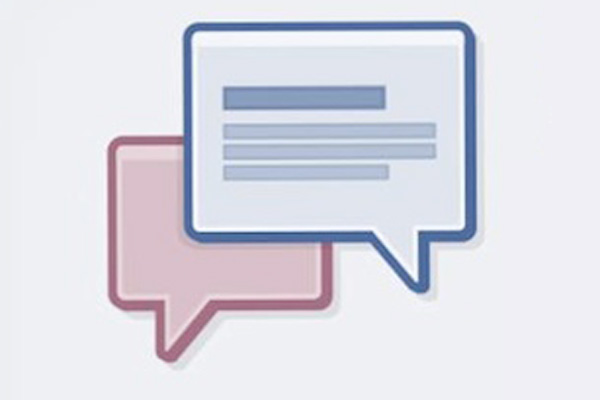 3. According to an analyst at Greencrest looking at trading in secondary markets, Twitter is now valued at a whopping $11 billion! Although this may not be a monstrously great as Facebook's value of $100 billion, there are rumours of an Apple/Twitter buyout when the social media platform goes public in 2014.