Lockdown Diary: Summer 2020
Our Umpf Diary is a bi-monthly round up of campaigns, coverage and general goings on at Umpf HQ (or from the homes of the Umpfers, in this case…)…
Farewell, furlough…
We were as pleased as punch to bring our three furloughed staff back to work full-time from 1st July. The band is back together and we can't wait for our first [Covid compliant] gig in the office today!
Celebrating Silver Pride in Style 
During lockdown, we supported Leeds-based LGBT+ group Friends of Dorothy with some pro bono PR support to help raise awareness of their first ever 'Silver Pride' event.
The two-day, online festival was aimed at tackling loneliness in the older LGBT+ community, and included celebrity appearances, masterclasses, health and wellbeing sessions and live DJ sets, with guests including Miriam Margolyes, Carol Vorderman and Ru Paul's Drag Race finalist Divina De Campo.
In the run-up to the event, we secured 20 pieces of coverage across print, online, TV & radio, with a total circulation of 9.5m.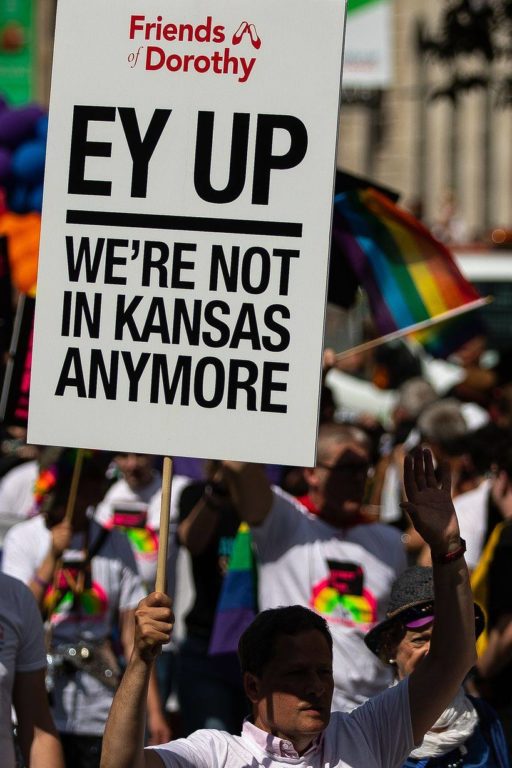 Streets ahead with Leeds United promotion 
Our PR stunt for Trinity Leeds grabbed global headlines. To celebrate Leeds Utd's promotion, we came up with the idea of renaming a street in Leeds in honour of the manager. 'Marcelo Bielsa Way' – located at Trinity Leeds – gained international coverage with over 700 pieces of coverage from around the world, including Brazil, Egypt, France, Indonesia, Iraq, Lebanon, the US, Netherlands, Norway, Russia, South Africa, Spain and UAE.
This also included broadcast coverage on Sky Sports news and 5Live, as well as pieces from the BBC, Daily Mail and The Sun. French sports paper L'Equipe also visited Trinity to interview the centre director, and La Tercera – a national newspaper in Chile – did an interview as well.
It also caused a stir on social both here in the UK and internationally.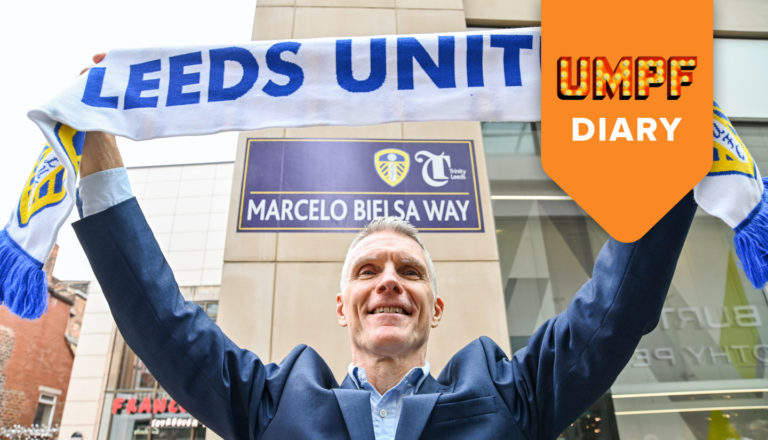 NHS Online Help
We recently helped the NHS with an integrated campaign to promote the fact that people can now contact a GP or other health professional online rather than actually visit a practice. With the current Coronavirus situation, the timely campaign has been launched in the regions covered by the following NHS clinical commissioning groups: NHS East Riding CCG, NHS Hull CCG, NHS North Lincolnshire CCG, NHS North East Lincolnshire CCG, NHS Vale of York CCG, NHS North Yorkshire CCG. To help communicate the service, we put together a suite of promotional material that includes social graphics and posters along with a microsite that not only explains the service but allows users to locate their nearest practice by using their current location or postcode. The integrated marketing campaign also included PR, radio ads and social media.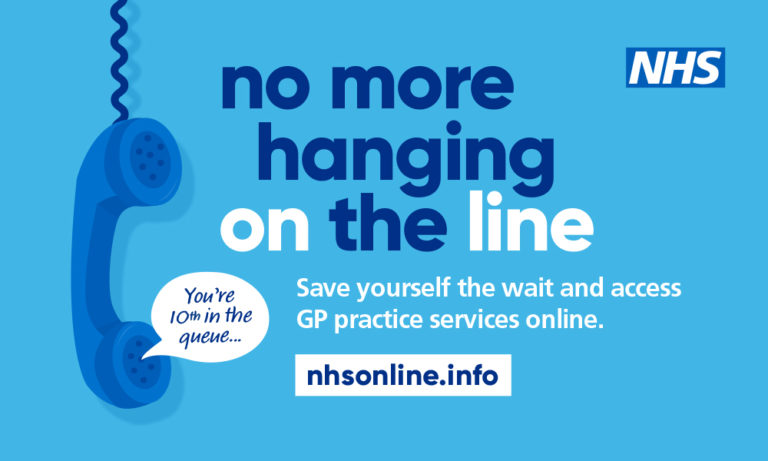 Stepping back into the 1920s
To celebrate longstanding client Stoves' centenary year, we stepped back in time and worked with five influencers to re-create traditional 1920s recipes.
From scallops baked and Eccles cakes to potatoes au gratin with cream, and puddings of the lemon and rice varieties, we worked with five foodie influencers who each turned their hand to a recipe from the iconic A 1920s Household Cook by Margaret Powell. Judging by the engagement, it seems that everyone would like a slice of the 1920s pie.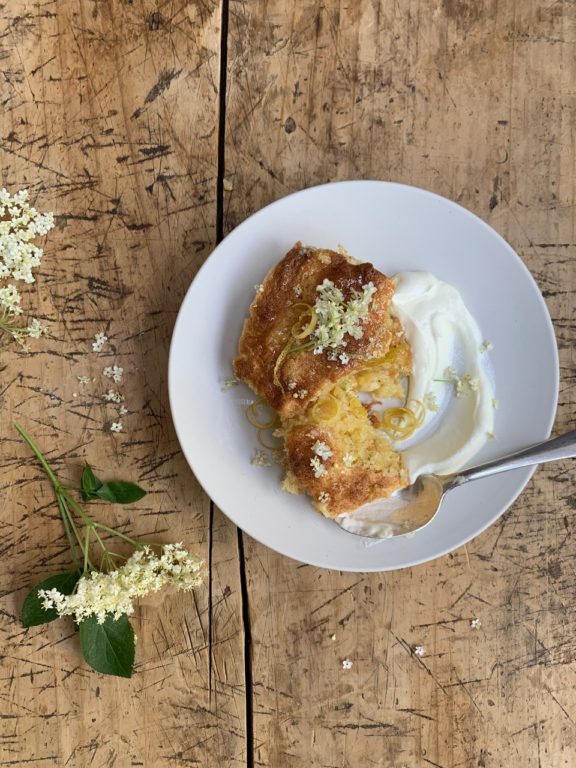 NHS Leeds Community Healthcare
We also recently helped Leeds Community Healthcare promote some of the exciting roles they have available at two sites in Yorkshire – Wetherby Young Offender Institution and Adel Beck Secure Children's Home. Our response included the design of a landing page that not only promoted some of the available positions but also describes the services provided and introduces some of the team that are already working there. To give potential applicants an idea of what it's like working in the different settings, we created a video that had the look-and-feel of a conversational video call with some of the team who share their experiences. This video was then used as part of a social media campaign to help raise awareness and direct job-seekers to our landing page.  The campaign was viewed more than 100,000 times.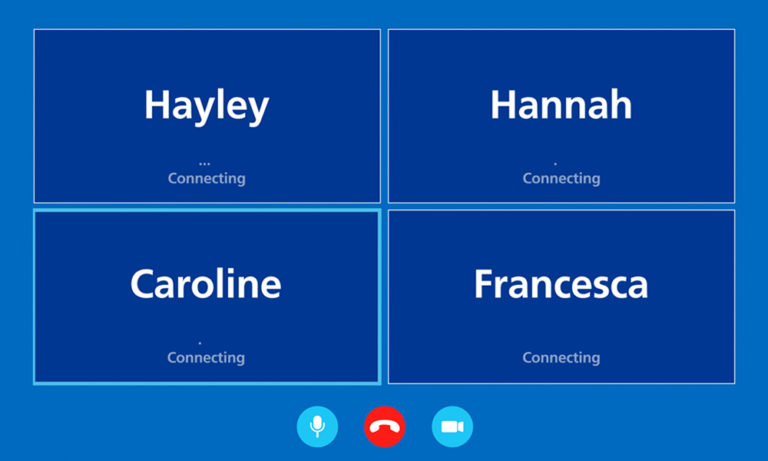 Cheers to a new client
This summer also saw us commence work with a new client, the International Brewing and Cider Awards. Hailed as the 'Oscar's' of the brewing world, the competition dates back to 1886 and is the oldest international brewing competition of its type. Umpf is supporting the 2021 event with international media relations, content development, social media support, design and copywriting. Coverage of the International Brewing Awards new website unveil was generated in Europe and as far afield as the US and Latin America.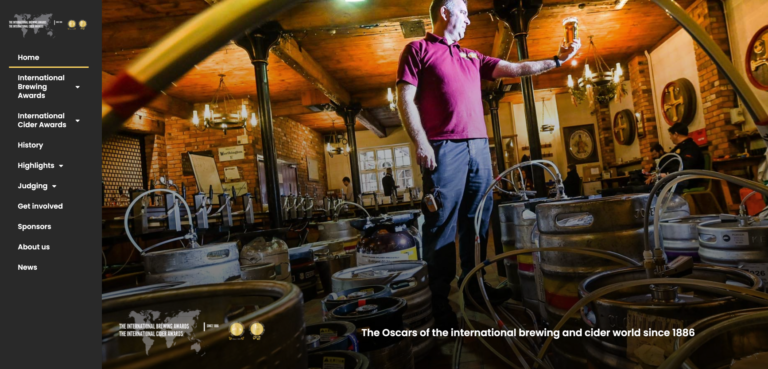 Bedding down with Pro Green
When we heard Professor Green was in the market for a new mattress, and was already familiar with the Harrison Spinks brand, we naturally wanted to point him in the direction of the luxury bedmaker's newest collection. Needless to say, he was a fan.