The social monolith that is Facebook has announced it will be making an initial public offering (IPO) that will value the firm at somewhere between $75bn-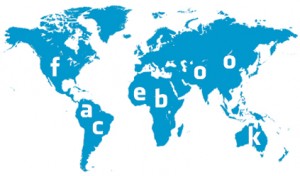 $100bn, according to some reports, making it one of the mostly eagerly anticipated IPOs in history the biggest of its kind since Google in 2004.
The move will signify a major change for Facebook. So far its financial backers have been others from Silicon Valley elite who have patiently supported Zuckerberg's focus on improving Facebook for users and expanding its membership to more than 800 million worldwide, of which 30 million reside in Britain.
Facebook's IPO would coincide with other Web IPOs announced last year from the likes of daily-deal site Groupon, LinkedIn and an expected IPO from social-game maker Zynga. However none of those will measure up to Facebook's size or investor demand.
In a letter to potential shareholders, Zuckerberg said: "We don't build services to make money; we make money to build better services. These days, I think more and more people want to use services from companies that believe in something beyond simply maximizing profits."
However, Wall Street does not share the same zeal for Facebook's mission of 'making the world open,' which Zuckerberg wears on his sleeve, just ask the guys camped outside.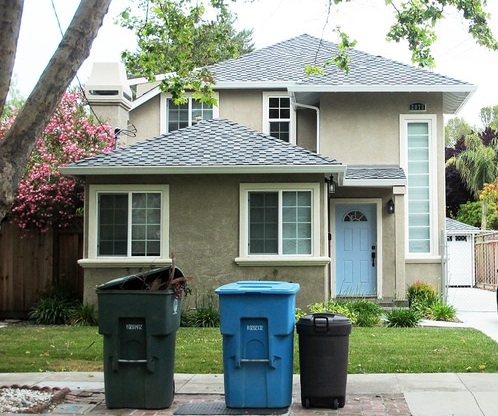 So, the question is can Zuckerberg satisfy investors' expectations without compromising Facebook's global, seemingly a-demographic popularity?
It's no secret that in order to retain a free service, Facebook converts its users into commodities. Besides from cultivating an invaluable market research goldmine, Facebook analyses every aspect of its users' profiles and tailors adverts specifically relating to their recent updates.
This model is similar to Google's, who deliver adverts based on what users were already searching for. Facebook's IPO filing claims an annual turnover of $3.7bn, most from that deriving from advertising. Last year, Google brought in ten times that. There is a big distinction between searching and sharing. Googlers can expect to be exposed to related-advertising, however Facebookers (including myself) resent being targeted by adverts based on disclosed intimate musings and personal data.
Sir Martin Sorrell, CEO of the advertising conglomerate WPP Group, has raised concerns over Facebook's long-term prospects, despite being one of its largest customers. He believes social networks have fundamental limitations as an advertising medium and that if Zuckerberg sells his users too hard under pressure from investors, it could mark the end of Facebook's success story.
Inevitably, some if not all of Facebook's loyalty to its user-base will have to be sacrificed for its financial obligations to its investors. However it's important to remember how Facebook rose to such providence in the first place. The social network allows anyone with an Internet connection to communicate with anyone else in the world for free (which was Zuckerberg's original intention for the site).  Lest we forget, there are some Egyptian babies named 'Facebook' following its role in the orchestration of the Arab Spring, a true testament to the power of social media as a force for good.
Nonetheless the future of the network remains dubious. Apathy is a strong market influencer that has historically punished Facebook's predecessors for their lack of innovation … does anyone still use Bebo or MySpace?  Having said that, Facebook seem to have learnt from the demise of their counter-parts – their internal slogan is: 'Facebook's only 1% finished'," according to Nate Elliott, a principal analyst focusing at Forrester Research. Whether Facebook has just signed its own death warrant or starting paving its way to greatness and longevity, only time will tell.