July's (sporting) PR & Social Media Diary
We don't know what came over us in July, it might have been the lack of football chat in the office, it might have been the sunshine, but we came over all competitive and sporty. Read on to find out more about our July antics…
Long-shortlists
If June was characterised by writing award entry after award entry, July was the month of the shortlist. On June 17th we were glued to Twitter as the CIPR announced the PRide award shortlists. Our number came up in all the categories we entered, with nine projects shortlisted for our work with the likes of Virgin Trains East Coast, Canidae and Park Inn by Radisson.
If that excitement wasn't enough, we were also thrilled to hear that our E-Scapes campaign for Park Inn by Radisson has been shortlisted for a European Digital Communications Award. The team will be brushing up on its German before the panel interviews in Berlin in September.

A match made in heaven
Not strictly sporting but energetic all the same, Eloise, co-director of our sister agency, The Right Agency, tied the knot with her BAE (and Sporting TRA-Umpf superstar), Ian, giving the team the opportunity to dance the night away under canvas.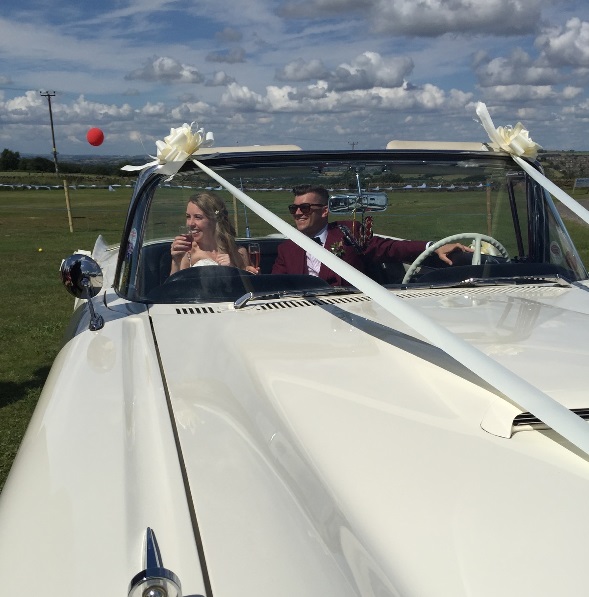 Pounding the pavements
The sporting spirit got the better of us and the whole team has signed up to run the Leeds Abbey Dash 10k in November. Being a team of dedicated gym bunnies and reformed couch potatoes, we reckon we've got all abilities covered. Watch this space for our JustGiving page to donate to Age UK for our efforts.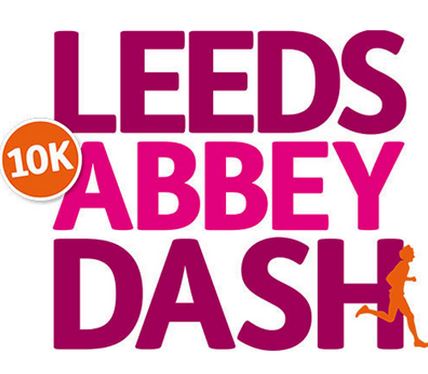 Time for the magic sponge
It's not all been fun and games, though. The office 5-a-side team, Sporting TRA-Umpf has been dogged with injuries, resulting in a disappointing slide down the agency league table. Nothing that an ice-bath or two won't fix though, eh, lads?
Child's play
Putting us all to shame on the sporting front was the MD's 5-year-old daughter who competed in her first ever sports day in July, scooping a gold, a silver and two bronze medals. An Olympian in the making if you ask us!
Like the sound of our energetic office? We're always on the look out for talented people so send your CV to contact@umpf.co.uk. And don't forget to head back in a few weeks to find out what we've been getting up to in August…