Google+ Pages; The War Hots Up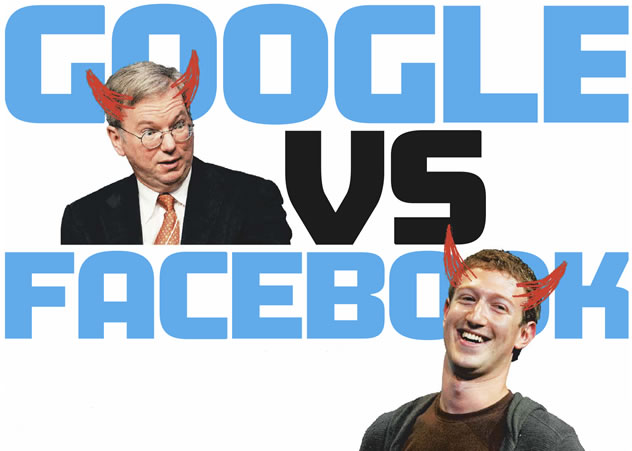 The big news this week is the launch of Google+ pages; the chance for businesses to have their own 'profiles' on the rapidly growing 'logged-in search masquerading as a social media platform'.
Whilst the dust is yet to settle on how businesses view the pages in terms of their functionality and general appeal, one thing is already certain; this is the latest salvo in the intergalactic war between Google and Facebook. Both parties are slogging it out to become the undisputed kings of the internet.
Granted, they started out on world domination from very different perspectives (one being straight-forward search, the other being straight-forward social media platform), but it's very clear that the gap between them both is narrowing, and rapidly too.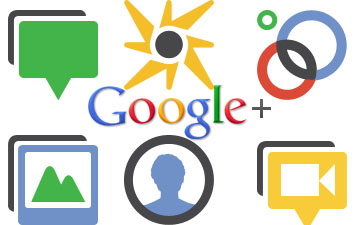 We're yet to give our score out of ten to Google+ pages, but we think that's perhaps not the most important thing at stake here. The pages are the clearest indicator yet that Google wishes to move into territory previously owned by Facebook and seek to wrest advertising revenue away from the social network. After all, with Facebook businesses and pages, Zuckerberg's baby has enjoyed unparalleled growth without too  many commercial challenges. Now Facebook will have to fight harder to keep its place at the top, regardless of how well Google+ pages function.
What's next then, in this rapidly intensifying war? Only time will tell, but one thing's for sure, we're witnessing one of the most heated fights in the history of the web for worldwide domination and we've all got front-row seats.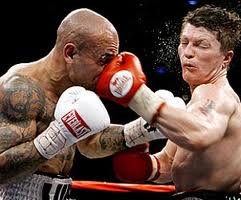 Images sourced from:
1. http://winnersdelhinews.com/2011/07/big-fight-of-dinasaurs-google-and-facebook/
2. http://mashable.com/2011/06/28/google-plus/
3. http://www.boxfituk.com/index.php?act=latestNews