Google Canoodle April Fool Stunt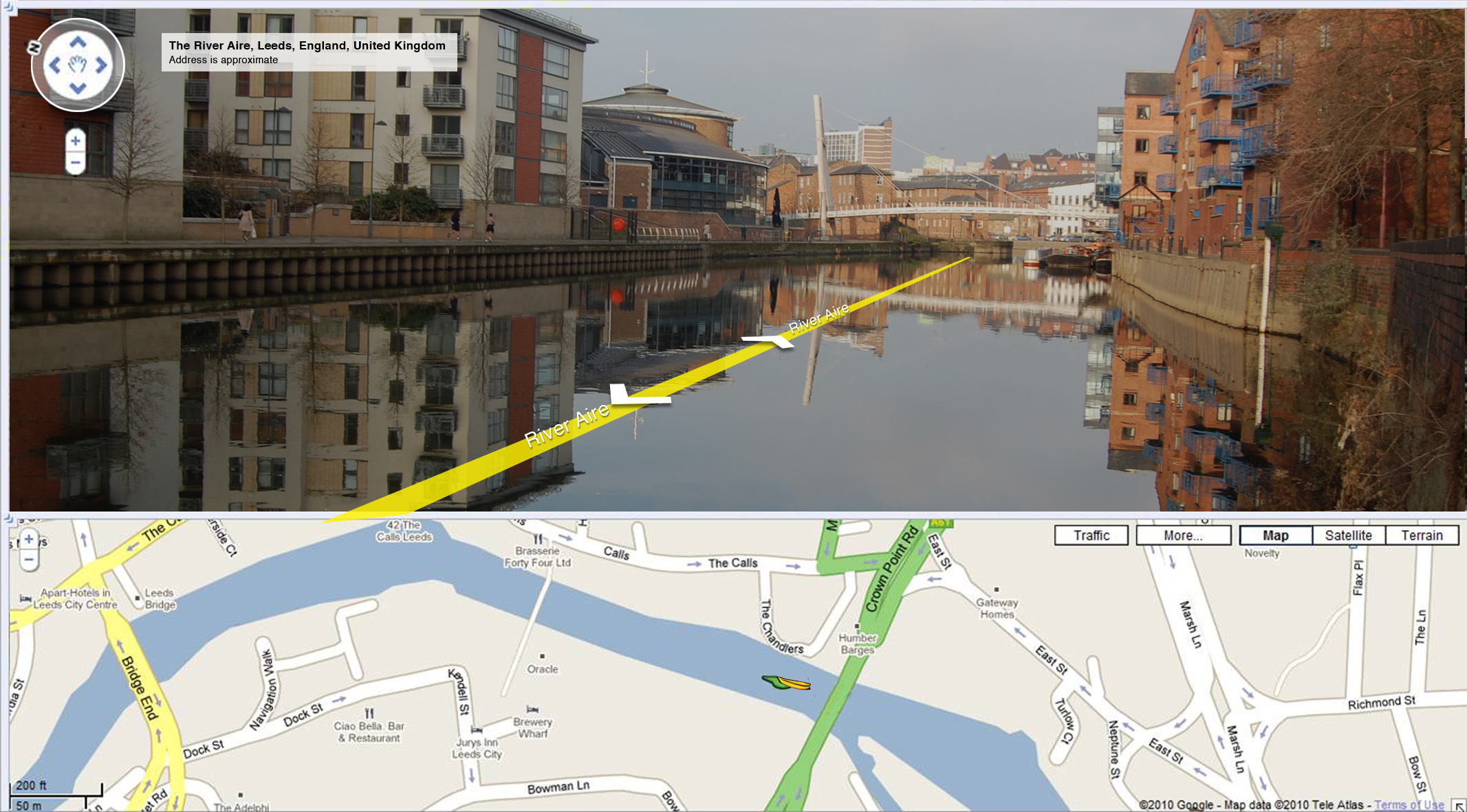 As a PR agency, if you can't indulge in some self-promotion on April Fool's day, then when can you?  So we did. Read the full story.
Umpf came up with the idea that Google Street View was piloting a hybrid version called Google River View which would map the waterways of Great Britain.  Leeds, we said, was being used as trial for the service ahead of a national roll-out in time for the London 2012 Olympics.
We worked with our friends over at The Guardian who were in on our canoe April Fool story 'Google Canoodle'.
The link URL apart (http://www.guardian.co.uk/leeds/2010/mar/31/leeds-google-canoodle-waterways-pilot-april-fool), there was one major clue pointing to an April Fool's gag.  Nobody picked up that the canoe would be "using sail pro-flo image capturing technology" – 'sail pro-flo' being an anagram of 'April Fools'.
We mocked up an image of what Google River View might look like and the story was issued on Twitter.  TechCrunch gave the PR stunt a B+ for creativity and although they saw through our ruse, British Waterways thought it was a good idea.
Incidentally, inspiration for our idea came from the Google Street View snowmobile used to map the slopes of the recent Vancouver Winter Olympics.