#FridaySocial – Twitter #GoLive, Facebook formatting and Snapchat in space
Our #FridaySocial is a weekly round-up of the key social media news stories from the previous seven days.
Let us know your thoughts in the comments or via Twitter – @Umpf/ @amybyard
Twitter testing 'Go Live' Periscope button for Android
In the face of mounting competition from Facebook Live, Twitter is testing an integration of Periscope on Android so that users can create a new a Periscope live video straight from the tweet composition screen.
Upon clicking the button, mobile users are sent to the separate Periscope app, but the new button does help bridge the gap between this and the Twitter feed.
Over time, all users are expected to have the ability to start a Periscope broadcast from Twitter.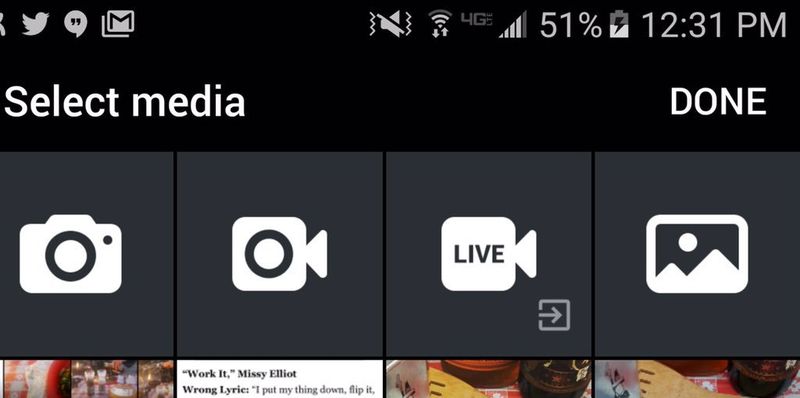 NASA takes Snapchat to the International Space Station
NASA is winning at Snapchat, with a 'snap-happy' takeover of the International Space Station.
In celebration of the ISS' 100,000th orbits around the globe, NASA brought Snapchat to space in order to share with the world what it looks like to live up inside the ISS through NASA's Live Story programme.
The Snapchat series is called 'Day in Space' and you can still view the videos by following NASA's official Snapchat account.
On @Snapchat? Check out today's Live Story about @StationCDRKelly's "Return to Earth" & add NASA to get space snaps! pic.twitter.com/MJdnZktOm9

— NASA Social (@NASASocial) March 3, 2016
https://twitter.com/NASASocial/status/705502762398846976/photo/1
Facebook releases first live-action VR film
Facebook has launched its first live-action virtual reality experience called Here and Now.  The short film transports users to a busy Grand Central Station in New York, where the 360 video plays out a series of real-life sequences.
The video is now available on Gear VR devices through the Oculus Video app (and via the Gear VR store), but for those who don't have a headset, you can watch it as a 360 video on Facebook.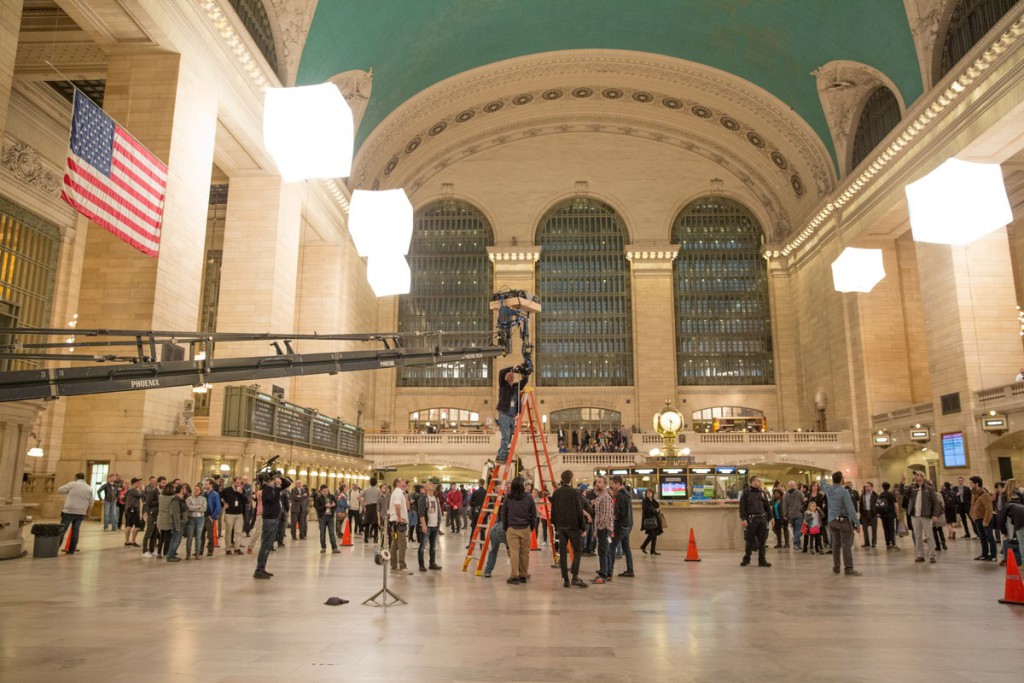 Twitter to drop photos and links from 140-character limit
It's a change that's been long-awaited: Twitter could stop counting photos and links as part of a tweet's 140-character limit in the next two weeks.
The news comes as Twitter's CEO Jack Dorsey continues to experiment with ways to keep the social platform relevant in the face of stagnant user growth.
Earlier this year, Twitter considered extending its 140-character limit to 10,000.
The move was welcomed by Twitter users.
Twitter planning to stop counting photo and link URLs toward the 140-character limit for tweets is one of the best things that it's doing

— Gandalf the Great (@emmaevictoria) May 18, 2016
23 more characters in tweets with links. It's like Christmas for us long-winded microbloggers. https://t.co/ezvyTHBBWP

— Rand Fishkin (@randfish) May 17, 2016
when twitter announces they'll stop counting links and photos against the 140 character limit pic.twitter.com/RVP0u0RnMB

— we're going to pass AVR ?? (@SeanMcElwee) May 16, 2016
Facebook tests new text formatting options in event status updates
Facebook is testing a bold, italic and underline formatting button in event status updates.
It's a small update compared to more recent additions, but this newest tweak has begun rolling out. When drafting an update, users are given the below option to format text.