#FridaySocial – The Oscars, Your Business Story and #FittoLead
Our #FridaySocial is a weekly round-up of the key social media news stories from the previous seven days.  Let us know your thoughts in the comments or via Twitter – @Umpf/ @amybyard
The Oscars: Snapchat launches Live Stories feature
The 88th annual Academy Awards offered Snapchat the opportunity to launch its Live Stories web player, allowing fans to watch videos out of the app for the first time. The move is the latest step towards making the platform more desktop friendly.
A number of roving reporters covered the event, offering real-time updates from the Snapchat website, including Leonardo DiCaprio accepting his first Oscar, and Morgan Freeman announcing Spotlight as the winner of the Best Picture category.
In related Oscar news, Leonardo DiCaprio's long-awaited Academy Award win was announced as the most tweeted Oscar moment ever – beating Ellen DeGeneres' infamous star-studded selfie of 2014. The win clocked up 440,000 tweets per minute, compared with DeGeneres' 225,000.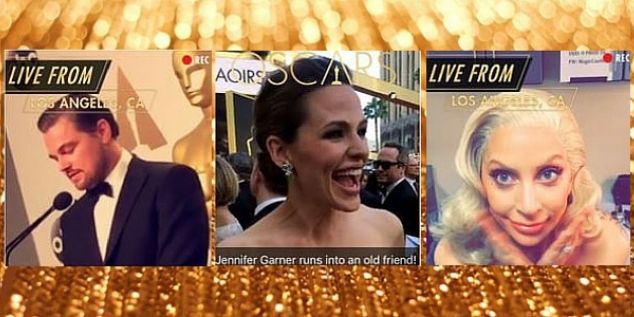 Snapchat catches up with Facebook video views
Snapchat chief executive Evan Spiegel revealed on Monday that the figure for daily video views on the platform is now at 8bn.
The new figures not only mean that Snapchat has caught up with Facebook on its number of daily video views, but also that its viewing numbers have increased dive-fold over a 12 month period, marking an unprecedented level of growth for the platform .
Snapchat emerged as a serious contender in the video space last year, when it revealed its views had tripled to 6bn between May and November 2015.
Facebook partners with Australian Marriage Equality
In solidarity with Australia's same-sex marriage 'yes' campaign, Facebook has launched a tool which allows users to show their support by overlaying a rainbow banner on their profile picture.
The campaign launched on Tuesday 2 March, to coincide with the LGBT Mardi Gras festival in Sydney.
Last year, Facebook helped users celebrate the legalisation of same-sex marriage in the US with a rainbow filter designed to replicate the colours of the Pride flag. 26 million users adopted the overlay to show their support.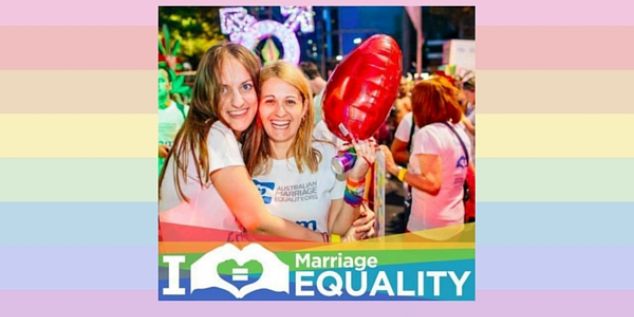 Reebok launches #FittoLead presidential challenge
Newsjacking the election cycle to coincide with Super Tuesday, Reebok pledged to donate $50,000 to a health-related charity if any of the presidential candidates could complete a one mile run in 10 minutes or less.
The US sports brand used the hashtag #FittoLead to ask candidates to take on the challenge and called on social media users to rally together ask their preferred candidate to get involved.
The campaign seeks to highlight the benefits of exercise on the brain, aligning the brand with a mental, physical and social transformation.
It remains to be seen if the candidates will take the sports brand up on its challenge.
.@BernieSanders Prove you're #FitToLead! If you run a 10-min mile, we'll donate $50K to charity. Up for the challenge? #FeelTheBern

— Reebok (@Reebok) February 29, 2016
Instagram tests 'plus button'
The eagle-eyed amongst us may have spotted a mystery 'plus button' that sneakily appeared on Instagram earlier this week. Uploads using the button failed, and it disappeared shortly after we spotted it.
The social network has thus far kept schtum about the reason behind the button, but we reckon it could potentially be an album feature. Did you spot it? What do you think it could be? Let us know by tweeting @Umpf!
Did you spot the mystery 'plus button' on @instagram? Uploads from it failed and after another update it's gone… pic.twitter.com/W4AsxU8NiM

— Umpf (@Umpf) March 1, 2016
Facebook launches Your Business Story
Facebook has launched a new tool, Your Business Story, which allows business owners to (you guessed it) tell the story of what their businesses are doing by creating a short movie using stills and music.
The network also announced that 3 million businesses now actively advertise on Facebook – up from 2.5 million in September 2015.