FridaySocial: Facebook Live, Twitter Characters & Instagram Comments
Our Friday Social is a weekly round-up of the key social media news stories from the previous seven days. Let us know your thoughts in the comments or via Twitter  – @nathanbrush #FridaySocial
Facebook Live lands on desktop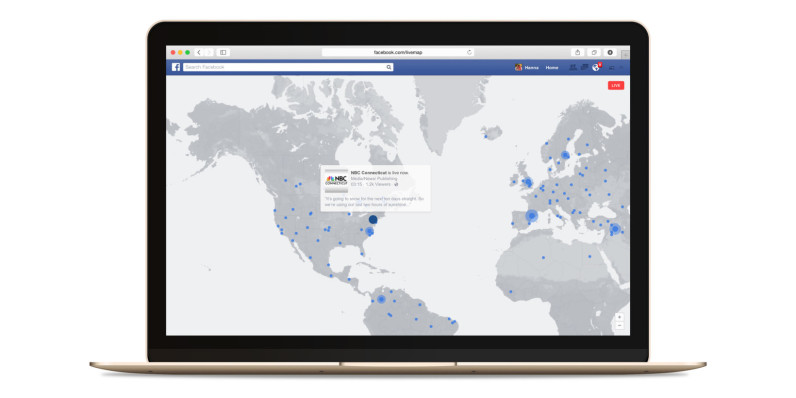 Facebook Live, currently available for all mobile users, is now being incrementally rolled out to desktop also. Facebook told the SocialTimes that it was responding to 'high demand from journalists, vloggers and others'  who want to use the feature from their laptops. The feature allows users to film with built-in or peripheral cameras and will become more widely available later this year. Whereas mobile broadcasts have led to some really exciting (and some rather shocking) content on the network, we fear desktop broadcasts are unlikely to have the same impact.
Instagram steps up spam protection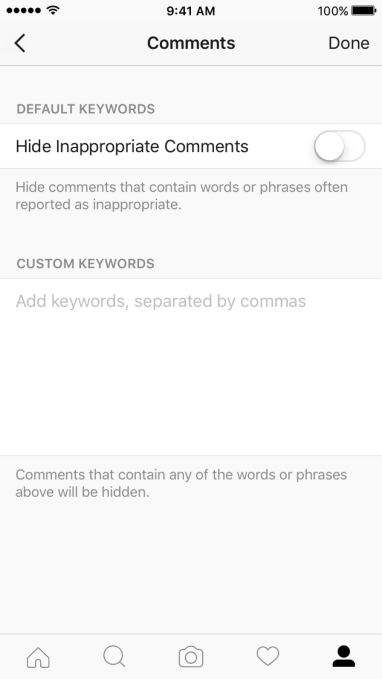 Initially available only to business accounts, Instagram now allows all users to filter the comments which appear on their posts. By enabling default and custom keyword blacklists in the app's settings, Instagram-ers can automatically filter out unsavoury or unwanted communications. Instagram first tested the feature with Taylor Swift earlier this year. Additionally, the network is beginning to show friends' comments first underneath photos and videos, making it easier to interact with the people you know.
Longer tweets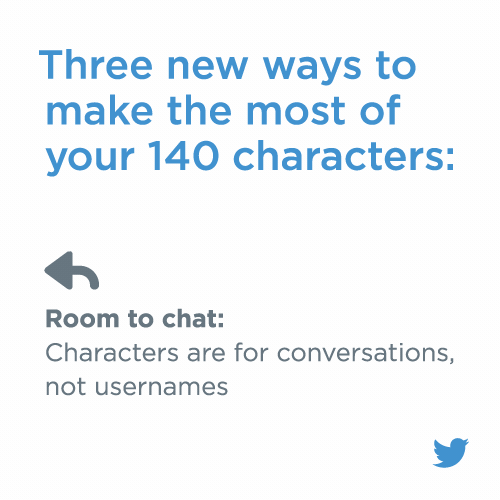 At last – longer tweets will be available on September 19th. As of Monday, media attachments (photos, videos, GIFs, polls etc.) and quote tweets will no longer count towards the 140-character limit, giving publishers a little extra flexibility when posting content. CEO Jack Dorsey first referenced the change in May, revealing: "This is the most notable change we've made in recent times around conversation in particular, and around giving people the full expressiveness of the 140 characters."
Twitter will also stop counting @mentions at the beginning of tweets towards the limit, making it easy to have public conversations with multiple users.
Video crossposting in Business Manager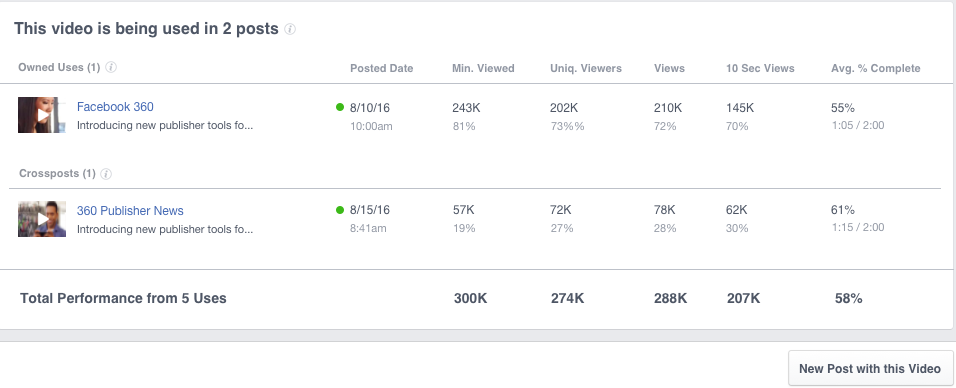 Facebook has changed its backend publishing tools to allow social media managers to crosspost videos across different Business Managers, reaching new audiences with the same video. This allows for greater flexibility when sharing video content with other brands and third parties, providing the original uploader with complete metrics from all uses of the video. Wearesm reports that the feature works for 360-degree video and Live videos published to the timeline.
Twitter bolsters live streaming capability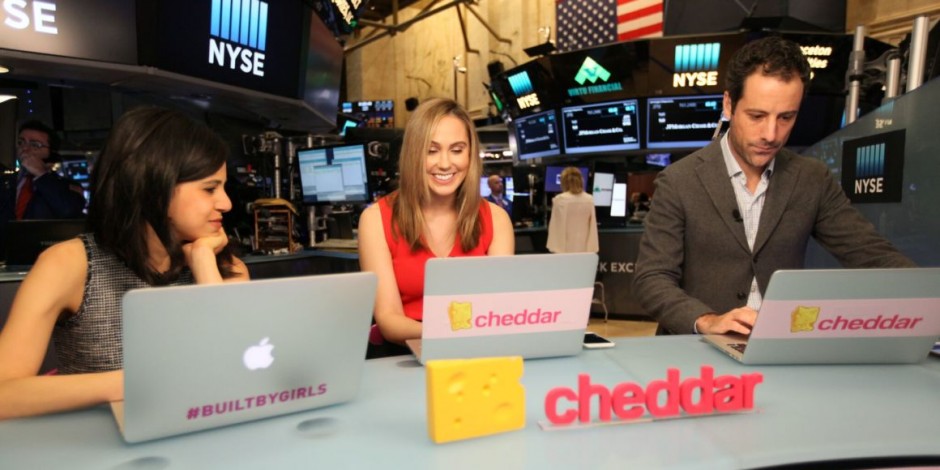 As part of its continued attempt to challenge Facebook as the home of live video, Twitter has partnered with BuzzFeed affiliated-Cheddar to livestream technology, media and business-focused programming. The first broadcasts will feature opening and closing looks at the stock markets. Anthony Noto, Twitter's CFO, said: "Partnering with Cheddar will give people on Twitter another way to watch and discuss the day's top stories as they unfold live all on one platform." It will be interesting to see if Twitter secures any similar partnerships in the UK.