Friday Social – YouTube goes offline, promoted pins and Twitter redesign?
Twitter Redesign?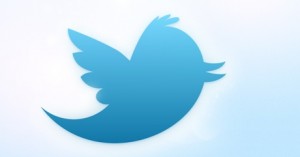 Not content focusing on their upcoming listing on the stock market (which is expected to value the company at around $10-20 billion, a drop in the ocean compared to Facebook's massive $109 billion valuation), Twitter are rumoured to be in the final stages of rolling out a major interface overhaul. The most radical element is expected to be the removal of the tabs at the bottom which currently list Home, Connect, Discover and Me. Twitter is thought to be replacing this with a swipe mechanism, presumably similar to the way most mobile home screens work to scroll through apps.
A new photo-only stream is expected to be added and it is unclear if this will be searchable or just an amalgamation of photos from users you follow. Similarly a TV only feed will be added as Twitter tries to strengthen its connection with being the leading second screen app for TV viewers.
With the uproar caused by a couple of blue lines added in a recent update, there is sure to be some lovers and some haters when this update finally arrives.
Pinterest launches promoted pins
Pinterest is making a foray into advertising by experimenting with promoted pins from businesses. The company is yet to really work out just how it will function in terms of  presentation to users. Initially these test adverts will be visible in search results and individual category feeds – this is a necessary move for the site, as it looks for ways to become profitable and encourage more brands on to its service.
The adverts add another string to the bow of Pinterest's business services – earlier in 2013 it rolled-out product pins which allow businesses to list pricing and availability alongside pins of their products.
YouTube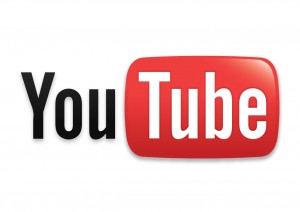 Another app update story – YouTube is expected to make more of its content available to view offline. It announced that the feature would let users "add videos to their device to watch for a short period when an Internet connection is unavailable.". Currently on Android device users are able to watch videos offline as long as they have already started watching them online. Rumour has it that this new update will allow offline playback for 48 hours after download.
My PeerIndex
PeerIndex allows users to track their online influence by analysing social media activity and the company has announced that users "are now able to see your full influence profile and download all the data you have made accessible to us with just one click".
The company stated that it wants to increase transparency in its processes and that it "analyses 500 messages every second, and with this amount of data comes responsibility". They have also simplified the processing of removing yourself and all of your data from the site.
Instagram API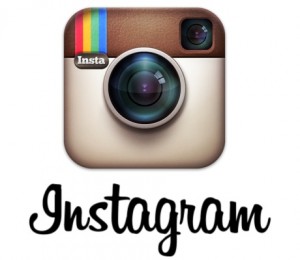 Instagram has this week released public access to its application programming interface (API) – an API is a software-to-software interface, but one which requires minimal or no user input for it to work. The API will give all users a number of options on how to use the code and Mashable explain 8 ways to use it in the article above.
CallingallSpurs
There has been a considerable increase in sports team across the globe pursuing digital campaigns and increasing their presence and use of social media channels. Tottenham Hotspur is the latest to launch an innovative campaign giving fans the chance to earn a place in the tunnel of the team's home ground, White Hart Lane. Fans are able to earn the right to get their photo installed in the tunnel at the ground by either uploading straight in to the gallery, uploading from Facebook or posting to Twitter or Facebook using #callingallspurs.