Friday Social: Vlogger Guidelines, Facebook Notes & Twitter Ads
Our Friday Social is a weekly round-up of the key social media news stories from the previous seven days. Let us know your thoughts in the comments or via Twitter  – @Umpf /@nathanbrush #FridaySocial
New vlogger guidelines
The Committee of Advertising Practice (Cap) has issued new guidance for vloggers who feature products in uploads. With many brands working with vloggers to boost their online presence, the new guidelines make it clear that sponsored content should be labelled as such, so viewers are aware of when they are being advertised to. Vloggers must be sure to include wording such as 'ad' or 'promo' in the video title or description to abide by the guidelines.
The debate was sparked in November 2014 when the Advertising Standards Agency flagged a series of videos praising Oreo biscuits, which were not clearly labelled as adverts. Similar rules apply to bloggers, who should make clear when they have been sent free products, and the hashtag #sp is used on Twitter to signify a sponsored post.
Facebook overtakes Google for news traffic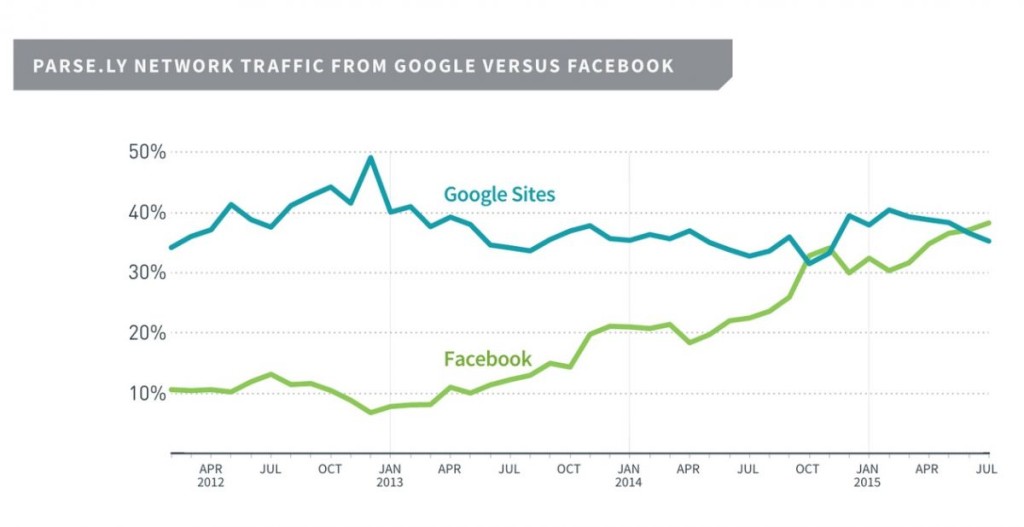 Analytics firm Parse.ly has released stats which show Facebook is now driving more traffic to news networks than search giant Google. Social media accounted for 43% of referrals to news websites (with Facebook making up the vast majority of these), while Google claimed 38%. Over 400 media outlets were taken into consideration, including Reuters, The Daily Telegraph and Mashable.
Twitter is famed for being the home of trending content and Facebook has been successful at replicating this with its sidebar of popular topics. Many news websites now categorise stories according to their social virality, showing how important it is for publishers to ensure their content is optimised for social.
Facelift for Facebook Notes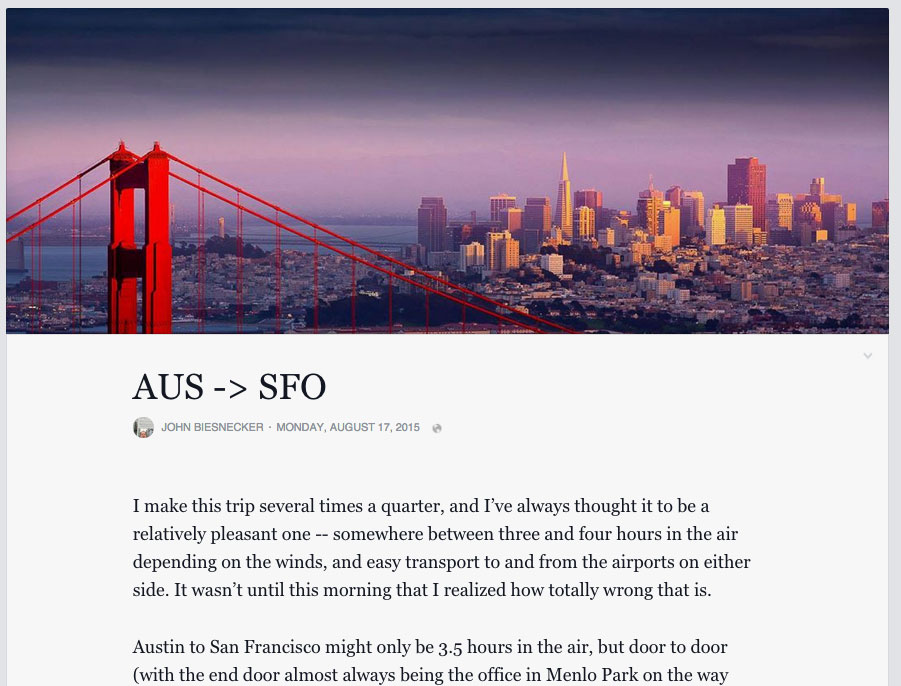 Facebook's Notes feature has seen very few changes in recent years but a big facelift is on the horizon. Notes were useful in the past when Facebook imposed a strict limit on how many characters could be used in a normal update, but since users can now include more than 60,000, Notes have been employed less frequently.
The new design includes a cover photo, neater fonts, authorship and time of publication, giving it the feel of a fully-formed blog. Comparisons with the blogging platform Medium are well-founded, as it turns out the same design team has worked on both projects. The Notes update will be rolled out soon and it will join Instant Articles and embeddable video as part of Facebook's ever-growing content offering.
Twitter ad network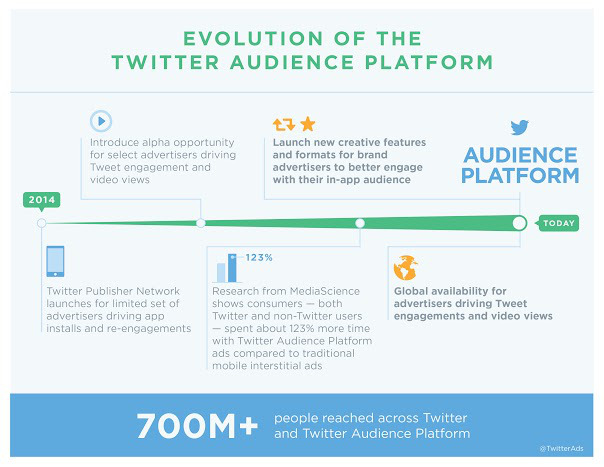 Twitter is set to launch its Audience Platform, a series of tools allowing advertisers to reach people outside of the network itself. Originally launched last year as the Twitter Publisher Network, senior director Ameet Ranadive claims the network now reaches 700 million people. New ad formats will allow users to favourite and retweet content outside of the Twitter app. Samsung Mobile is one of the first British brands to test the new features, which will be made available more widely soon.
An app for everything
Last (and probably least) is a new social messaging app, created especially for people to use while sitting on the loo. Three in four smartphone users admit to using their device while on the toilet, so developer Ricardo Gruber has released the free iPhone app Pooductive to anonymously connect them while they do their business. Whatever next!