Friday Social: Twitter Timeline, First View and Vine 3D Touch
Our #FridaySocial is a weekly round-up of the key social media news stories from the previous seven days. Let us know your thoughts in the comments or via Twitter – @Umpf / @EllieHallsworth
1. Timeline changes & First View
In the biggest design change since it began in 2006, Twitter has rolled out an opt-in feature to view your Timeline out of chronological order, and instead sort it by relevance and importance to you. Many are likening this change to Facebook's News Feed algorithm, especially off the back of the decision to change "favouriting" tweets to "liking" them. To opt in, go to Settings > Timeline personalisation > Show me the best tweets first.
Twitter has also just introduced a new feature for advertisers called First View, which allows marketers to pay to be placed right at the top of users' timelines every time they log in. With promised "significant audience reach", the new ad unit works by showing promoted tweets and Moments at the top of users' feeds, displaying as the first ad spot in the timeline.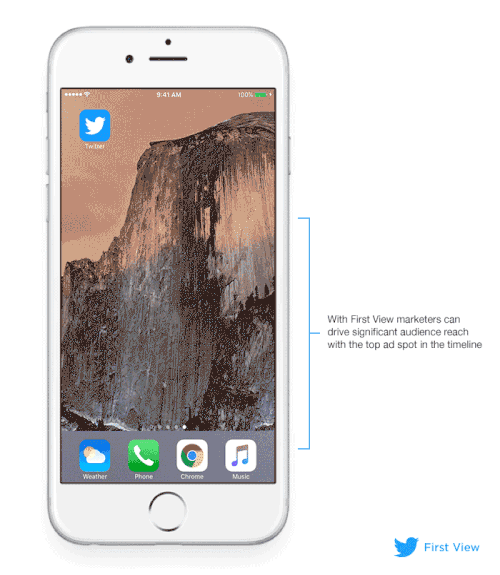 Twitter says it has rolled out First View gradually to managed clients in the US and in the coming months have plans to expand it globally.
2. Vine adds 3D Touch
Hot off the heels of its 'for you' feature and Apple Watch integration, Vine's iOS apps have been updated to include 3D Touch support. This new option lets you quickly jump between the explore tab or the recording screen.
The app also now lets you customise your Vine feed, allowing you to choose between viewing starting from newest or oldest Vines, or by order of popularity.
3. Facebook Live
Facebook is currently rolling out an update for the Page Manager app for iOS that includes the ability to easily manage Facebook Live directly from the app. Since the roll out of Facebook Live, page admins have been able to manage broadcasts via the main app, but it has been tricky for admins to keep switching between personal and business accounts.
To use the feature in the Page Manager app, simple tap 'Publish', type in your description and click the broadcast icon.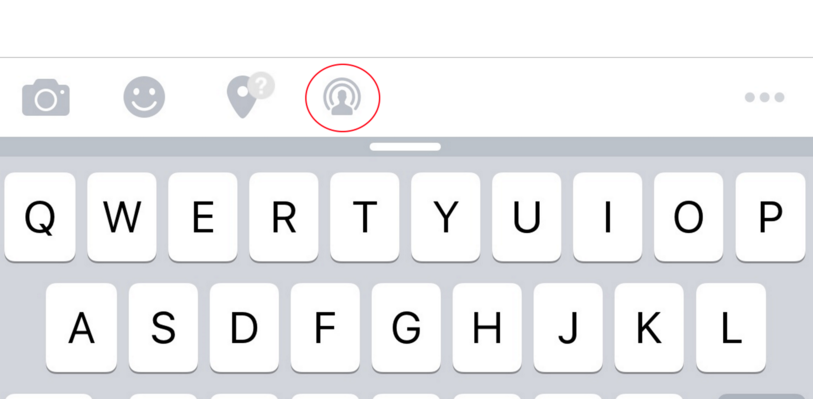 Wondering why you can't see this option on your page? Currently, you can only live broadcast from a page that is verified.
4. Snapchat replays
Listen up, there's a sneaky way you can view all your Snapchat stories at the end of every month. According to Hollywood Life, you have to sign up to My Snap Memories, who will send you a monthly email of your Snapchats.
You'll need to make sure your Snapchat stories are available for everyone to view in your settings, then add 'mysnapchatmemories' as a friend. Sign up here.
5. Changes to @replies
Twitter has revealed it's now planning to address some rules that make its functionality confusing to new users. In its letter to its shareholders, Twitter has said that changes are in the pipeline for rules like the @reply and the .@name structure:
"We are going to fix the broken windows and confusing parts, like the .@name syntax and @reply rules, that we know inhibit usage and drive people away."
How this will take shape in unclear at the moment. Watch this space.
Phew, a busy week at Twitter!
And finally…