Friday Social: Twitter Suspends Far-Right, Facebook Downgrades Posts, and Dog Nativity Goes Viral
Our #FridaySocial is a weekly round-up of the key social media news stories from the previous seven days.  Let us know your thoughts in the comments or via Twitter – @Umpf
Twitter Suspends Britain First
It's a Christmas miracle! Twitter has finally made a stand against hateful conduct and has suspended the accounts of Britain First leaders, whose anti-Muslim videos were shared by Donald Trump last month.
Deputy Leader of the far right group, Jayda Fransen, was banned on Monday along with a number of other far-right individuals as Twitter introduced a new policy on hate speech.
Today, we are starting to enforce updates to the Twitter Rules and media policy to reduce hateful conduct and abusive behavior https://t.co/yNHAMFcVwG

— Twitter Safety (@TwitterSafety) December 18, 2017
According to Twitter, the site's hateful conduct policy and rules against abusive behaviour are broadening to include:
"Any account that abuses or threatens others through their profile information, including their username, display name, or profile bio."
The policy also states that:
"If an account's profile information includes a violent threat or multiple slurs, epithets, racist or sexist tropes, incites fear, or reduces someone to less than human, it will be permanently suspended. We plan to develop internal tools to help us identify violating accounts to supplement user reports."
Twitter definitely deserves a visit from Santa for this one.
Facebook Downgrades Posts that Beg for Engagement
Bad news, social media community managers! Facebook has announced that posts using "engagement bait" will now be down-ranked.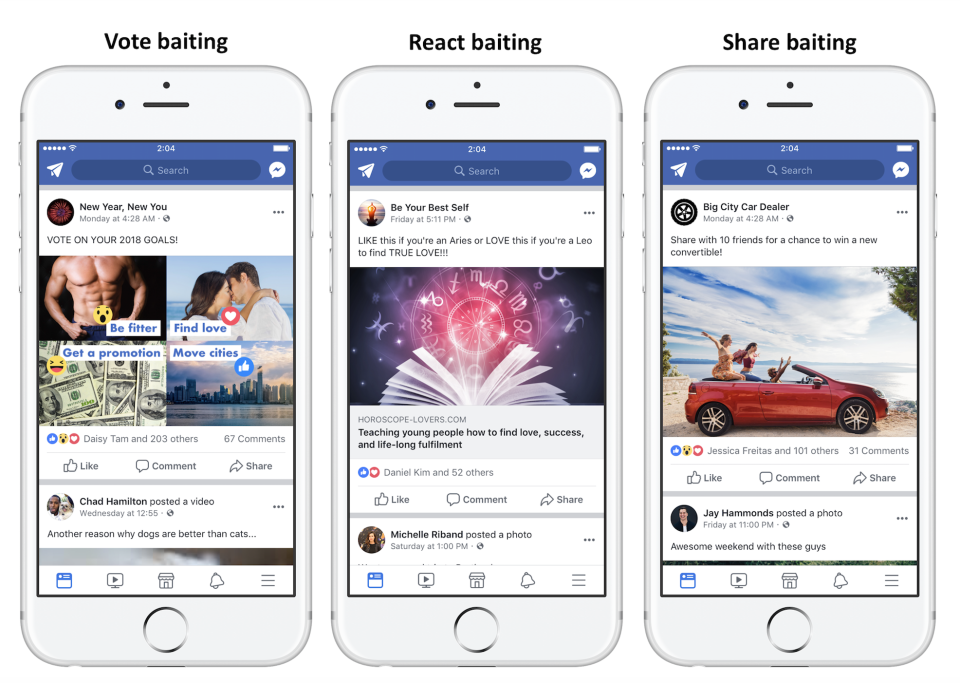 The change means that asking for specific engagement in any form, whether it's "comment to enter this competition" or "tag a friend who would enjoy this video", will be penalised and could result in the page itself being downgraded, as well as the post itself.
Umpf Releases the 2018 English Tourism Social Media Index
This week Umpf released the English Tourism Social Media Index, an annual league table which grades 133 regional tourism bodies in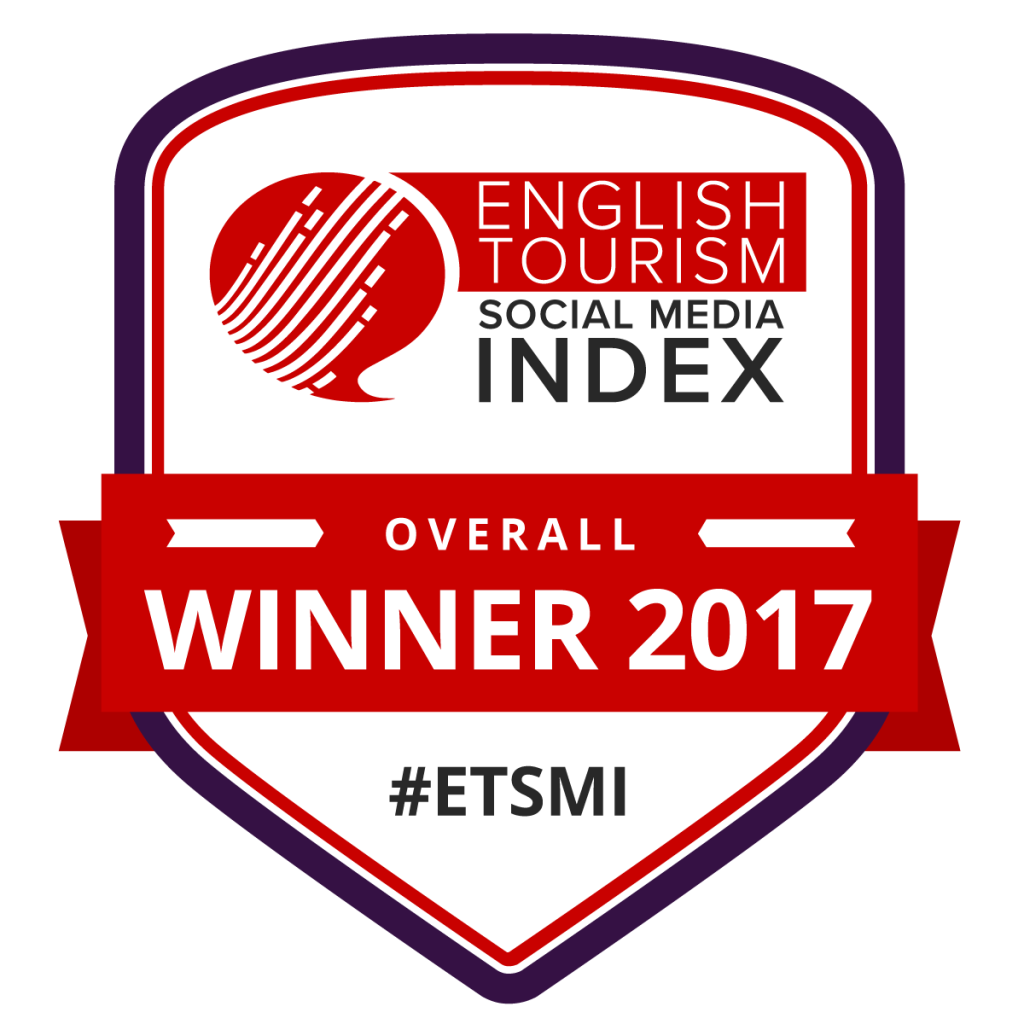 England according to the performance of their official social media channels.
The index was assembled by measuring social media performance based on an algorithm across eight social networks. The data was then analysed by a panel of industry judges who presided over the final results.
This year, Visit Lincoln was announced as the winner, with Visit Blackpool finishing in 2nd place, and Visit Thanet coming in 3rd.
Facebook's Facial Recognition Technology
This week Facebook announced that it is launching new, optional tools to help people better manage their identity on Facebook using face recognition.
One of the changes means that if you're in a photo and are part of the audience for that post, Facebook will notify you, even if you haven't been tagged. Facebook will then give you the option to tag yourself, leave yourself untagged, or reach out to the person who posted the photo if you have concerns about it.
Facebook is also making its platform more accessible for blind users and people with low vision using its already existing face recognition technology. Now people who use screen readers will be able to find out who appears in photos in their News Feed, even if people aren't tagged.
And finally… A Dog Nativity Goes Viral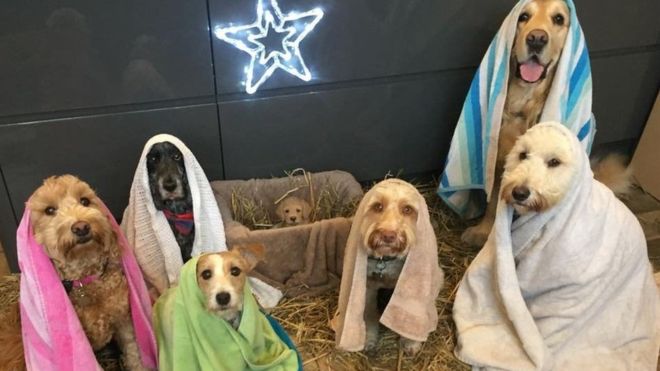 To round off our final Friday Social before Christmas, here's an uplifting tale of a nativity that's touched the hearts of social media users across the world.
A paw-fect nativity scene, posted on Twitter by the owner of a dog walking and grooming business, has gone viral, receiving over 63,000 likes so far.
In an interview with the BBC, the talented doggy photographer said "People love seeing the dogs – especially with towels on their heads."
We definitely agree.