Friday Social: #TweetsToBeats, Talkshow & YouTube Ads
Our Friday Social is a weekly round-up of the key social media news stories from the previous seven days. Let us know your thoughts in the comments or via Twitter  – @Umpf / @nathanbrush / @GrittAlessandra #FridaySocial
#TweetsToBeats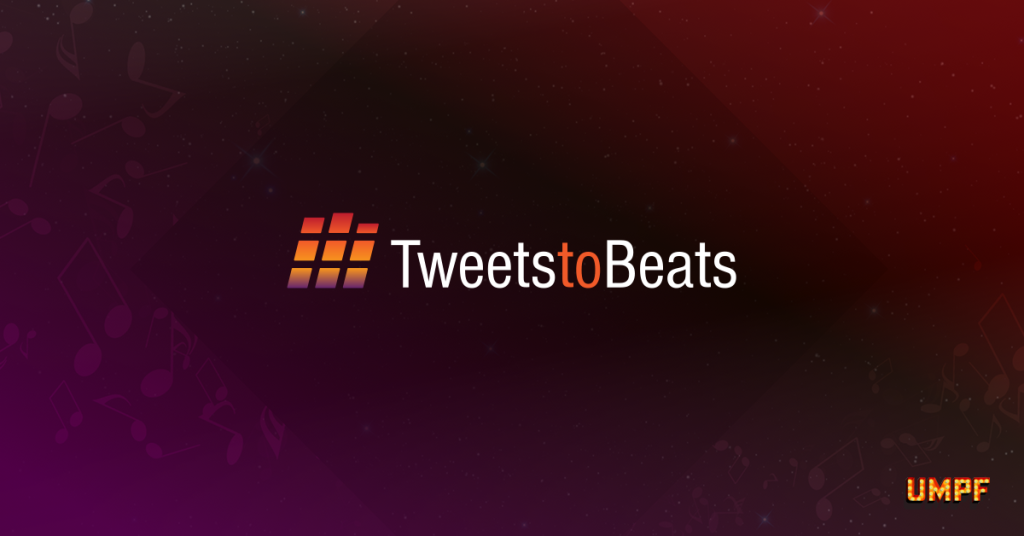 To celebrate the 2016 Leeds Digital Festival, which this year incorporates the Live at Leeds music festival, we have created a Twitter app that turns your #TweetsToBeats. Users who enter their Twitter account receive a video Tweet from @TweetsToBeats with their personal beat. Our #TweetsToBeats 'algo-rhythm' looks at three elements from your Twitter activity and is explained in detail on the site.
Sounds cool, hey? Give it a go here: http://umpf.co.uk/tweetstobeats
"Public texting app" Talkshow goes viral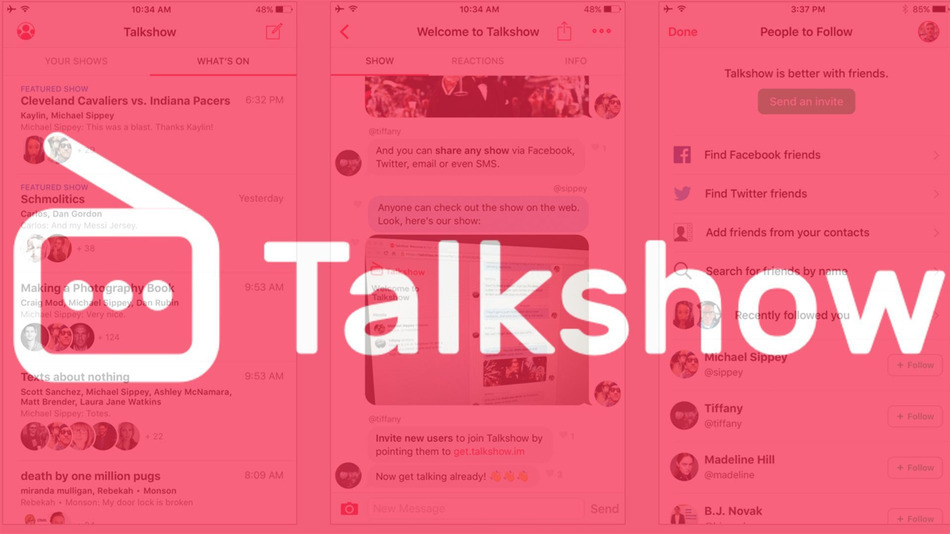 New messaging app, Talkshow, garnered some attention this week after its creator revealed that the idea was inspired by a conversation between Taylor Swift and Ed Sheeran. The app alows users to host "Talkshow", public live chats around an event, TV show or current trend. Users notify their followers when a "Talkshow" is live and participants are encouraged to post reactions and share GIFs. Will it take off? Probably not. Nice idea though!
Hey folks, we're seeing the crash reports and are working to resolve ASAP. Sorry!

— Talkshow (@talkshow) April 26, 2016
Twitter lends a hand in the fight against trolls
Twitter will now let users report multiple tweets at once, aiming to crack down on abuse sent via the social network. Twitter announced the change earlier this week in a blog post and a tweet from its @safety account, stating that 'This update makes it easier for you to provide us with more information about the extent of abuse and reduces the time it takes to do so. That added context often helps us investigate issues and get them resolved faster'.
Report abuse on Twitter more easily than ever. Find out how to protect yourself and others.https://t.co/1MEfTzkfFL

— Twitter Safety (@TwitterSafety) April 25, 2016
YouTube lauches un-skippable ad
YouTube has this week launched a new six-second pre-roll ad that cannot be skipped, called Bumper ads.  In an AdWords blog post, Zach Lupei, Video Ads Product Manager, explained that tests have shown 'Bumper ads are ideal for driving incremental reach and frequency, especially on mobile, where "snackable videos" perform well'.
The post also explains that Bumper ads are seen to drive brand recall, awareness and consideration – and, of course, that they work especially well when paired with a TrueView or Google Preferred campaign. Bumper ads will be available in addition to, rather than replacing, YouTube's existing ad formats. With more users utilising AdBlock, the new format is a chance to appeal to a generation of viewers who favour more quick-fire, bite-sized pieces of content – even if they are unavoidable.
User trust in Facebook revealed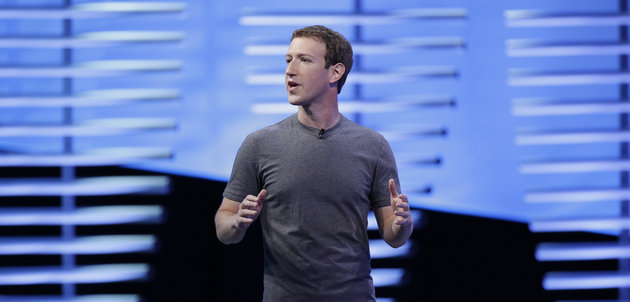 An interesting piece of research published by the Huffington Post this week revealed that only 3% of people have "a lot" of trust in the social network, while 28% said they don't trust Facebook "at all". One key finding is that many users are unwilling to adopt live video broadcasting, an area of the platform where Facebook has invested significantly in recent months. Despite this, 1.04 billion people continue to use Facebook around the world, but it shows that social media users are perhaps more wary of their digital security than first thought.