Friday Social: Tinder Boost, Facebook At Work, and The Presidential Debate
Our #FridaySocial is a weekly round-up of the key social media news stories from the previous seven days.  Let us know your thoughts in the comments or via Twitter – @Umpf
TWEETDECK FILTERS MAKE SEARCHING FOR TWEETS A WHOLE LOT EASIER
TweetDeck has added a brand new feature which allows users to filter tweets by date and location. The "Location" filter opens up a map for users to pinpoint specific areas in the world and pick up any geotagged tweets. The option to filter tweets by date appears alongside options to filter by language or whether or not the tweet has imagery.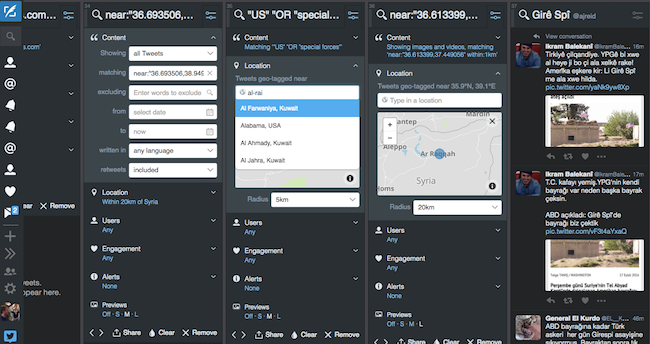 MOMENTO FOR IMESSAGE
A clever new messaging app is breaking through the hoards of sticker packs and making its way onto our iPhone screens. Momento is an iMessage-only app that automatically turns photos from your Camera Roll into GIFs that can be sent to your contacts. The best part? Momento doesn't require you to do anything; it scans your photo library, creates the GIFs for you and makes them available for sharing.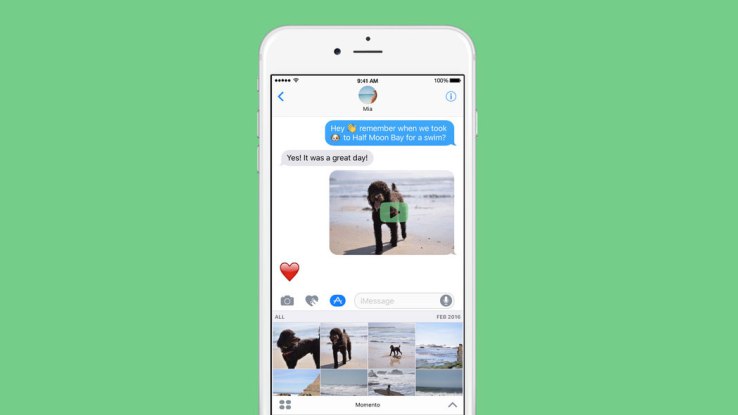 THE PRESIDENTIAL DEBATE ON TWITTER
The first of the US presidential debates streamed live on Twitter on Monday. In the 90 minute show-down, social media users took to their keyboards to give their opinion on the two candidates. Twitter spokesman, Nick Pacilio named it the "most tweeted debate ever".  According to CNN Money, Twitter said that the 2016 Presidential Debate had exceeded the 10.3 million messages sent about 2012's first presidential debate.

An overview of the debate would not be complete with one of the internet's favourite moments, Hilary Clinton's GIF-worthy wiggle. Woo, okay.
Dance it out, Hillary #debatenight #debates pic.twitter.com/fEaHligahT

— Mashable GIF (@mashablegif) September 27, 2016
SKIP THE QUEUE AS TINDER TRIALS TINDER BOOST
So many profiles to swipe, so little time! Tinder has started trialling a new service to allow paying users to skip the queue, appearing as one of the first profiles when someone opens the app.  Tinder Boost lasts for 30 minutes, which Tinder equates to up to ten times more profile views. Anyone with the app can purchase a "boost", but users who already pay for Tinder Plus get one free per week.
At the moment, Tinder is testing the feature in Australia, and hopes to roll it out worldwide soon.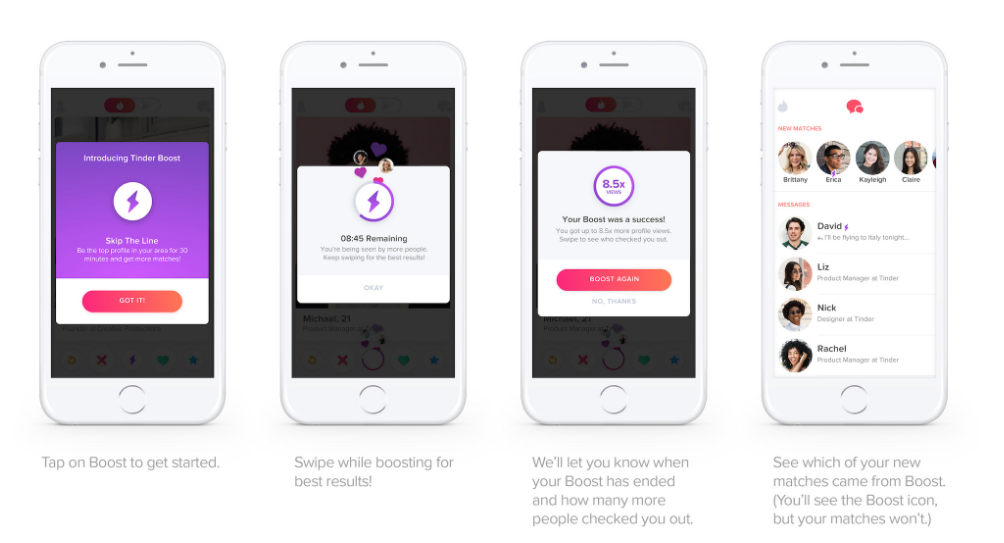 FACEBOOK AT WORK
In an attempt to quell the notion that it is a distraction in the office space, Facebook is reportedly planning to launch its "At Work" network within the next few weeks. The platform's design is similar to Facebook, including well known features such as a news feed timeline entitled "Work Feed", Groups, and Messenger features.
Facebook At Work allows you to create a separate work profile and connect with colleagues, regardless of their location. Users can utilise the platform to collaborate on projects, track important updates, and create events. "Work Chat", also available as a mobile app, allows users to connect privately with their colleagues.