Friday Social: The Strangest Election Stories, A 'Do Not Disturb' Setting For Drivers, and Twitter's take on the HomePod
Our #FridaySocial is a weekly round-up of the key social media news stories from the previous seven days.  Let us know your thoughts in the comments or via Twitter – @Umpf
Jeremy faces difficult decisions in Unilad interview
If there's one subject that's been dominating social media this week, it's been the election. So let's talk about it now and get it out of the way…
With just 30 hours left of campaigning, Jeremy Corbyn was making the most of every opportunity to speak to the press, and even managed to squeeze in a quick Q & A with….Unilad.
In an extensive Facebook Live video interview, the Labour leader was grilled by the public and quizzed on other, slightly less pressing questions such as 'Home Brew or Special Brew?' and 'The Guardian or Viz?'…
Watch it for yourselves here.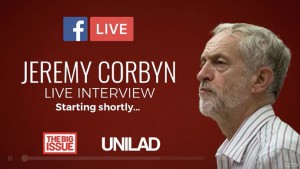 Greg's 80s-style election jingle goes viral
One of the highlights of the election has to be this gem from East Yorkshire MP Greg Knight.
The Conservative candidate's bizarre video, complete with its own incredibly catchy, 80s-style jingle, is a feast for the eyes as well as the ears.
Click here to watch it in all its glory.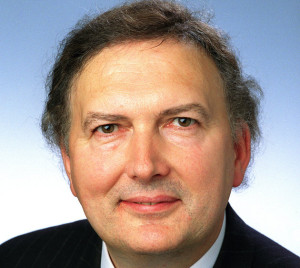 OK, that's enough election talk.
Apple iPhones to block texts when you're driving
News broke this week that Apple iPhones will soon offer a 'Do Not Disturb While Driving' mode to help prevent accidents on the roads.
The user-activated feature blocks all notifications and turns off the phone's screen. The phone can also auto-detect when the user is driving and deactivates all notifications from the likes of Facebook and Whatsapp.
Users can also set up an auto-reply message which their friends will see if they message them, such as 'Sorry, I'm driving'.
With recent figures from the Press Association showing more than 200 drivers a day are being caught using their phones illegally, this new feature is sure to help address the issue.
It's due to be included in the iOS 11 update in the autumn.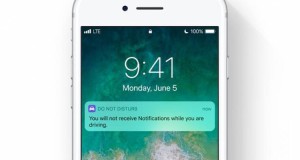 It's not good news for Snapchat….
It might not come as the biggest surprise, but the latest analyst report shows Snapchat's growth has slowed sharply in the past two months.
The news comes in the wake of Facebook and Instagram's efforts to launch their own versions of the disappearing-photo app's features.
Downloads of the app are reportedly down 22 percent year-on-year, and the slowdown has been steepest with iPhone users — down a drastic 40 percent.
Could this be the beginning of the end for the app?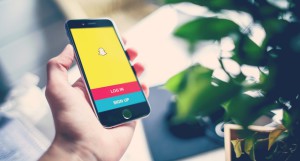 And finally…
After months of speculation, Apple finally launched its new 'smart' speaker – the HomePod.
While the announcement was mostly met with enthusiasm, it wasn't long before the Twitterati were laying into the design…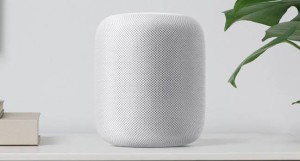 HomePod is going to be the most expensive scratching post my cat has ever had.

— Jessie Char (@jessiechar) June 5, 2017
Turns out I already have a #HomePod pic.twitter.com/VFUY6jfPIm

— Raz (@raztweets) June 5, 2017
iGuard. Now with male voice. #Homepodhttps://t.co/yNDDlEj59Y pic.twitter.com/n72AO1nCIa

— 9GAG (@9GAG) June 6, 2017
Wow, the #HomePod comes in so many colours! #wwdc2017 pic.twitter.com/Bf4slYNlEC

— Michael Gillett | #WIMVP (@MichaelGillett) June 5, 2017