Friday Social: Social Media-Driven Dramas, Twitter Gets Tough on Abuse, and #MeToo
Our #FridaySocial is a weekly round-up of the key social media news stories from the previous seven days.  Let us know your thoughts in the comments or via Twitter – @Umpf
Church of England reaches more on social media than in services
New figures have revealed that the Church of England now reaches more people via social media than in services. The church estimates that 1.2 million people are 'reached' every month on Facebook, Twitter, Instagram and LinkedIn compared to the 1.1 million people who attend services at least once a month.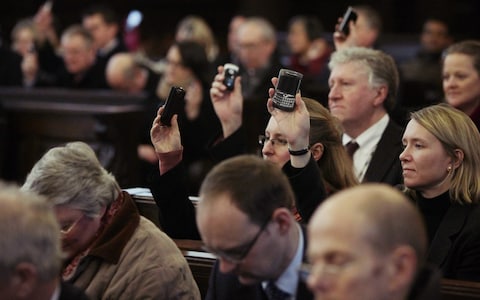 Facebook updates automatically self-destruct
In a bid to get users to post more text-only status updates, Facebook has started testing a brand new 'temporary profile status' feature. Seemingly inspired by the Snapchat hype, the feature allows users to post text-only updates of up to 101 characters that disappear after a set amount of time.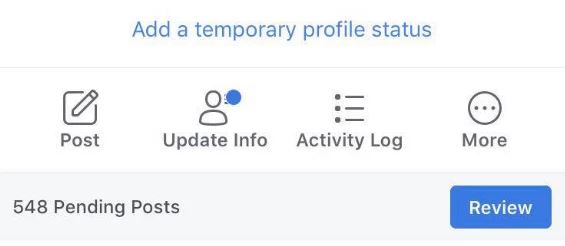 Twitter gets tough on abuse
In a leaked email published by Wired, it has been revealed that Twitter is planning to impose new restrictions on pornographic and hateful imagery as part of a new campaign to tackle abuse.
Interestingly, rather than banning pornography or specific violent groups, the social network has expanded its current features to allow observers and victims of unwanted sexual advances to report them. Twitter is also planning to hide hateful imagery and hate symbols behind a 'sensitive image' warning.
In addition to its new policies, Twitter is attempting to be more transparent and clear about its policies and settings with a standalone 'Help Center' page and updates to its outbound language.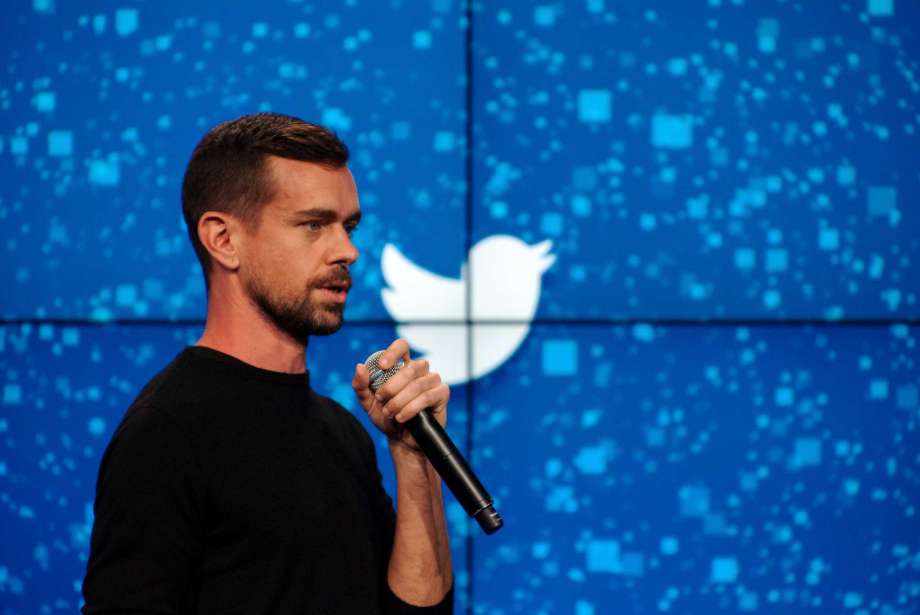 Social media-driven dramas
A new generation of dramas, driven by social media, are giving loyal viewers the chance to decide whether their favourite characters live or die, as well as the power to decide what path the plots take.
One of the most recent examples is Spanish hit show, 'If I Were You', which features an Instagram star as its lead character. At the end of every ten-minute episode, viewers vote for one of two scenarios and the scriptwriters take the one with the most likes.
Norwegian show 'Where is Thea?', which sees a young woman searching for her missing friend, crosses the boundary between TV and Facebook and teases viewers with five-minute videos of direct appeals to help find her, and in-character posts updating fans on the search.
And finally…#MeToo
In the wake of recent Harvey Weinstein allegations, following the lead of activist Tarana Burke,  actress Alyssa Milano asked her Twitter followers to write 'me too' as a reply if they had ever experienced sexual harassment or assault. The response was staggering, with the #MeToo hashtag used over 100,000 times on the day of posting alone.
If you've been sexually harassed or assaulted write 'me too' as a reply to this tweet. pic.twitter.com/k2oeCiUf9n

— Alyssa Milano (@Alyssa_Milano) October 15, 2017
Twitter users in the United States led the conversation, with the United Kingdom and Canada following close behind.