Friday Social: Snapchat Messages, 60s Instagram Videos & more
Our Friday Social is a weekly round-up of the key social media news stories from the previous seven days. Let us know your thoughts in the comments or via Twitter  – @Umpf /@nathanbrush #FridaySocial
Pinterest reveals 'How-To' pins
Pinterest has launched a new type of 'Rich Pin' which will help users share and discover step-by-step processes, handy for food preparation, DIY and much more. The pins are known as 'How-To' pins and when clicked, reveal all the steps in the process in more detail. Pinterest has partnered with the likes of Home Depot and ELLE to launch the new feature, which is available on desktop and Android in the UK now, with an iOS update to follow.
Snapchat updates its messaging features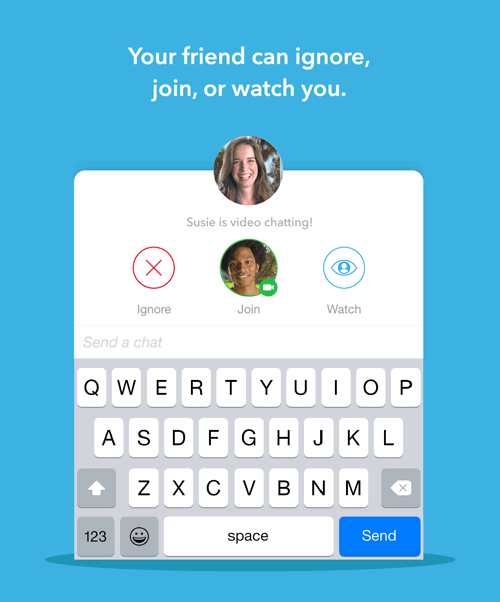 In a major update to its app this week, Snapchat made changes to its chat tab – adding audio calls and notes, improved video chat, stickers, multiple image upload and much more. Video calling, a feature which was rather buggy beforehand, has significantly improved; a user's phone will now ring and offer the option to ignore, watch or join the call. The updates resemble many features from Facebook's hugely popular Messenger app, a sign that Snapchat is ready to compete against the giant after turning down that multi-billion dollar buyout.
Third party Snapchat integration
Also included in this week's update were changes to Snapchat's privacy policy and terms of service, which seem to indicate the possibility of third party results appearing in searches. Expectedly, Snapchat is starting to collect more data about how users navigate and interact with the app, and following the launch of its first piece of web content earlier this year, the network is advancing how it tracks visitors to its website.
60 second videos on Instagram
Instagram users can now share 60 second videos on the platform, an increase on the original limit of 15 seconds. Advertisers will also benefit from the change, with the previous limit for video ads being 30 seconds. A spokesperson added:
"We want to bring you fun, flexible and creative ways to create and watch video on Instagram. As part of our continued commitment, you'll soon have the flexibility to tell your story in up to 60 seconds of video. This is one step of many you'll see this year."
KLM partners with Messenger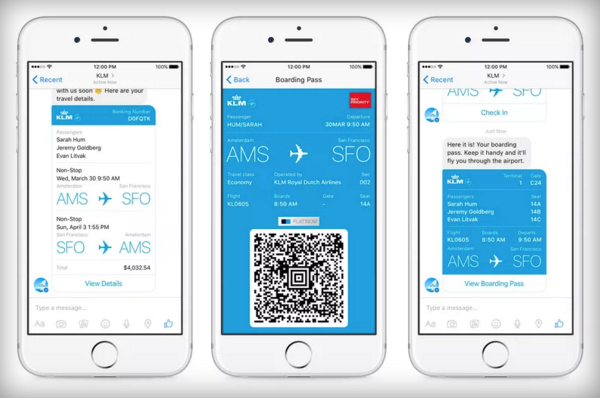 KLM airlines has partnered with Facebook to enable passengers to check in, request flight updates, change travel plans and contact customer services using the Messenger app. Used by over 800 million people worldwide, KLM is the first European company to adopt Messenger for an integrated approach. Facebook has made continuous improvements to its Messenger for Business offering over the past year, striving to be the go-to choice for customer service communications.
—