FridaySocial: #Stickers, 360-degree Snap-ads & Instagram Events
Our Friday Social is a weekly round-up of the key social media news stories from the previous seven days. Let us know your thoughts in the comments or via Twitter  – @nathanbrush #FridaySocial
Twitter launches sponsored #Stickers
Advertisers can now create their own #Stickers on Twitter, small graphics which can be overlaid on images, described by the network as a "visual spin on hashtags". Pepsi was the first brand to try out the new service, serving eight custom designs seen in the tweet below. The stickers are searchable, so users can click on them to see the others available and discover who is behind the promotion. Super innovative? Not really. Another revenue stream? For sure.
Introducing Promoted #Stickers A fun way to express your brand and engage with consumers! https://t.co/wIIDHAC0KK pic.twitter.com/usc4HRwrPU

— Twitter Marketing (@TwitterMktg) August 15, 2016
Snapchat reveals 360° ads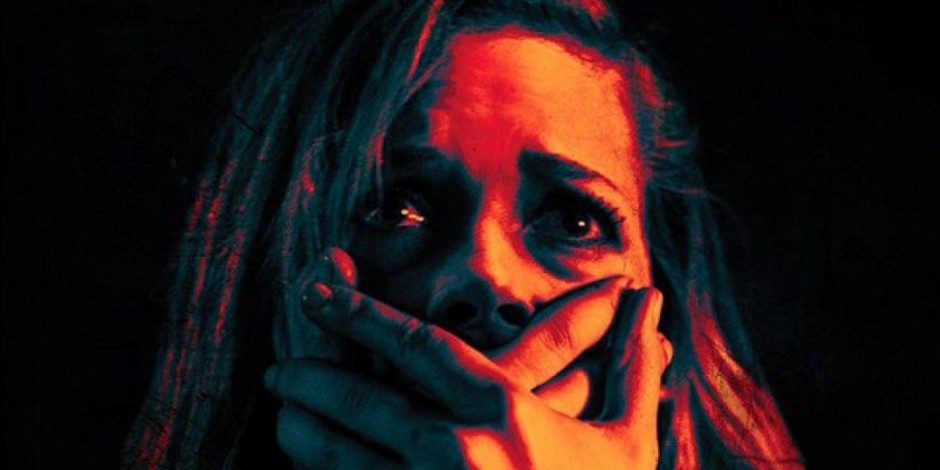 Snapchat has revealed a new 360-degree ad format in partnership with Sony. Horror movie Don't Breathe will be promoted using the feature in the US, UK and Australia. Users will see a normal 10-second video ad but will have the option to swipe up and reveal a 360-degree version, hosted on a web page within the app. The use of this type of content is on the rise across social media, with Facebook supporting both the photo and video variations, so it won't be long before the equipment required to produce it becomes even more affordable.
Snapchat's Olympic coverage hits the spot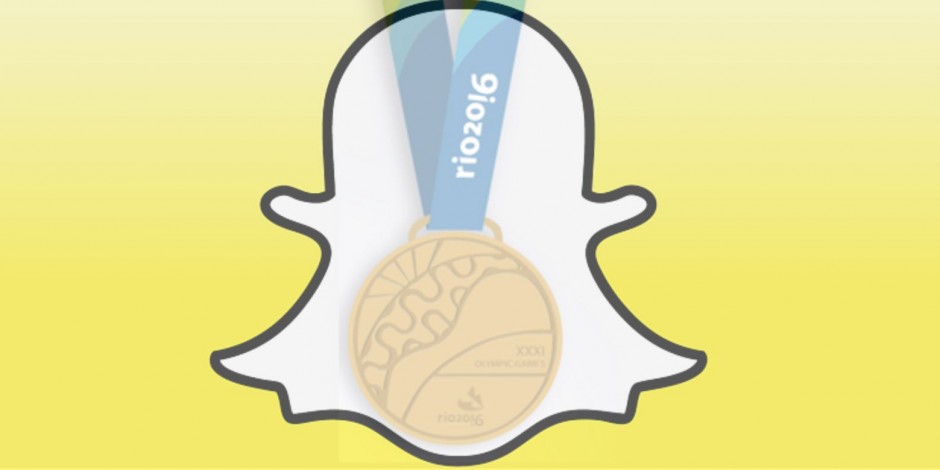 In other Snapchat news, the network has revealed that 49 million people tuned into its coverage from Rio during the first seven days of the Olympics alone. That equates to almost one in three of the network's 150 million daily users. The Live Stories show a combination of sporting highlights and crowd reactions as the network tries to challenge Twitter as the place to go for live coverage. Special medal leaderboard filters are also appearing in the app, with a handy 'update' button if you're snapping while medals are being awarded.
Instagram tests 'Events Channel'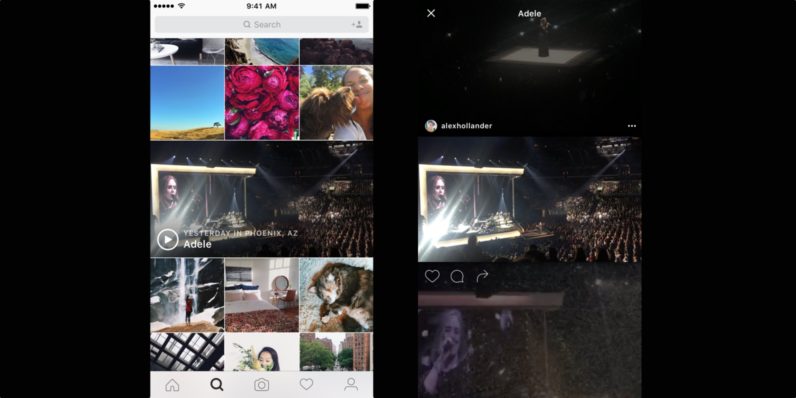 Instagram is beginning to aggregate video from major events into its Explore tab. The content will appear next to the 'Videos You Might Like' section and will focus on events happening near you, such as concerts or sports matches. Instagram claims the feature, currently only available in the US, will be personalised for individual users. If it is a success, we expect this will become another ad format for event organisers to promote their own content.
Facebook updates Messenger chatbot policy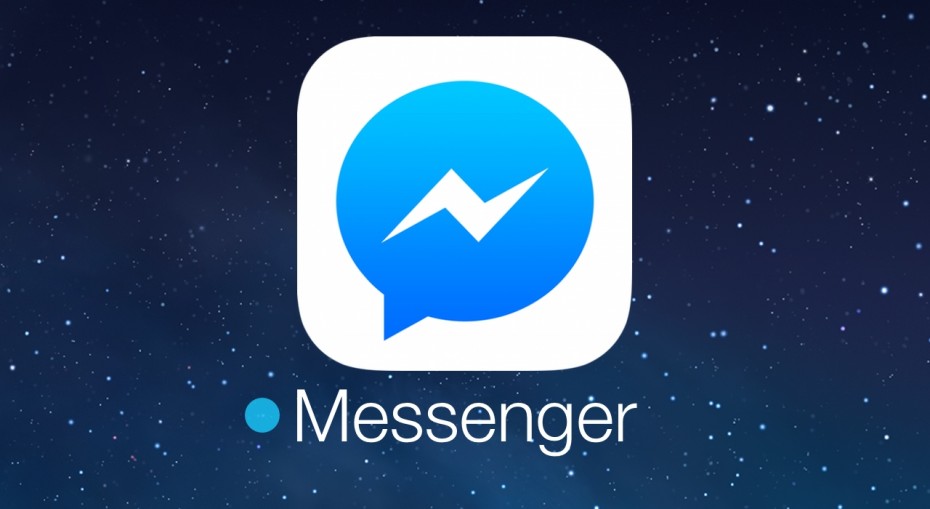 Facebook has updated its rules around chatbots in Messenger, speeding up the review process and allowing the programs to send subscription-based and promotional messages. This will allow companies to up-sell to users and promote product partnerships. KLM is probably the most notable user of this type of technology, sending boarding passes to passengers via Messenger. Facebook product manager, Seth Rosenburg, reassured users: "All conversations between businesses and people must be initiated by the person receiving the messages, who can then mute or block the business at any time."